MicroSD cards: Offers for Nintendo Switch and smartphones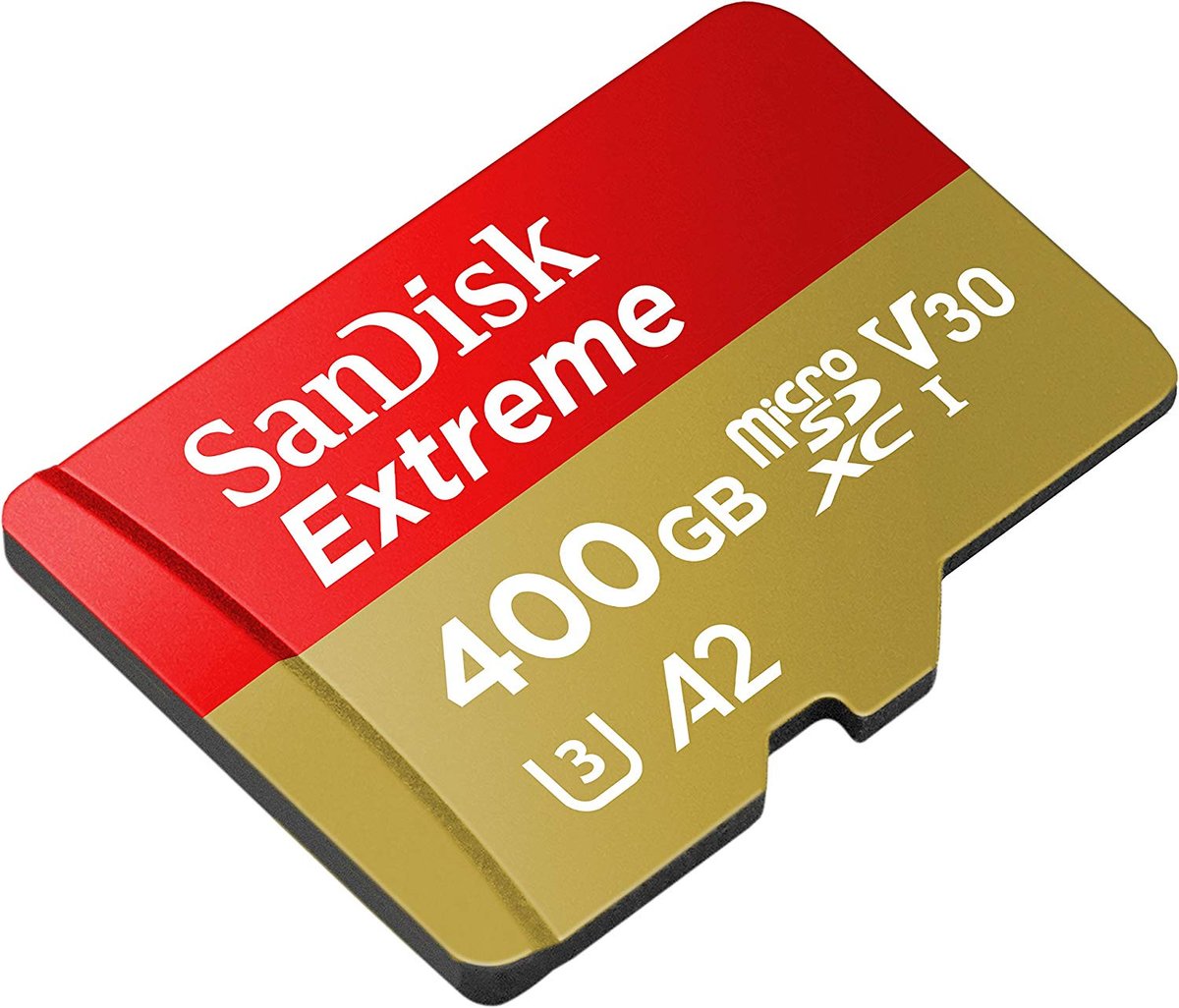 MicroSD cards can always be used - whether for smartphones, tablets, the Nintendo Switch or other devices. There are currently offers in numerous different sizes on Amazon and MediaMarkt. xiaomist has the details.
MicroSD cards with adapter cheap on offer
Everyone knows it: after a short time the internal memory of your new device is full. Regardless of whether it is downloads on the tablet, music on the smartphone or games on the switch - such files quickly take up the majority of the available storage space. If you are plagued by one of these problems or you are generally looking for a bargain, you can currently find what you are looking for in the offers at MediaMarkt , Saturn and Amazon, among others. The practical adapter for use in conventional SD card slots is also included with almost all cards. Some offers are free of charge. If not, it is worthwhile either to order several products at once or, at MediaMarkt and Saturn, to choose the option of branch collection instead of shipping.
SanDisk Ultra, 200 GB for 19.99 euros (instead of 25.99 euros RRP, Ø 0.10 euros per GB): 100 MB / s read speed, up to 15 MB / s write speed, including SD adapter.
SanDisk Extreme 128 GB for 18.99 euros (instead of 42.49 euros RRP, Ø 0.15 euros per GB): 90 MB / s write speed, 160 MB / s read speed, including SD adapter.
SanDisk Extreme 32 GB for 7.99 euros (instead of 14.99 euros RRP, Ø 0.25 euros per GB): up to 170 MB / s read speed, up to 60 MB / s write speed.
SanDisk 256 GB for 35.99 euros (instead of 123 euros RRP, Ø 0.14 euros per GB): At around 5 euros, a bit more expensive than comparable microSDs, it comes with a yellow Nintendo motif. Well worth considering for Big N fans. The SDs with different Nintendo themes are also available in a 512 GB and 128 GB version .
SanDisk microSD cards: who is it worth buying for?
For everyone who needs more storage space on their cell phone, tablet or Nintendo Switch. For most cameras and circuit board computers like the Raspberry Pi, a memory card is mandatory anyway. 128 GB currently also offers a very good price-performance ratio. If you want more, you have to dig deeper into your pocket. Nowadays, less is probably not enough for most, here the rule is: better to have than to need.
In addition to size, speed is the most important criterion for a microSD card. Here the SanDisk Extreme is more than sufficient for most applications. 4K videos are transmitted quickly, and performance class A2 also ensures excellent app performance. Since the Nintendo Switch can only transfer around 100 MB / s anyway, a higher speed is not necessary for this. Digital cameras and smartphones in particular benefit from more speed.
Since SanDisk is a well-known manufacturer, you can fall back on a manufacturer's guarantee of up to 10 years in the event of a defect.
If you only understand the train station here, you are welcome to take a look at our SD card FAQ.