Honor s folding phone: This is what the next Samsung rival looks like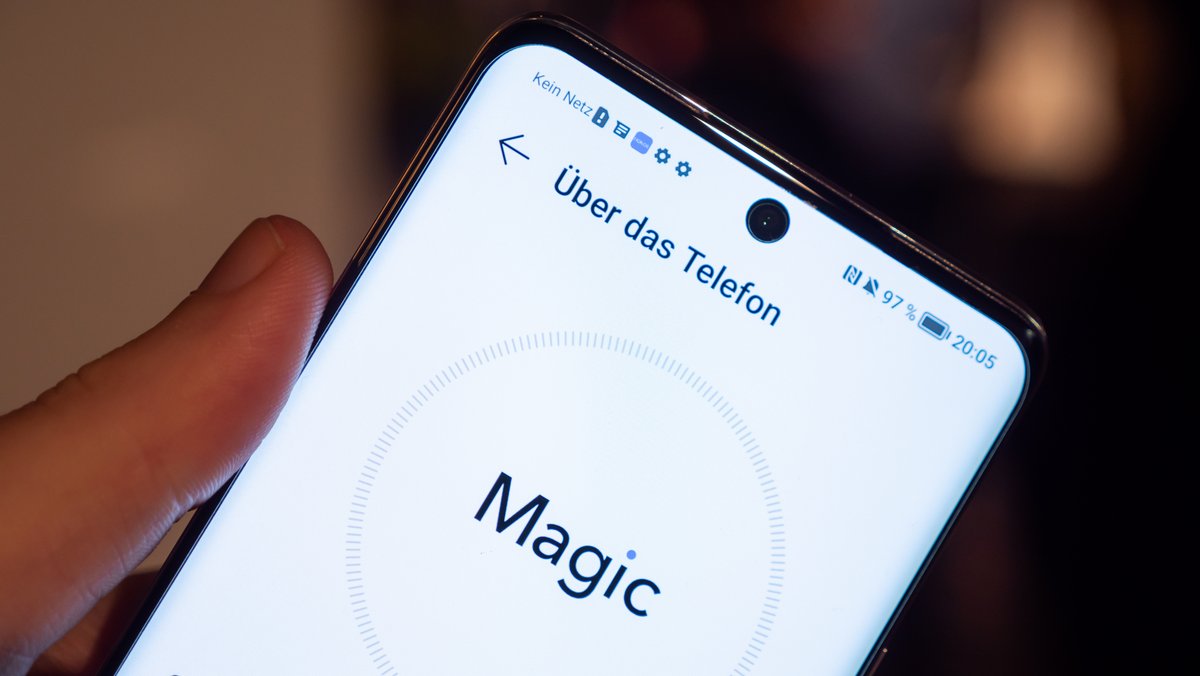 Honor is working on a foldable smartphone with a top processor. Just like the Samsung Galaxy Z Fold 3, the Honor Magic V can also be folded inwards. After a first teaser, the presentation should be due soon.
Magic V: Honor's first folding smartphone is coming
After Oppo's competition recently presented their own folding cell phone, Honor is now following suit. The former subsidiary of Huawei, which has wanted to be independent for some time, has at least teased its own foldable smartphone with the Honor Magic V. A first picture of the special mobile phone has been published on the Chinese network Weibo.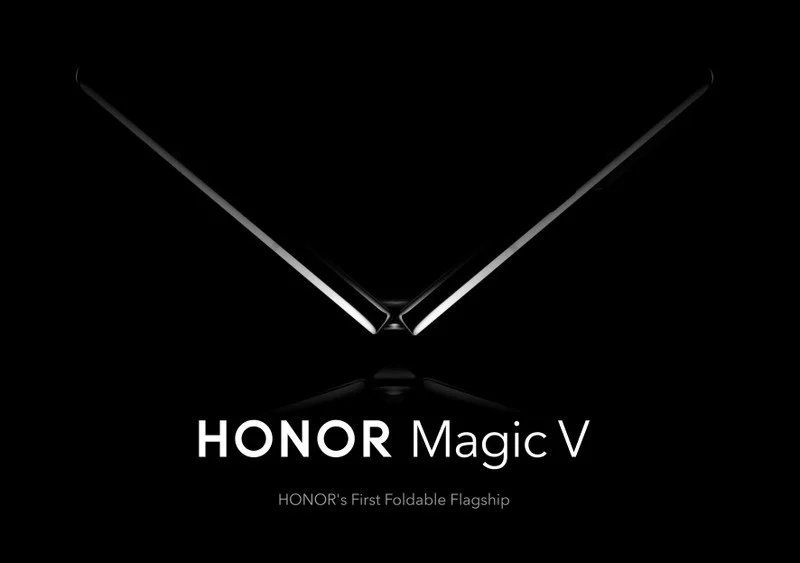 In addition to the design, which can only be guessed at in the picture, a few other details have already been determined (source: Weibo via Android Central). It can be assumed that the Magic V can be folded like a book , just like the Galaxy Z Fold 3 from Samsung and the Find N from Oppo. Honor has not yet revealed how things are going with the outer display.
According to unconfirmed rumors, the internal display should have a diagonal of around 8 inches . Nothing is known about the refresh rate, but it should be 120 Hertz. The battery could have a capacity of 4,500 mAh, while the main camera of the Magic V may allow pictures with up to 108 MP.
Oppo is already one step further: More about the Find N folding mobile phone in the video:
Honor Magic V with a new Snapdragon processor?
While the Snapdragon 888 is built into Samsung's best folding phone, a new Snapdragon 8 Gen 1 could be used in Honor's variant. At least in terms of performance, the Honor cell phone might even have the edge thanks to the powerful flagship processor .
When and at what price the Magic V will be presented is not yet known. However, it shouldn't be long after the first official confirmation by the manufacturer.