Google plans third smartphone after Pixel 6 (Pro)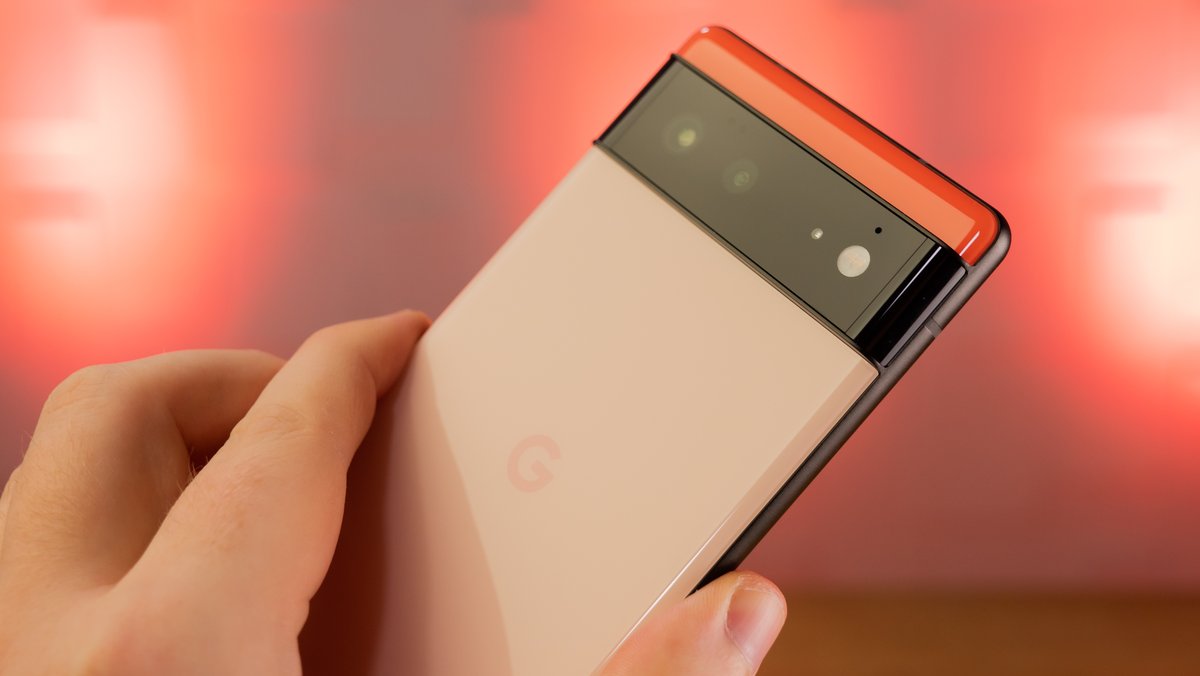 With the Pixel 6 and Pixel 6 Pro, Google has launched two new high-end smartphones at attractive prices. With the Pixel 6a, however, an even cheaper model is already being announced and it is really tough.
Google Pixel 6a comes with a tensor chip
Nobody expected that. According to the information from 9to5Google, the Google Pixel 6a will not be equipped with a mid-range processor from Qualcomm, but actually with Google's own high-end tensor chip . In doing so, the company is breaking a taboo and completely repositioning itself on the smartphone market. While other manufacturers such as Samsung, Xiaomi and Co. still have to rely on mid-range chips in the price range of 400 euros, Google breaks out and basically follows the example of Apple, where no compromises are made with the processor.
This step is unexpected, but it makes perfect sense. Because the software features that make the Pixel 6 and Pixel 6 Pro (for testing) so special are only possible with Google's own tensor chip. If Google were to bet on a Qualcomm chip, they couldn't do everything. With the tensor chip, you won't have to compromise on software. We show you in the video which magical functions the new pixel smartphones have:
Incidentally, the information comes from the official Google camera app, which was dismantled by a team and examined for details on unannounced smartphones. That's when you came across the Pixel 6a. However, compromises will have to be made with the camera. While the Pixel 6 and Pixel 6 Pro have been given new sensors, the Pixel 6a will continue to use the well-known 12.2 MP sensor of the Pixel 4a . With the new software features and the high-end processor, the photos should still be excellent.
Google Pixel 6a with 6.2-inch display
We recently learned that the Google Pixel 6a will be equipped with a smaller 6.2-inch display. As a somewhat smaller and cheaper smartphone, it could stir up the entire middle class of the Android competition. Especially now that we know that Google's tensor chip is built in.