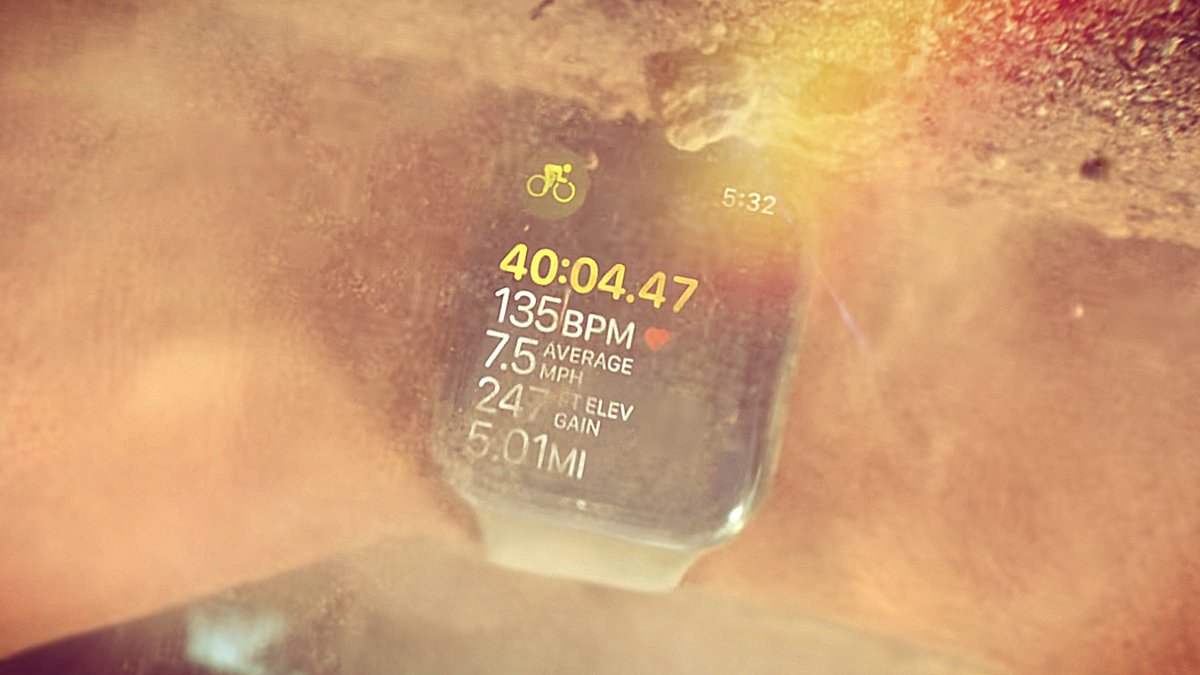 The year is drawing to a close and the Apple fan base is dedicating itself to the question: What can we expect in 2022? The first information about the new Apple Watch 8 is already available. We can therefore look forward to many new models in the new year.
With the New Year already in sight, Apple fans are asking more and more questions: What is in store for us in 2022? Fortunately for all of us curious, the number of hints is also increasing: There are already the first details about the next generation of the Apple Watch.
Apple Watch 8: a real sports smartwatch from Apple?
The Apple Watch 8, the successor to the current Series 7 model, could therefore appear in more versions than its predecessor in autumn 2022. Bloomberg's renowned Apple expert Mark Gurman expects a more robust Apple Watch (source: MacRumors). How exactly you want to achieve this, however, remains open. The "ruggedized" model should be aimed primarily at athletes.
We are talking about the use of particularly scratch-resistant and impact-resistant materials for the housing. Non-slip and tear-resistant bracelets would also be conceivable. It is unclear whether the design would also be changed. Before that, there was initial information from a well-informed source that the Apple Watch 8 lineup could get a third size. It remains to be seen whether this will be introduced for all new models or whether an outdoor and sports version will simply have different dimensions.
Even with the 7 series, Apple focused on sporting activities. This can be seen, for example, in the detection of falls while cycling, new types of sport that are automatically recognized, and the stronger integration with Apple Fitness +.
This is what the current Apple Watch Series 7 can do:
Apple Watch rumors should be treated with caution
Not only the Apple Watch 8 awaits us, according to Gurman, a new edition of the Apple Watch SE can also be expected. Gurman has not yet given any precise details as to which adjustments could await us. It is quite possible that "only" minor modernizations are pending in the design or that a few basic health functions should also be introduced.
But a lot can still happen until autumn 2022. As Apple's last product presentation once again demonstrated, with the products from Cupertino, even weeks in advance, we often cannot be sure what will actually come. xiaomist stays tuned.