Apple is not expensive at all: a complete package for well under 1,000 euros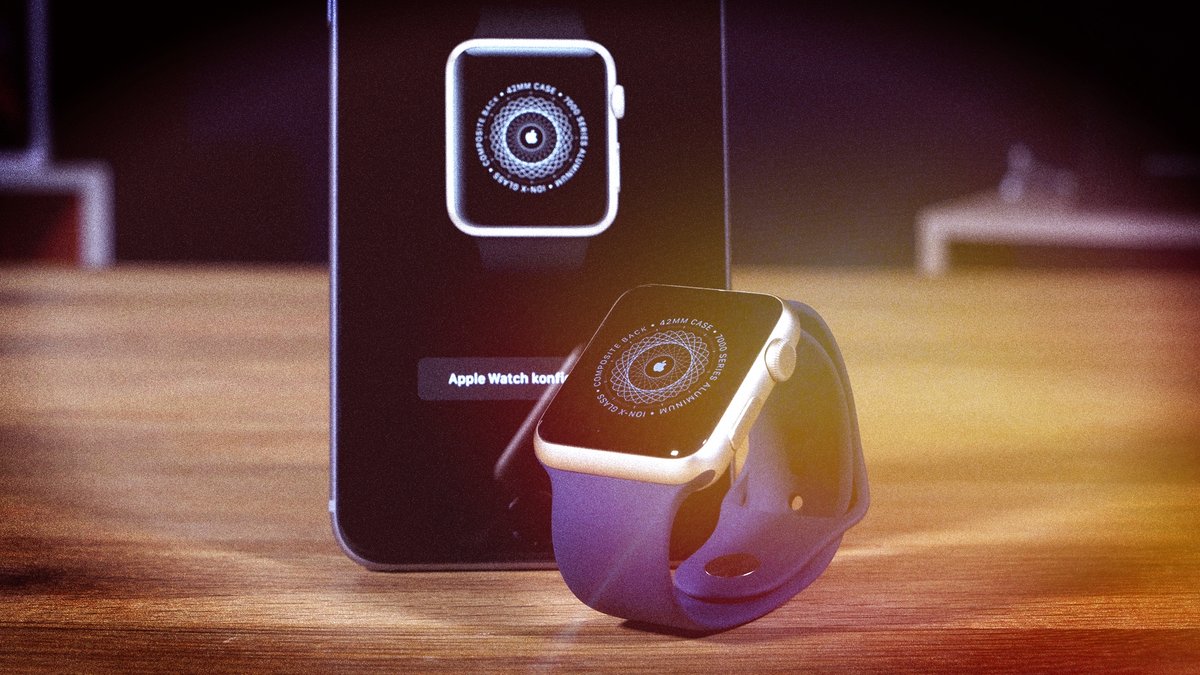 Apple is considered extremely expensive, is just a premium manufacturer. In short: you have to be able to and want to afford Apple. But is that really the case? xiaomist does the math and finds out: the apple is not as expensive as you always think.
I myself am now one of the bargain hunters among Apple users. For example, my iPhone 5 worked for me for a full 5 years, after which I used the iPhone 7 (bought cheaply on sale at the time) until recently. It wasn't until November that I grabbed it and bought the new iPhone 13. On the other hand, my MacBook saw the light of day in 2015 and the iPad also has an old Air 2, which I only bought at a discount shortly before the end of production. Bottom line: it doesn't have to be the "newest shit".
Apple package costs less than 1,000 euros: iPhone, Apple Watch and AirPods are included
And even if you buy the latest hardware from Apple, you don't have to be croesus these days. Would you like an illuminating sample calculation? A complete mobile package with a bitten apple is available for well under 1,000 euros. Let's do the math:
The
iPhone SE, which
is still up-to-
date, is
available in stores for around 430 euros (see the price comparison at Idealo). In return, you get proven technology (4.7-inch display, Touch ID) with the power of an iPhone 11, thanks to the built-in Apple A13. You don't really need more iPhone and you can still work well even with the small screen. Positive: There will be updates for many years to come. You don't pay 300 euros for an
Apple Watch SE
(see the price comparison at Idealo). There is then a really sophisticated smartwatch on the market with the latest technology. We save ourselves the surcharge for the LTE model, because we always have the connected iPhone with us. And for a
feast
for the ears, we use the latest
third-generation AirPods
. We don't buy them directly from Apple, but rather cheaper in stores for just over 170 euros (see the price comparison at Idealo). The wireless MagSafe charging case is included.
All in all, we are paying almost 900 euros for the complete package, not even a thousand. The same manufacturer doesn't even have the iPhone 13 Pro for this, but they do have the great "wheels" for the Mac Pro.
So cheap and yet a real iPhone - everything you need to know about the new iPhone SE in xiaomist's test video:
If you prefer to have an iPad in the package and can do without the AirPods, for example, you won't pay that much more in the end. The cheapest iPad (iPad 10.2, born in 2021 with 32 GB) costs just under 380 euros (see it on Amazon - but is generally difficult to deliver). In the end, together with the iPhone SE and Apple Watch SE, it makes about 1,110 euros - still a bargain, if you ask me.
System advantage cannot be outweighed by money
What you shouldn't forget: For this inexpensive course, you have unconditional access to the entire and valued Apple ecosystem. iOS, iPadOS and watchOS mesh perfectly - the competition doesn't even offer that for an extra charge. In the end, this system advantage cannot really be expressed in terms of money.
Admittedly, the Mac Pro, which is still up-to-date, would "blow up" my current bargain bill:
I have to admit, it's true: Apple now has an offer ready for almost every budget, expensive is relative and no longer entirely applicable to the premium manufacturer from Cupertino - finally arrived in the mainstream, that is best paraphrased. Chapeau!