Apple iPhone 12 with 120 GB 5G at a great price at MediaMarkt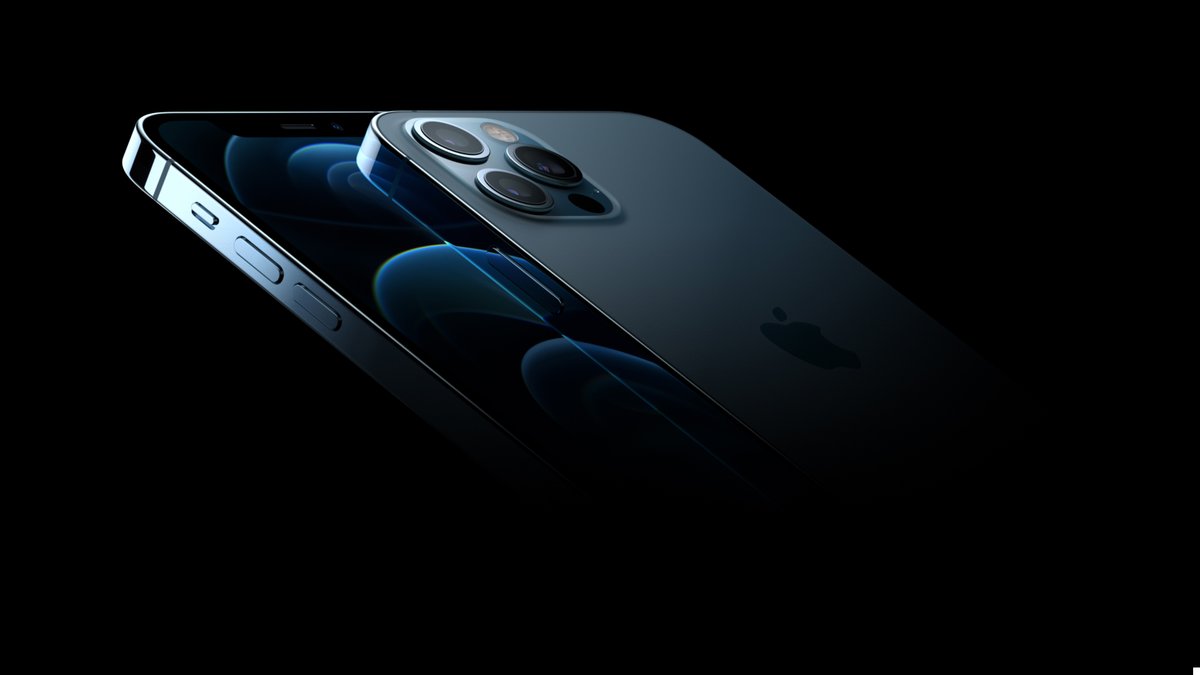 Are you interested in the iPhone 12? Then you should stop by at MediaMarkt or Saturn right now. There you can get the top smartphone from Apple including a lavish 120 GB tariff at an astonishingly low price. xiaomist does the math and reveals why the deal is so good.
MediaMarkt: Apple iPhone 12 including 120 GB 5G at a budget price
In the tariff worlds of MediaMarkt and Saturn, the iPhone 12 (128 GB) with the "Free L Boost" tariff including 120 GB data volume as well as Allnet and SMS flat rates in the O2 network is available for only 35.99 euros per month plus for a short time 168.98 euros one-time costs (additional payment + connection price) available. So you get the Apple smartphone much cheaper than with o2 direct and you can also get a 100 euro change bonus when you take your phone number with you.
The tariff details at a glance:
Network:
o2
tariff: Free L Boost
120 GB
5G / LTE data volume (max. 300 Mbit / s) Allnet and SMS flat rate EU roaming including 24 months minimum term, 1 month notice period
iPhone 12 with a contract with MediaMarkt: That's why the offer is so good
The costs of the tariff bundle at a glance: iPhone 12 + o2 Free L Boost
basic fee
(monthly)
€ 35.99
additional payment
(one-time, at the beginning of the contract) 129 euros
connection
fee
(one-time, at the beginning of the contract) 39.99 euros
shipping costs
(one-time) 0 Euro
total costs after 24 months
(in the event of termination at the end of the minimum contract period,
monthly and one-time costs added)
1032.75 euros
device value
(Best online price according to idealo.de on December 21, 2021) 799 euros
effective
cost
tariff
(Total costs minus device
value
) EUR 233.75
Effective tariff
costs
per month
EUR 9.74
For the offer at Saturn
According to the idealo price comparison, the iPhone 12 currently costs at least 799 euros new, without a contract and from trustworthy retailers. If you subtract this value from the total costs of the Saturn offer, 233.74 euros remain for the tariff. That corresponds to 9.74 euros per month - a very affordable price for a 5G tariff with a full 120 GB of data volume, all-network and SMS flat rates in the o2 network, especially since the 100 euros bonus for changing phone numbers is not even included here. For comparison: With o2 direct you have to put significantly more on the table for the same bundle.
Note : Do not forget to cancel in good time at the end of the contract, because from the 25th month the basic fee increases to 44.99 euros. However, the notice period is only 1 month and if you forget to cancel, the contract is not extended by another year, but can be canceled monthly.
More information about the smartphone can be found in our test of the iPhone 12 or in this video :