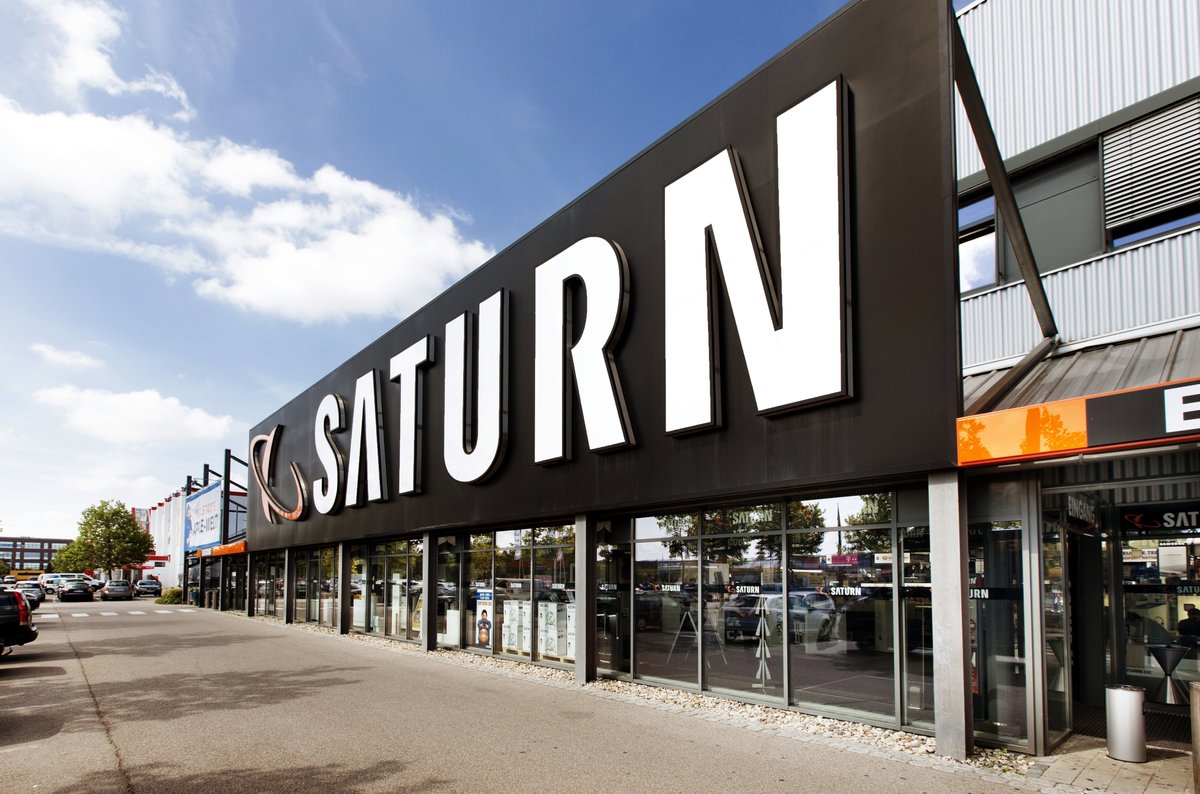 The new Saturn promotion promises a number of discounts on Apple products and more. But which of the offers are really worthwhile and cannot be found anywhere cheaper? We took a closer look at the deals and compared prices.
Apple Days at Saturn: These deals are really worth it
The Apple Days at Saturn attract with numerous offers on MacBooks, iMacs, iPads and accessories. We took a closer look at the deals, did the price comparison for you and only list the best bargains below. Note, however, that the prices are only valid until December 18th .
The order is free of charge from a shopping cart of 59 euros or in the case of market pick-up . This does not apply to large devices that are sent by a forwarding agent.
Saturn: These offers are real bargains
Apple Homepod Mini for 84 euros (instead of 99 euros): voice assistant with good sound and can be operated via Siri. Available in different colors.
Apple iMac 2020 for 4,599 euros (instead of 5,499 euros RRP): the 27-inch 5K retina display provides crystal-clear resolution with an Intel Xeon W processor, 32 GB RAM and 1 TB SSD.
Apple Pencil (2nd generation) for 114.99 euros (instead of 135 euros): Compatible with the iPad. The integrated battery should last up to 12 hours after a charge.
Apple USB-C adapter for 65 euros (instead of 79 euros): The suitable adapter for the MacBook contains 1x HDMI, 1x USB and 1x USB Type-C ports.
LG 65 inch LCD TV for 599 euros (instead of 999 euros RRP): The 65-inch giant from LG has a 4K image resolution, a 2.0 sound system and a native refresh rate of 60 Hz.
Samsung Tab A7 Wi-Fi for 199.99 euros (instead of 225.99 euros): With 10.4 inch TFT display, 3 GB RAM, Qualcomm Snapdragon 662 processor and Android 10 operating system.
Samsung Galaxy Tab S7 Wi-Fi for 529 euros (instead of 659.99 euros + Samsung keyboard cover worth approx. 100 euros free): With 11 inch display, Android 10.0 operating system, 6 GB RAM and a Qualcomm Snapdragon 865 -Plus processor.
WD Element external hard drive for 121.99 euros (instead of 179 euros RRP): With 6 terravyte storage capacity and transmission speeds of up to 5 Gbit / s.
Delonghi Ecam fully automatic coffee machine for 249 euros (instead of 299 euros): With 13-stage conical grinder, for quick preparation of espresso, coffee, long coffee, cappuccino, hot water and hot milk.
Gaming promotion at Saturn: Buy 3 games and only pay for 2
The new "3 for 2" promotion at Saturn will run until December 18, 2021, where you can choose a total of three games for the PS4, PS5, Xbox or PC and only have to pay for two at the checkout. There are over 100 games to choose from for the various platforms, which can be freely combined with one another.
Watch Dogs Legion for the PS5 for 16.49 euros:
Metro Exodus - Complete Edition for the PS5 for 33.99 euros:
Red Dead Redemption 2 for the PS4 for 19.99 euros:
The Witcher 3 GOTY Edition for the Xbox One for 33.99 euros:
Tip:
If you register for the MediaMarkt or Saturn newsletter for the first time, you will receive a voucher for
10 euros
, which can be redeemed with a minimum order value of 100 euros.