Android smartwatches: Wear OS 3.0 shows its true colors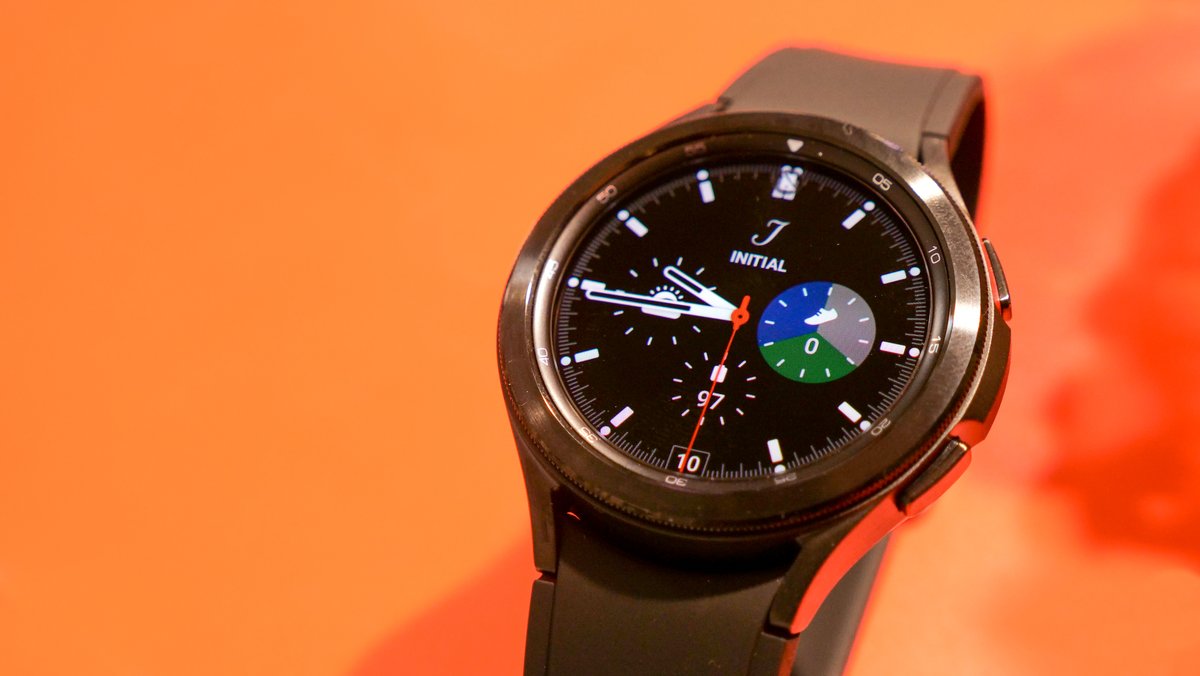 Google's Wear OS 3.0 is still only available for Samsung smartwatches. What the ultra-mobile operating system will look like on wearables from Fossil, Mobvoi and other manufacturers is no longer a secret. The first screenshots show the design.
If Samsung and Google have their way, other manufacturers will only get access to the joint Wear OS 3.0 with considerable delay. Currently, the latest version of the operating system for smartwatches can only be found on the Galaxy Watch 4 (Classic). Other producers like Fossil and Mobvoi still have to be patient - and that of course also applies to the owners of smartwatches from these brands.
Smartwatches: Wear OS 3.0 appeared without Samsung
Now the first screenshots have appeared showing a stock version of Wear OS 3.0 without adjustments and additions by Samsung (source: Reddit). If other manufacturers don't use their own skins, Wear OS will look like this on their smartwatches. There is one important restriction, however, because elements of Android 12 cannot yet be found. The screenshots show a Wear OS version that was created in November 2021.
Overall, the design looks very round and it is based on color gradients: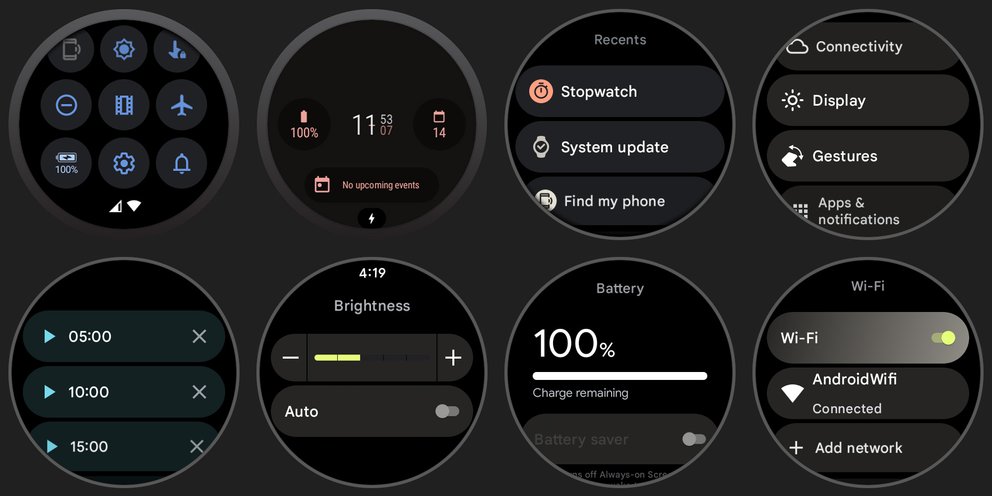 Wear OS 3.0: Update is a long time coming
It will be a long time before Wear OS 3.0 appears in other smartwatches . According to Google, updates are not expected until the end of 2022. This also applies to smartwatches that have only recently come onto the market, such as the Fossil Gen 6. In addition, only smartwatches that have a Snapdragon Wear 4100 or better should be updated.
The Samsung Galaxy Watch 4 offers:
Wear OS itself was able to point to a somewhat surprising success recently, because the market share has risen sharply lately. This is mainly due to Samsung's latest generation of smartwatches .