Xiaomi will soon be bringing new value-for-money hits to us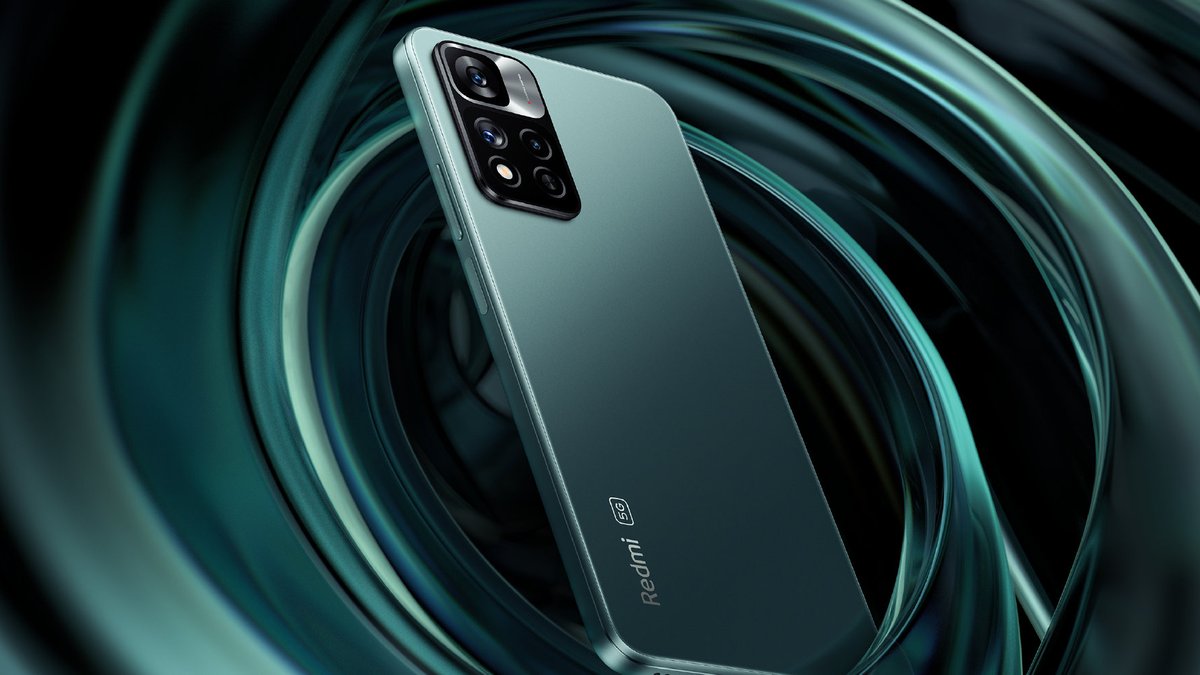 Xiaomi introduces Android smartphones at regular intervals, which are real value for money. The Redmi Note 11 Pro is exactly such a model that has only been revealed in China so far. According to the latest information, we won't have to wait long for this or the Plus model.
Xiaomi is bringing new Redmi Note 11 smartphones to us soon
At the end of October, Xiaomi unveiled three new price-performance hits in China with the Redmi Note 11, Note 11 Pro and Note 11 Pro +. Since then we've basically been waiting for the presentation for Europe and of course Germany. Poco has already presented and announced the Redmi Note 11 as the Poco M4 Pro. The two top models are still missing, but the following will soon be available (source: 91mobiles).
Accordingly, the Redmi Note 11 Pro and Note 11 Pro + should already be in the internal test in Europe . That's always a good sign that Xiaomi is planning the launch in the foreseeable future. An exact date or a more specific time is not given. It is questionable whether it will work before Christmas. It is rather the beginning of 2022. Xiaomi has to meet the great demand in China anyway. Smartphones are real bestsellers there.
For Europe, Xiaomi will rebuild the Redmi Note 11 Pro phones a bit. Instead of processors from MediaTek, some from Qualcomm should be used. In addition, the optics should change . Accordingly, Xiaomi has to take a closer look at the devices before starting.
In the video you can see the Xiaomi Redmi Note 11 Pro + in a special edition:
Xiaomi Redmi Note 10 Pro is a best seller
The expectations of the Redmi Note 11 Pro and Pro + are high, because the Redmi Note 10 Pro from Xiaomi was and is an absolute bestseller in Germany. You can find it regularly among the most popular smartphones on Amazon. The Redmi Note 11 Pro has even more to offer and is likely to be in even greater demand . So we hope for an early presentation and market launch.