Survey reveals: Children are so young when they first buy a smartphone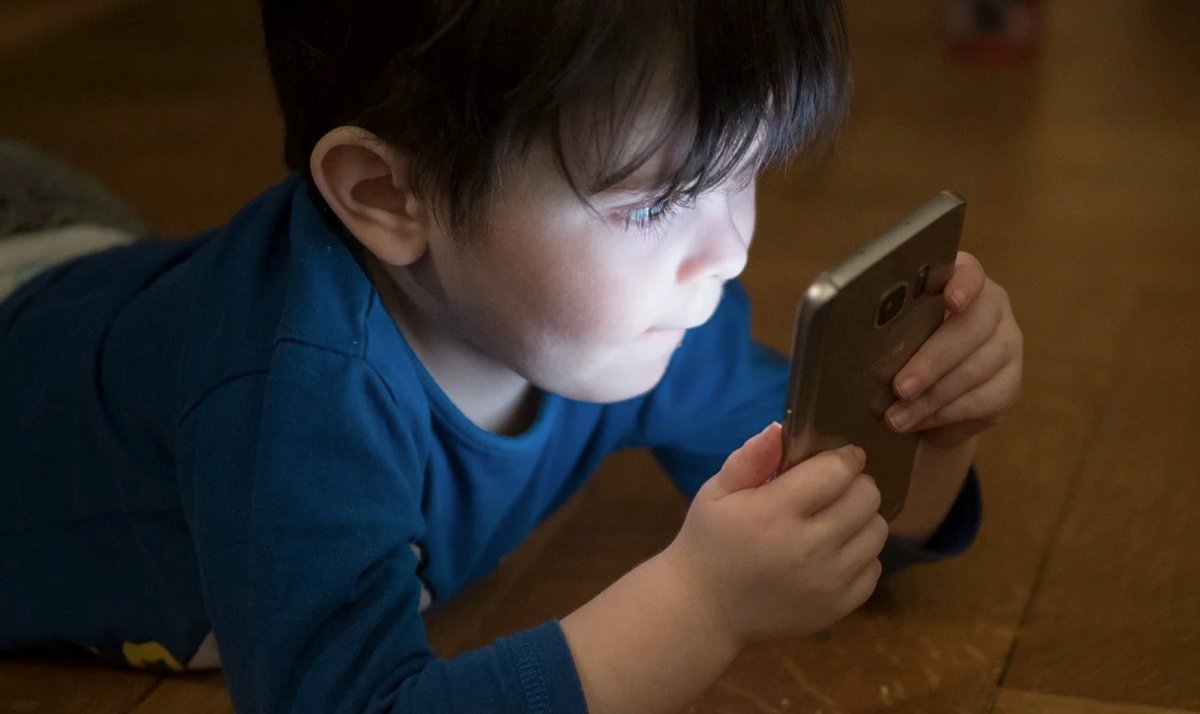 How young are children when they have their first smartphone? A representative survey of parents now provides answers. The youngest among them receive their first smartphone from the age of 3. Experts take a critical view of this.
Smartphones have become indispensable and have become an integral part of our everyday lives. The electronic helpers don't stop at the little ones either. A representative survey by YouGov (source: YouGov) has now revealed how old most children are when they receive their first smartphone.
Most children get their first smartphone between the ages of 6 and 11
According to this, half of the parents surveyed are planning to get their children between the ages of 6 and 11 their own smartphone or have already done so. 36 percent of parents who plan to buy a smartphone for their children between the ages of 12 and 14 want to take a little more time. The complete opposite of this is formed by a small group of parents: 4 percent stated that they gave their children a smartphone between the ages of 3 and 5.
Experts recommend smartphones for children only 12 years of age
The age limits mentioned are far too early for experts. The media advisor of the "Schau Hin!" Initiative recommends a mobile phone only from the age of 12 , as children would only then reach the necessary intellectual maturity. Before buying a smartphone, the offspring should also know the dangers of the Internet and how to protect themselves.
The situation is similar "go network in." The initiative also recommends to accompany with the child the smartphone together to explore and use. In this way, the child can be introduced to the use of this complex device "step by step and in a playful way".
Not just for children: the best smartphone bargains in the video .
Cell phones for children: pay attention to this
As soon as the decision for a smartphone for the child has been made, there are more to come: which device should it be? Is a prepaid tariff enough or is a contract wiser? Can the child also be located on the mobile phone? And what else do I have to pay attention to as a parent? The family.de colleagues answered these and other questions in a special topic: Cell phones for children: When does it actually make sense?