Longer than the iPhone: Android phone receives update after seven years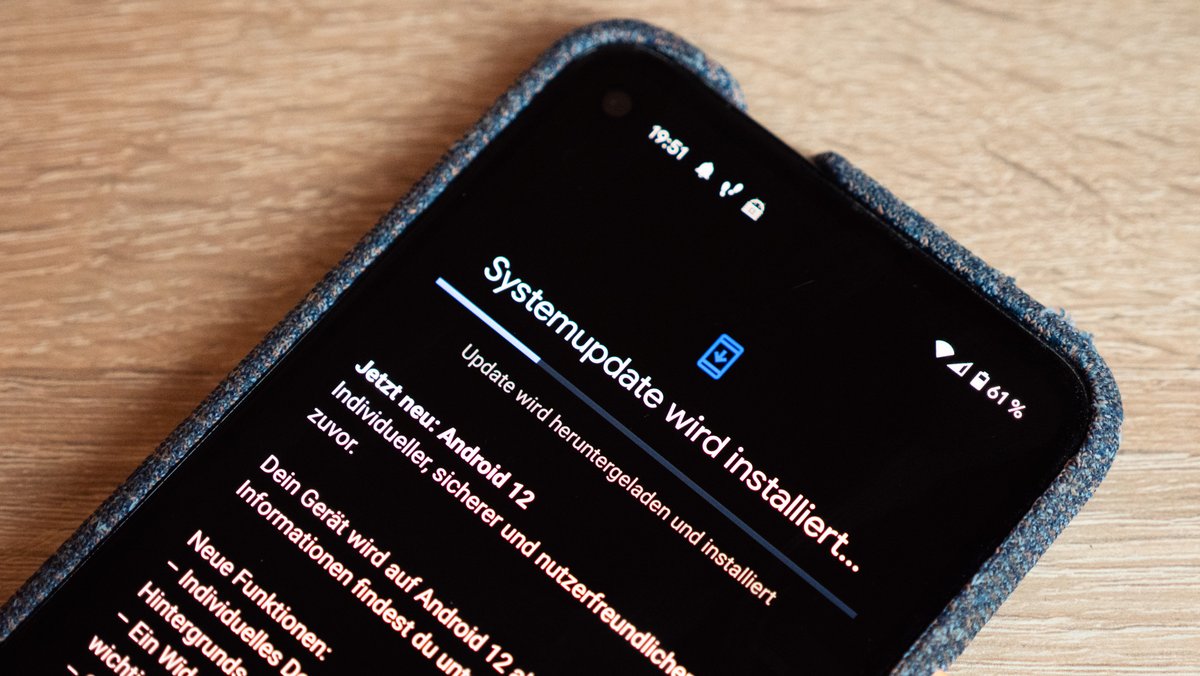 Even Apple can't keep up with this: the small Dutch manufacturer Fairphone would like to equip a cell phone from 2015 with new Android software. It's not the very latest Android version, but the example should be a good example.
Fairphone 2 from 2015 gets Android 10
Fairphone has announced that the modular and sustainably produced mobile phone Fairphone 2 from 2015 will be provided with another software update. Although Android 12 is already available and Android 11 has been on the market for more than a year, the decision was made for Android 10 for reasons of compatibility.
It has long been known that there will be a new operating system update for the Fairphone 2. Now the manufacturer explains that Android 10 will arrive on smartphones earlier than originally thought. The planned 18 months have turned into 10. A beta test is currently ongoing and will most likely be completed in April 2022. Around six and a half years after the Fairphone 2 was released, the final update to Android 10 will appear.
"We are pleased to be able to provide our Fairphone community with another software upgrade. We have thus achieved our goal of offering at least five years of support for our phones from the time they are launched, "says Agnes Crepet from Fairphone (source: press release).
The new Faiphone 4 should also be supported for a long time. Details in the video :
Fairphone 3 and 4: Android updates planned
Owners of other Fairphone models can also look forward to upcoming Android updates. The beta test for Android 11 has already been initiated for the Fairphone 3 and the almost identical Fairphone 3+.
For the recently released Fairphone 4, there should be an update guarantee until at least 2025. The preinstalled Android 11 will be replaced by Android 12, 13, 14 and 15 over time . Software support may even be extended to 2027.