iPhone users have to wait longer: Useful feature in iOS 15 comes much later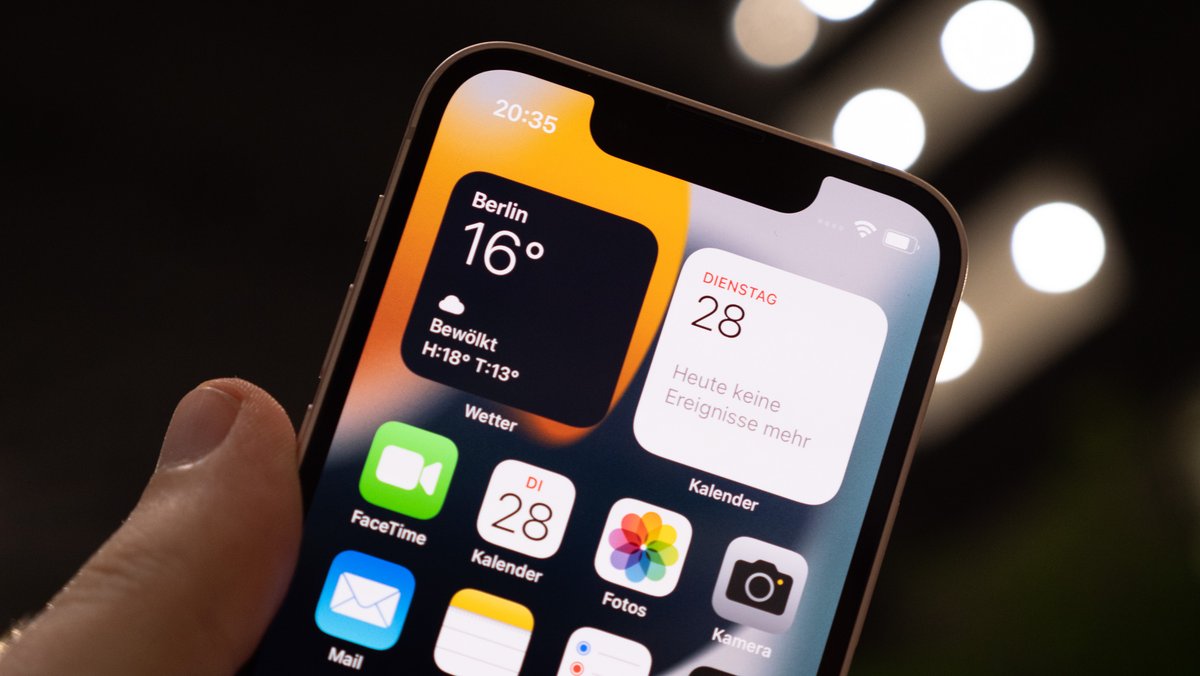 Apple can't keep a promise and has to move a useful feature within iOS 15. The integration of the driver's license into the wallet app of the iPhone and Apple Watch will therefore come much later. But how long do users have to wait?
The iPhone and the Apple Watch are mutating into digital ID? At least for US citizens, this idea should become a reality in 2021. At the presentation of iOS 15 in the summer, Apple announced that the driver's license would be integrated into the wallet app for iPhone and Apple Watch until the end of 2021. Nothing will come of it now.
Driver's license and ID card in the iPhone will come later
The iPhone manufacturer has to correct itself on the American website and now writes:
"Add your driver's license or ID to Wallet so you can use it when you travel and in the future at retailers and venues. Will be released in early 2022. "(Source: Apple)
A good delay. In September Apple announced that Arizona and Georgia would be among the first states to introduce the feature to their residents. Later followed by Connecticut, Iowa, Kentucky, Maryland, Oklahoma, and Utah. In addition, Apple confirmed that it is in talks with many other US states to ultimately offer the function nationwide in the future. Now the schedule has been postponed for reasons not specified.
Apple still reserves an exact start date. So it is not surprising that there is still no trace of the feature to be found in the last beta version of iOS 15.2.
This cool feature of iOS 15 ( to be seen in the video ) was not delayed and is already available:
German customers will have to wait even longer
In this country, such a digital ID within the wallet app is still a long way off. At the moment Apple is only planning an introduction in the USA , the feature is still not mentioned at all on the German website. It will therefore be some time before European users can also digitize their driver's license or ID card in this way. We remember a similar case. The Apple Pay payment service celebrated its premiere in the USA in October 2014. German Apple customers, on the other hand, had to wait until December 2018. A delay of over four years.