Galaxy Tab S6 Lite: Popular Samsung tablet radically reduced on Amazon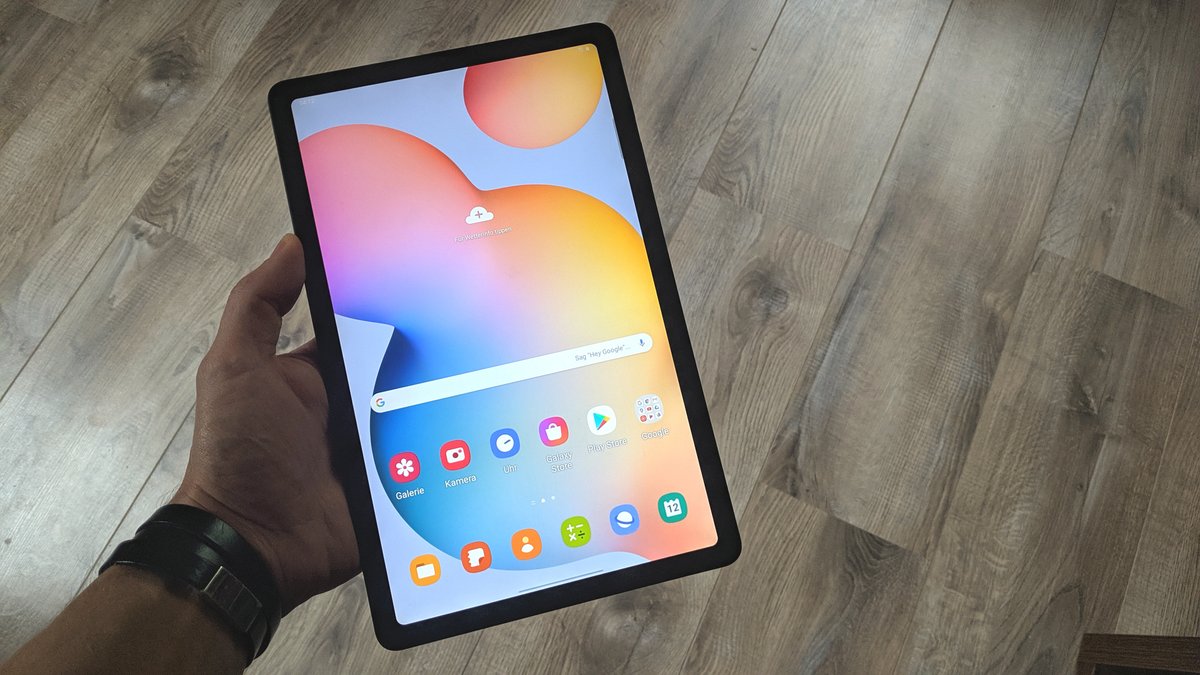 The Samsung Galaxy Tab S6 Lite offers an excellent price-performance ratio and is currently again particularly cheap. At Amazon you get the Android tablet with stylus at an absolute bargain price. xiaomist has the details.
Samsung Galaxy Tab S6 Lite: Amazon lowers price to 239 euros
The Samsung Galaxy Tab S6 Lite is a real long-runner, especially in times of home office and home schooling. There is currently an attractive offer on Amazon for Black Friday week. There you can get the popular Galaxy tablet for just 239 euros . An absolute top offer for everyone looking for a cheap Android tablet with a stylus.
The technical details of the Samsung Galaxy Tab S6 Lite at a glance:
Display: 10.4 inch TFT resolution: 2,000 × 1,200 pixels (16:10) CPU: Samsung Exynos 9611 Octa-Core RAM: 4 GB Internal memory: 64 GB, expandable via micro-SD camera: 8 MP Front camera: 5 MP operating system : Android 10.0
The scope of delivery also includes the S Pen , which is not only helpful for writing and marking. Presentations or videos can also be operated effortlessly with the pen.
Samsung Galaxy Tab S6 Lite: is it worth buying?
The Tab S6 of the Samsung Galaxy range is considered a solid competitor to Apple's iPad. The Tab S6 Lite, on the other hand, saved a bit of hardware power in order to bring a tablet onto the market that is also suitable for the smaller budget and still has enough power to cope with everyday functions such as surfing, checking e-mails and watching videos . xiaomist had already taken a close look at the Tab S6 Lite and tested it extensively for you.
If you need a compact and powerful device for listening to music, watching films, checking e-mails and marking texts, the purchase of a Samsung Galaxy Tab S6 Lite is definitely worthwhile. Only with particularly high-performance apps and high-end games can it get bumpy every now and then. The current Samsung Galaxy Tab S7 FE is more suitable for such needs.
The supplied Samsung S-Pen input pen has a sensor that registers how hard the tip of the S Pen presses on the screen surface. As a result, not only can you write notes in the blink of an eye, but drawings and tables can also be created quickly. Whether for the home office, studies or just for fun - the Tablet S6 Lite is a practical companion in everyday life.
You can see how to find the right tablet in this short video: