Expensive MacBook Pro: In fact, it actually saves you money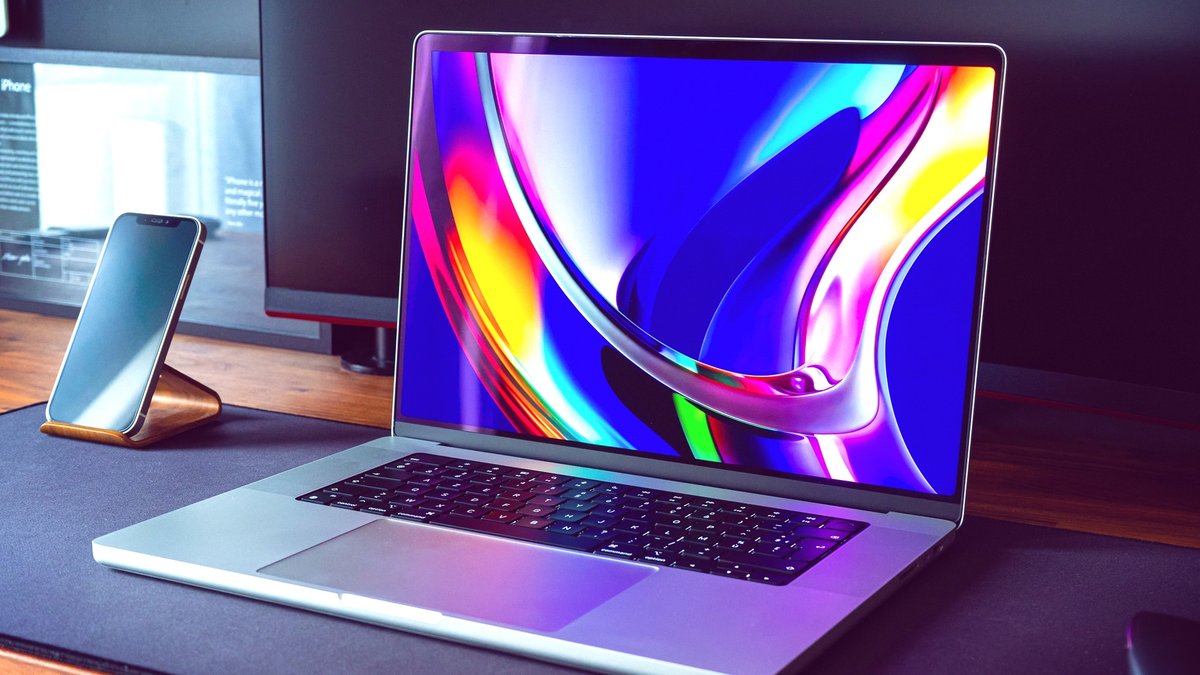 Apple pays for its new MacBook Pro very well. The super notebook with Apple processor is not expensive at all, says at least one Reddit developer. According to his own calculation, the MacBook Pro even saves money.
Reddit Developer: The MacBook Pro isn't expensive at all
In Germany, Apple would like to have at least 2,249 euros for its new MacBook Pro with 14-inch screen. The larger MacBook Pro even costs 2,749 euros. The prices are high, but the super notebooks are not expensive - at least says Reddit developer Jameson Williams. He has drawn up his own invoice, in which not only the purchase price for the MacBook Pro plays a role.
In addition to the purchase price, the service is also taken into account in the invoice. More computing power also means that tasks can be completed faster . That in turn saves money, as not only the administration of Reddit, but also those of Twitter and Uber see it. Company developers have already been equipped with new MacBook Pros.
"We've seen the new 2021 M1 Max MacBook do a clean build of our Android repo in half the time of a 2019 Intel i9 MacBook," Williams writes. "That means that an Android developer can save around 22 minutes of development time every day " (Source: Reddit)
In the video : This is what the new MacBook Pro does.
MacBook Pro: the high price pays for itself
According to Williams' calculation, switching to the MacBook Pro is worthwhile after just three months in Reddit's case. Then the acquisition costs and the saved costs due to faster performance are on the same level.
However, it should be noted that Reddit developers are a higher paid workforce that pays for itself on a MacBook Pro faster. In his calculation, Williams gives an "approximate" gross hourly wage of US $ 150.