Black Friday 2021 at Lidl: With these bargains you save a lot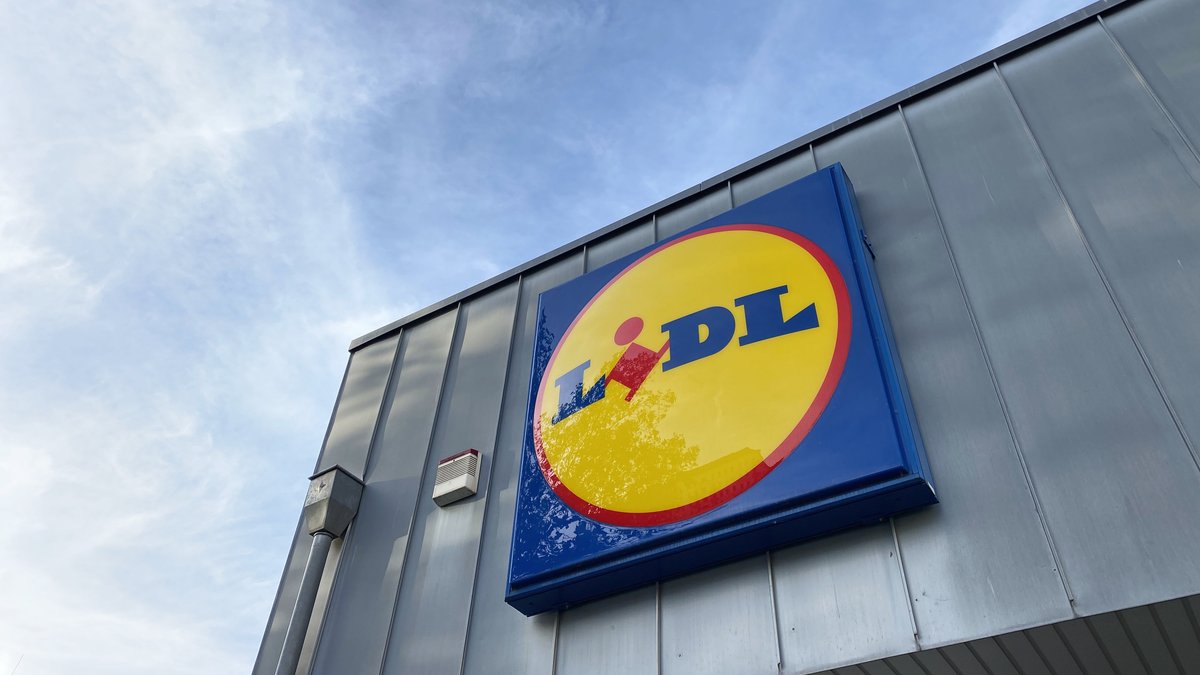 Black Black Friday 2021 is just around the corner and the first offers are there. Also at Lidl: Regardless of whether you are looking for TVs, tablets, fully automatic coffee machines, smart home gadgets or new Tiptoi games, there is something for everyone at the current bargains.
Black Friday 2021 at Lidl: the best offers in the price check
Black Friday 2021 will take place on November 26th, but many online shops and stores have already started to lower their prices significantly. Lidl does not let itself be left behind either and attracts many offers in its online shop with the "Black Week Deals". We have taken a close look at the prices, compared them with those of other retailers and only list the best bargains for you below.
With the voucher code BW you can save the shipping costs of 4.95 euros from a minimum order value of 49 euros up to November 29th.
These are the current best offers in the Lidl online shop
Sharp 65-inch LED TV for 599 euros (instead of 1,149 euros): This 65-inch giant from Sharp has 4K image resolution, built-in Chromecast compatibility and can be operated using the Google Assistant via voice control.
Sharp 43-inch LED TV for 333 euros (instead of 679 euros RRP): For those who prefer something smaller, there is the 43-inch LED TV from Sharp with 4K Ultra HD resolution, Android 9 Operating system and integrated Google Assistant.
HP monitor for 149 euros (instead of 164.97 euros): 27-inch monitor from HP with full HD resolution, 60 Hz and 5 ms response time.
WD My Passport for 59.99 euros (instead of 64.99 euros): External hard drive with 2 terabytes of storage capacity and USB 3.0, USB 3.2 Gen 1 and USB 2.0 ports.
Smart window contact for 9.99 euros (instead of 12.99 euros): Smart alarm for doors and windows. Compatible with Zigbee, Alexa, Hornbach Gateway, Phillips Hue.
Smart starter set for a lighting system for 49.99 euros (instead of 54.99 euros): starter set with brightness and white light color. Can be controlled via Lidl app or voice control in conjunction with the Lidl gateway. Including remote control, mounting material and lithium battery (remote control).
Smart LED strip for 29.99 euros (instead of 34.99 euros): with 16 million colors and white light tint controllable via Lidl Gateway app or voice control. Individually divisible and self-adhesive, including assembly instructions, adhesive tape and 10 cm connection cable.
Krups EA 815 fully automatic coffee machine for 279 euros (instead of 729.99 euros): With 3-stage metal conical grinder and 1,450 watts for quick preparation of cappuccino, espresso, foamed milk, hot water, coffee, latte macchiato and white coffee.
Sodastream Easy for 44.99 euros (instead of 99.90 euros RRP): Popular soda maker including PET bottle and CO2 cylinder.
Document shredder paper basket attachment for 12.99 euros (instead of 14.99 euros): For shredding documents and documents. With automatic start / stop function, manual reverse motion to clear paper jams and 2 LED indicator lights for operation and overheating protection.
Document shredder for 29.99 euros (instead of 34.99 euros): For shredding documents, CDs and DVDs and credit cards. Incl. 15 liter collecting container, automatic start / stop function with return in the event of a paper jam, safety shutdown when removing the drawer or in the event of overheating and with warning LEDs.
TipToi pen by Ravensburger for 29.99 euros (instead of 46.99 euros RRP): The TipToi pen for playful learning. Simply tap on the appropriate games or books with the pen and you will hear the appropriate texts, sounds or music.
Everything you need to know about Black Friday summarized in just 1 minute:
What is Black Friday anyway?
On November 26th, 2021 , the so-called Black Friday 2021 will take place in the USA and now also in this country. On this day, retailers really have to fight for discounts with the best offers of the year. Shortly afterwards, Cyber ​​Monday, originally initiated by Amazon, follows with further campaigns, most of which, however, only take place online. It is very likely that Lidl will also take part, just like in previous years.