Android updates: New numbers are shameful for Google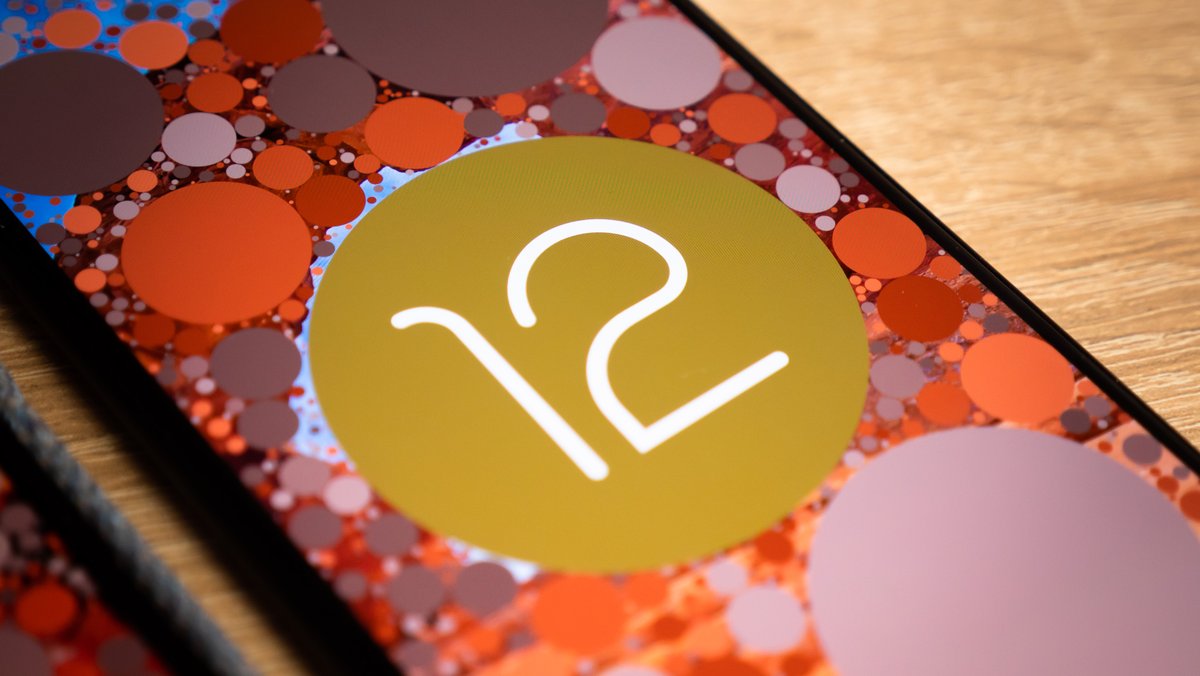 While Apple is also diligently equipping older iPhones with the latest iOS version, things are different in the Android world. New figures from Google show that only a few smartphones with Android 12 are on the go. Even Android 11 didn't make it to all phones.
Android distribution: Old versions are still widely used
After a long break, Google has presented new figures on the distribution of Android . After the decision in September 2018 not to publish any new monthly data for the time being, they gave up completely in April 2020. Now the latest figures have finally appeared - and they are shameful for the Android world.
According to official figures, Android 10 from 2019 is the most common Android version at 26.5 percent. In second place is Android 11 from 2020. With this version, 24.2 percent of all Android phones and tablets are on the go. Android 12, launched in September 2021, is not even listed. Google did not even reveal how many users have installed Android 12 (source: 9to5Google).
In the video : This is what Android 12 offers.
Even older Android versions are still prominently represented. Android 9 Pie stands at 18.3 percent, even though it launched in August 2018. Android 8 Oreo comes to 13.7 percent, while Android 7 Nougat (6.3 percent) and even Android 6 Marshmallow (5.1 percent) can still be found. Earlier versions of the mobile operating system are all below 4 percent.
Fast Android updates: Cell phone manufacturers are in demand
While Google supplies the operating system itself, it is then up to the manufacturers when it ultimately reaches customers. This has led to fragmentation , as producers often take their time before an update is distributed.