27-inch iMac on sale: Apple computers available at a competitive price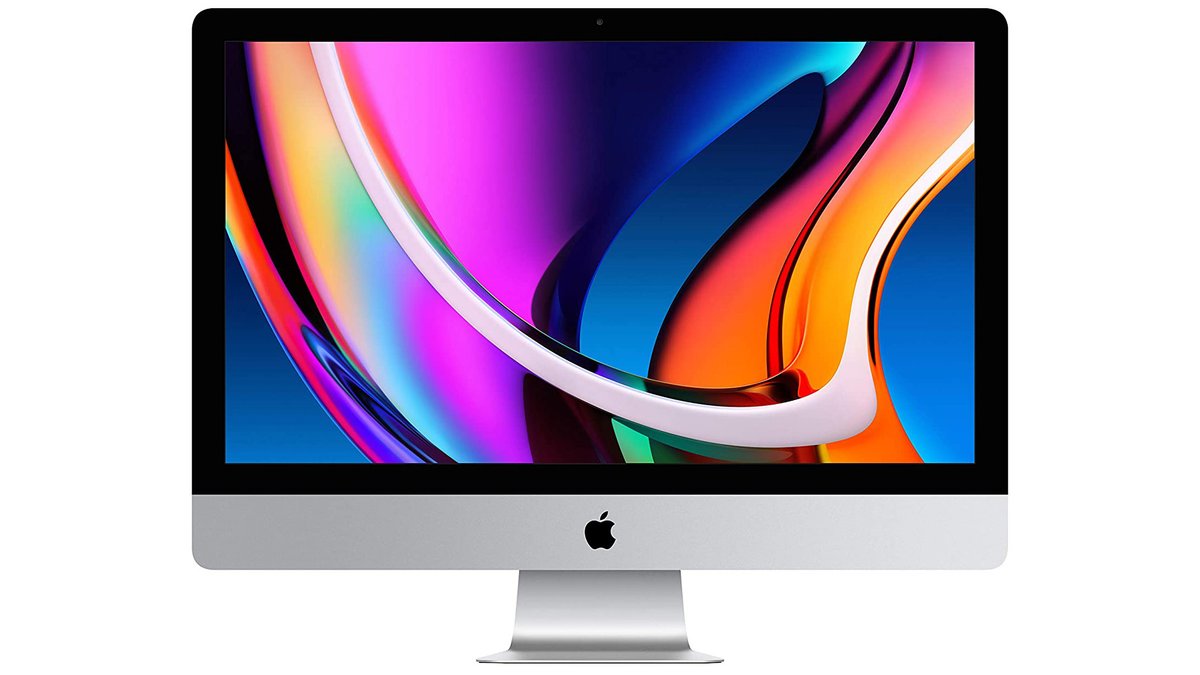 If you want to buy a new iMac, you can benefit from the sale of the 27-inch model with a 5K display and Intel processor. MediaMarkt and Amazon are engaged in a small price war and currently have the large iMac with Intel processor on offer at bargain prices.
Apple iMac with 27 inches on sale
Update from 11/23/2021: Amazon is going with you. The two iMacs are also available there at the prices of MediaMarkt. Here you have to strike while the offers are still valid. The 256 GB model costs only 1,299 euros (instead of 1,900 euros) , the 512 GB model only costs 1,399 euros (instead of 2,249 euros) .
If you prefer to buy at MediaMarkt, the same prices apply there as well.
Original article:
Apple recently introduced a completely new all-in-one computer with the M1-iMac. But this is only available with a 24-inch display. That's why the 27-inch iMac, which is now on sale at MediaMarkt, is also the latest model. Instead of over 1,900 euros, you only have to pay 1,299 euros for the version with Intel Core i5, 8 GB RAM and 256 GB SSD ( check it out at MediaMarkt).
If, on the other hand, you want a little more internal storage, you only have to pay 1,399 euros instead of 2,249 euros for the version with Intel Core i5, 8 GB RAM and 512 GB SSD ( check it out at MediaMarkt).
If you want to save an additional 10 euros, you can register for the newsletter. There are no shipping costs. The promotion runs until November 18th or while supplies last.
Apple will of course continue to distribute future macOS updates for Intel Macs. In the video you can see some of the functions:
Is it still worth buying an Intel iMac?
After the switch from Apple to ARM processors, Intel iMacs are of course obsolete models. But even if a 27-inch iMac M1 should come along, it will be extremely expensive and you would have to get used to the new design, which not everyone likes. If you are looking for a reliable Mac that looks really good on your desk , you can also use this iMac.
The 27-inch iMacs even have a Radeon Pro 5300 from AMD built into them, so you can play simple games. Otherwise you can of course still install Windows on an Intel iMac and use all programs that are currently available. The iMac with Intel is absolutely sufficient for the next few years and can even be upgraded as an option , which is no longer possible with the new generation.