Although both Google and other brands have shown that this type of product still has no place, Xiaomi seems to be willing to develop its own smart glasses , although with quite different functionality than one would expect.
This is demonstrated by the latest patent registered by Xiaomi, whose name mentions that it is a " smart glasses and glasses case ". A rather curious concept that, beyond becoming an extension of our smartphone, seems to be designed to improve our health.
And it is that apparently, according to its description, these glasses make use of a system of therapeutic micro-signals in order to treat diseases such as depression or anxiety . In addition, it would also help reduce eye fatigue .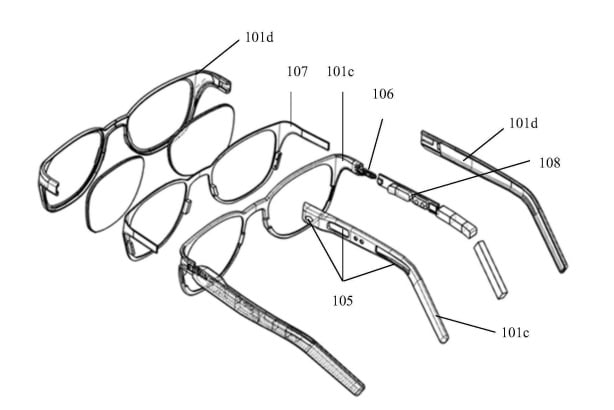 For this, this new patent describes a mechanism of magnetic and electromagnetic waves that in turn would help reduce headaches and fatigue . A very interesting complement in these times when stress, fatigue and anxiety take over all of us.
Even so, only time will tell us if this new patent finally becomes a reality and Xiaomi launches its first smart glasses that closely resemble the Huawei Eyewear 2 . A rather peculiar wearable that could be combined with more functions in order to be combined with our smartphone.
Via | ITHome
Computer engineer addicted to new technologies. Current administrator and editor-in-chief at xiaomi.
The entry Xiaomi would be preparing its own smart glasses according to its latest patent was published first in xiaomist: Xiaomi news and news website .