They tossed the used batteries into the orange peelings. And they took out almost new ones. Batteries, not oranges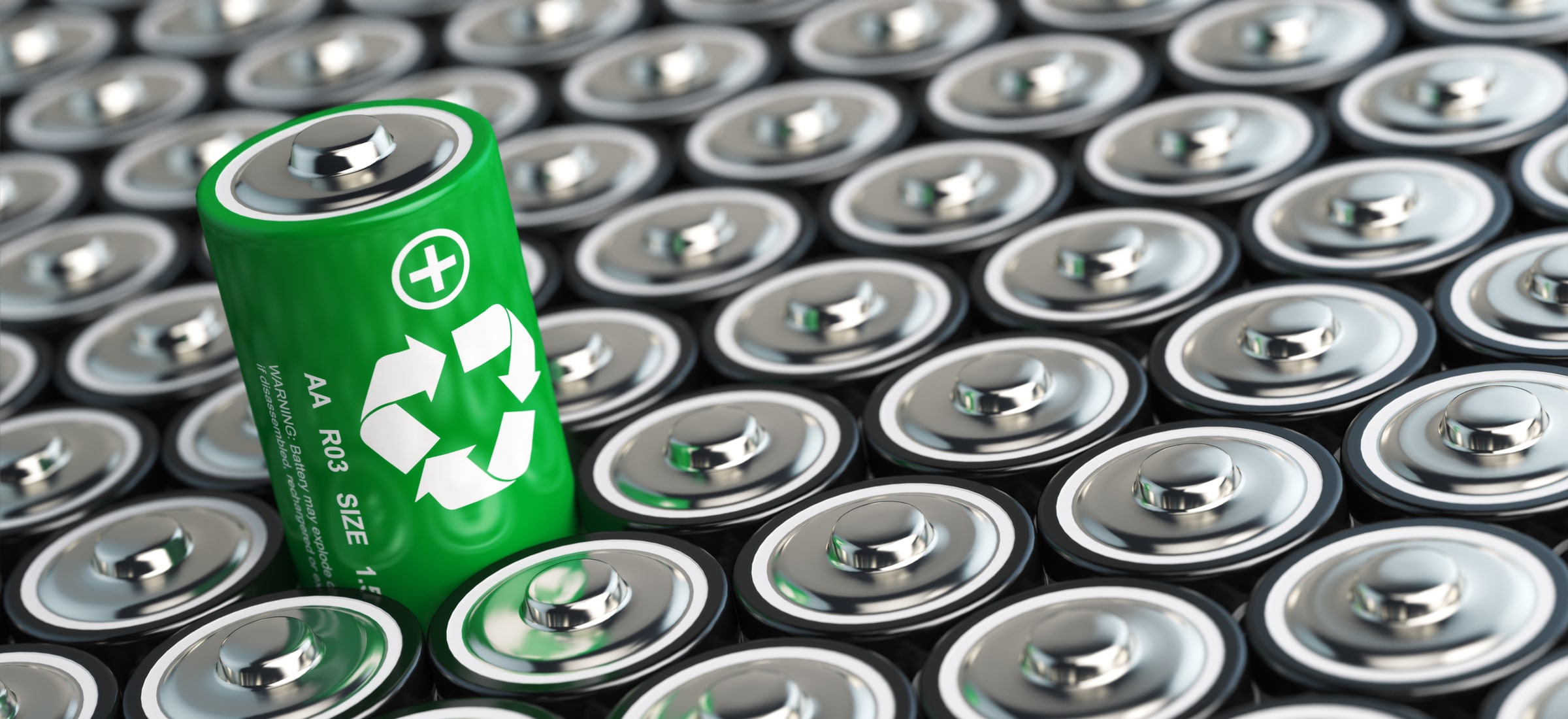 It seems that scientists at the Nanyang University of Technology in Singapore have developed a new method of precious metal recovery that will simultaneously reduce e-trash and food waste.
According to current estimates, last year the world generated 50 million tons of e-waste and over 1.3 billion tons of food waste. Development of methods for partial or complete elimination of this waste is becoming more and more crucial for our safety. That's why they're so excited about ground-breaking research as the scientists at Nanyang Technical University in Singapore.
It is true that the results of their research are not overly spectacular - the illustration below shows all the props that were tested. It turns out, however, that even used lithium-ion batteries and orange peel can be of great benefit together.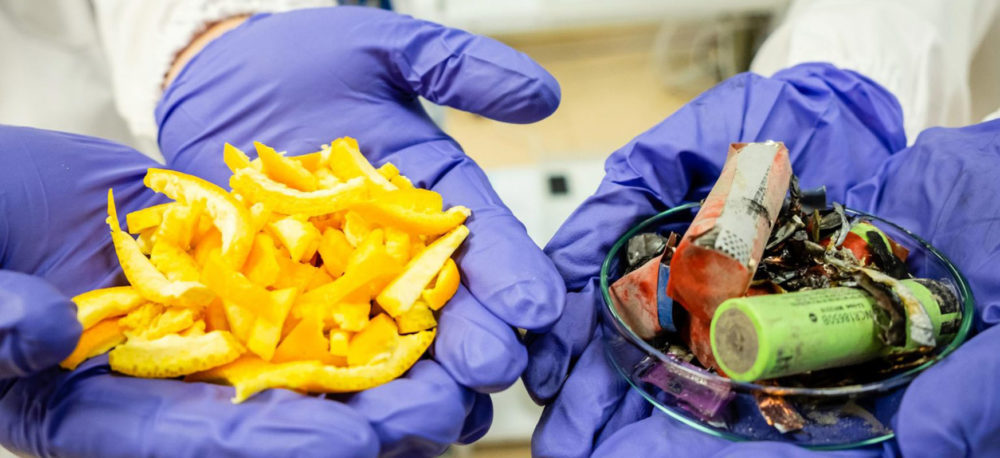 Orange peel used to recover rare metals from used lithium-ion batteries.
Typical methods of disposing of lithium-ion batteries are unfortunately associated with various side emissions that are harmful to our ecosystem. Smelting these metals produces poisonous gases, and the use of acids or other caustic substances generates poisonous waste.
Today, the most ecological method is the latter, i.e. hydrometallurgy - which consists in crushing and grinding used batteries, and then subjecting the so-called black mass to a mixture of acids.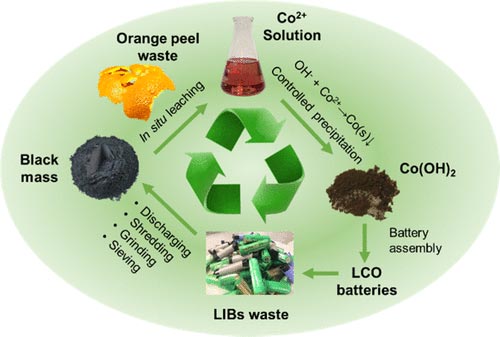 Meanwhile, researchers in Singapore found that the same effect can be achieved by using dried and ground orange peel and citric acid. This substance, used instead of the chemicals used so far, allowed to recover 90 percent. cobalt, nickel, lithium and manganese from waste - so the effectiveness is identical.
As it turns out, cellulose contained in the peel is crucial. When dried under the influence of temperature, it breaks down into sugars, which then act as antioxidants - only of natural origin. The latter is extremely important because it turns out that the waste after the recovery process is not toxic.
So not only is food waste reused, this time for industrial purposes, but the process of recovering valuable materials from e-waste becomes almost completely safe for the environment.
However, the scientists responsible for the discovery do not feel that their research and work is complete. They constantly intend to optimize the technological process related to their method of recovery, and will also test the effectiveness of other substances of natural origin.
They tossed the used batteries into the orange peelings. And they took out almost new ones. Batteries, not oranges