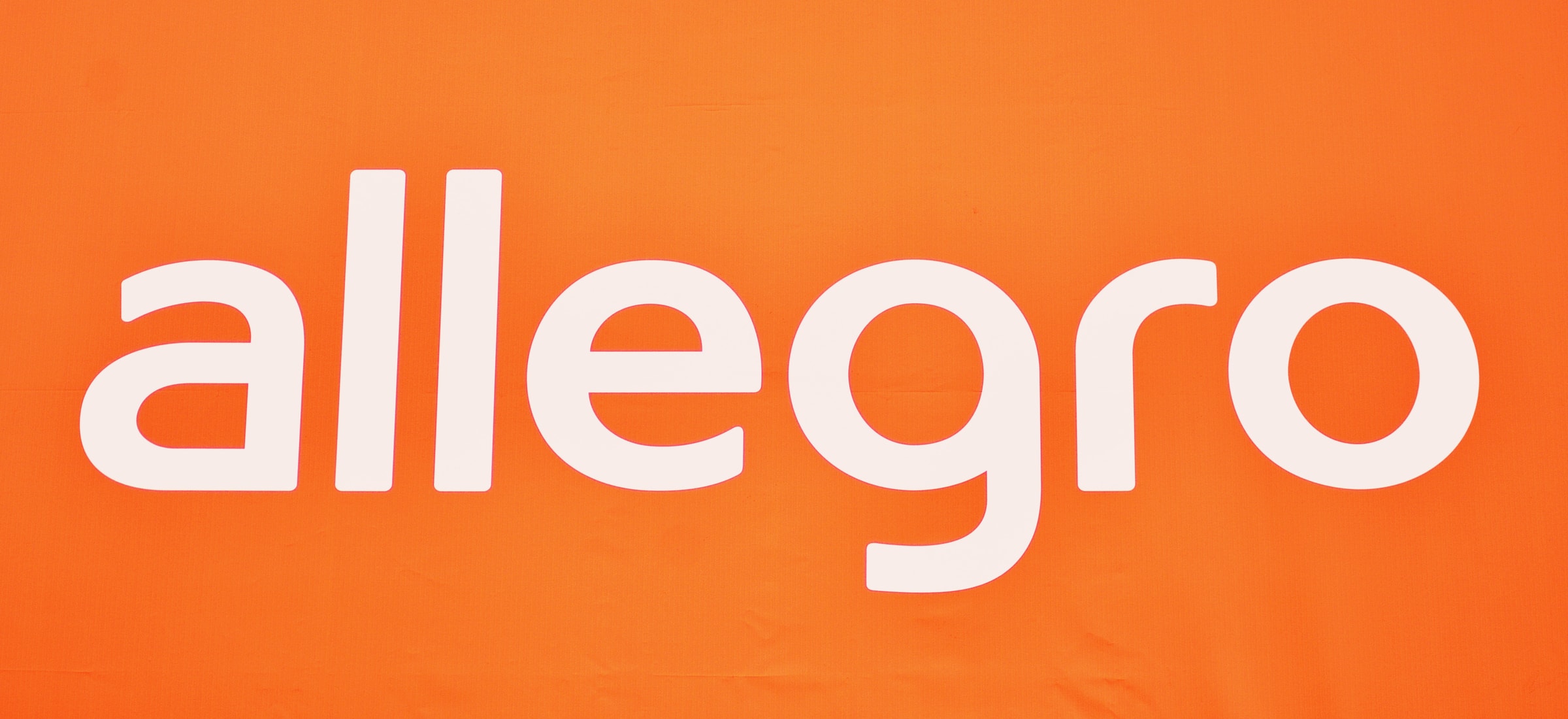 CERT Polska warns against offers on websites that pretend to be Allegro. Fraudsters pretend to be a well-known brand in order to gain the victim's trust and clear their bank account.
On Facebook groups there are offers like: "I will sell the iPhone 7 for a symbolic PLN 100, because I do not need it and throw it into the trash, but it's a pity". The author of such a message provides the contact number to himself, and directs those interested in purchasing to his offer on Allegro Lokalnie. The problem is that this is not a real Allegro Lokalnie website, but only its clone.
When we decide to buy, we will be redirected to the bank's website. The problem is ... this won't be the real side of the bank.
If you buy an iPhone for PLN 100, they will wipe your account
By providing login details on such a bogus banking site, we provide the fraudsters with your login details for our online bank. By using social engineering, a manipulation technique, fraudsters can take control of the victim's bank account and clean it.
After clicking the "Buy Now" button, the victim is redirected to a criminal-controlled electronic banking panel, where the data needed to regain access to the bank account (PESEL, mother's maiden name) is obtained. Currently, the target is accounts in Millennium, mBank, Pekao, PKO and ING banks - informs CERT Polska.
Be vigilant, check the addresses of websites where you buy something, do not believe in unbelievable online deals and report suspicious posts on Facebook for moderation. It is also worth informing companies whose pages have been counterfeited about this fact. Allegro already knows.
They forged the Allegro website and sell iPhones for PLN 100