Report: green energy up to half cheaper than expected. If someone is betting on coal today, they are stupid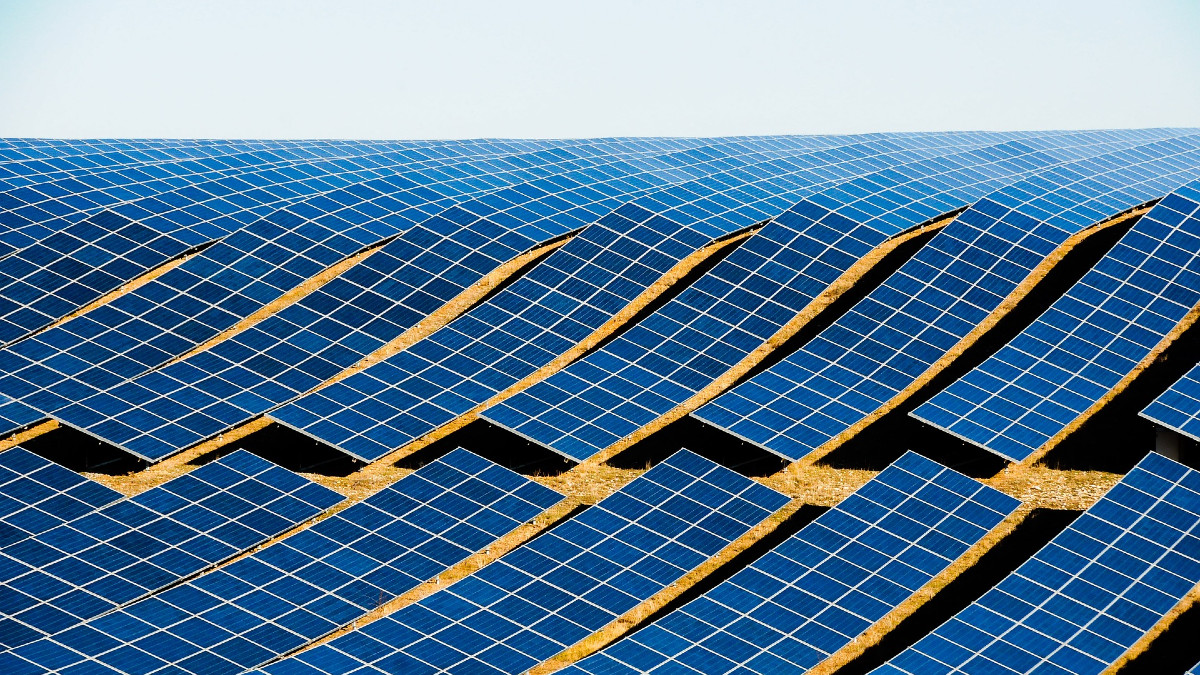 This conclusion was reached by the authors of the report on the costs of renewable energy production, prepared for the British Ministry of Business, Energy and Industrial Strategy (BEIS).
The biggest surprise in this year's edition of the report is the cost of production (LCOE - levelized cost of electricity) of electricity by photovoltaic power plants. Even in 2016, experts forecasted that the cost of energy production in 2025 by ground-based solar power plants would amount to approximately GBP 68 / MWh, i.e. PLN 335 / MWh. Now, thanks to the development of photovoltaic panels alone, this cost is estimated at £ 44 / MWh, or about PLN 215 / MWh.
This means that the production of electricity by solar farms will be more profitable than production by onshore wind farms, which are currently the most profitable installations in the UK.
Where did this conclusion come from?
The authors of the report assumed that for solar farms with a unit capacity above 5 MW, the development costs in 2025-2040 will remain at a constant level of GBP 50 / kW. Added to this are the costs of expansion / construction, which in 2025-2030 are to be around 400 GBP / kW and by 2040 fall to 300 GBP / kW and operating costs, estimated by experts at 8400 GBP / MW per year.
When it comes to energy production, the report assumes an average level of solar PV plant capacity utilization of 11%. Not enough? Let us remember that this report concerns photovoltaic installations in a country that cannot boast of very good conditions when it comes to obtaining solar energy.
Interestingly, the authors of the report assumed that the average lifetime of photovoltaic installations will be 35 years. This is 10 years longer than the estimates of wind farms, which, according to the same authors, produce energy for an average of 25 years.
This less favorable assumption, however, did not drastically affect the final result. According to the report, the cost of generating electricity by wind farms in terms of LCOE in 2025 will be approx. 46 GBP / MWh. Not much more expensive than in the case of electricity obtained by photovoltaics.
RES more and more profitable
Further development of technology contributes to lower and lower costs of energy production from renewable sources. The latest report, for onshore wind and solar energy, suggests costs up to 50% lower than those predicted in the UK in 2013 in a similar government report.
At the same time, extracting energy from coal is becoming more and more expensive due to the need to extract this raw material from ever greater depths.
Even ignoring the discussion of ecology, greenhouse gas emissions, etc., it may soon turn out that coal-fired power plants will become simply absurdly unprofitable and absolutely unnecessary. Well, unless a country, instead of modernizing its power grid, decides that no changes are required and will continue to rely on coal-based energy. But that would be terribly pointless.
Report: green energy up to half cheaper than expected. If someone is betting on coal today, they are stupid