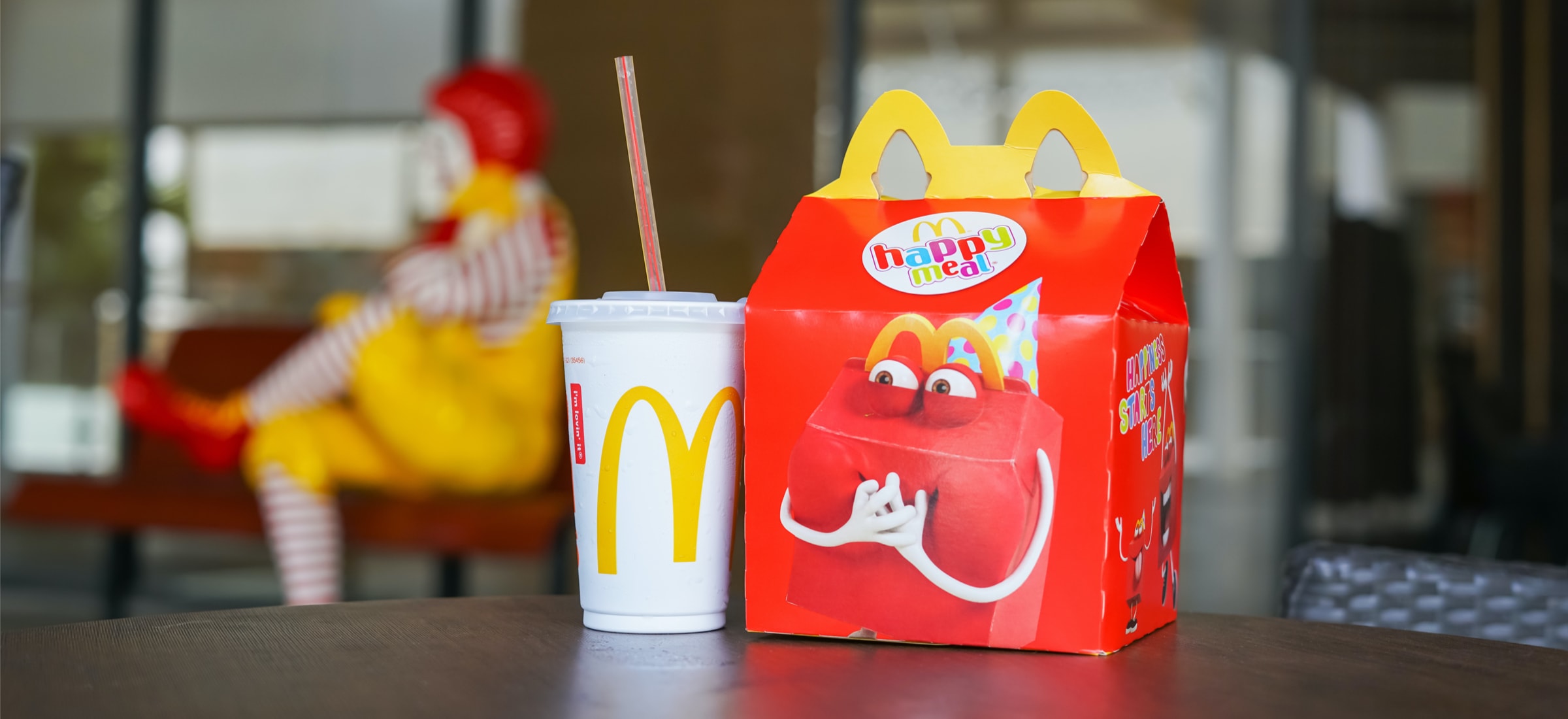 Probably every parent knows the moment when they stand in front of the cash register at a McDonald's restaurant and wonder what to eat. Maybe this, maybe that. There is probably no problem with the child, because he always wants Happy Meal. However, a revolution is coming, a very good revolution.
In an interview with Business Insider , the managing director of McDonald's Polska, Adam Pieńkowski, announced that the restaurant chain was preparing to completely abandon the addition of plastic toys to Happy Meal sets.
So far, in every restaurant, apart from a plastic toy, customers can choose a children's book, but this is only a temporary situation. Ultimately, the network intends to completely eliminate plastic toys.
I would like it to be such a perspective of two or three years. Some European markets are testing such a strategy, says Pieńkowski.
What will be in the Happy Meal set?
It is not known yet. Introducing such a significant change to the offer must be well thought out. Very often, especially for children, a visit to McDonald's is a toy from the Happy Meal set.
Initially, the network tried to replace the toy with a book, but as Adam Pieńkowski admits, such a proposal did not receive an appropriate response. Later, game codes for applications were tested. Other solutions are currently being tested.
Either way, it's another step in the right direction
Some time ago, McDonald's stopped offering its customers plastic drinking straws. Although it is a small change for an individual customer, in such an extensive chain as McDonald's the change is serious and noticeable for the environment. Now only recyclable paper straws are available in each restaurant of the chain.
At the same time, as the network manager in Poland argues, work is underway to introduce full recycling of used paper packaging. In this way, the network could internally produce e.g. toilet paper from used paper packages.
Plastic toys will disappear from Happy Meal sets. Ecology won at McDonald's