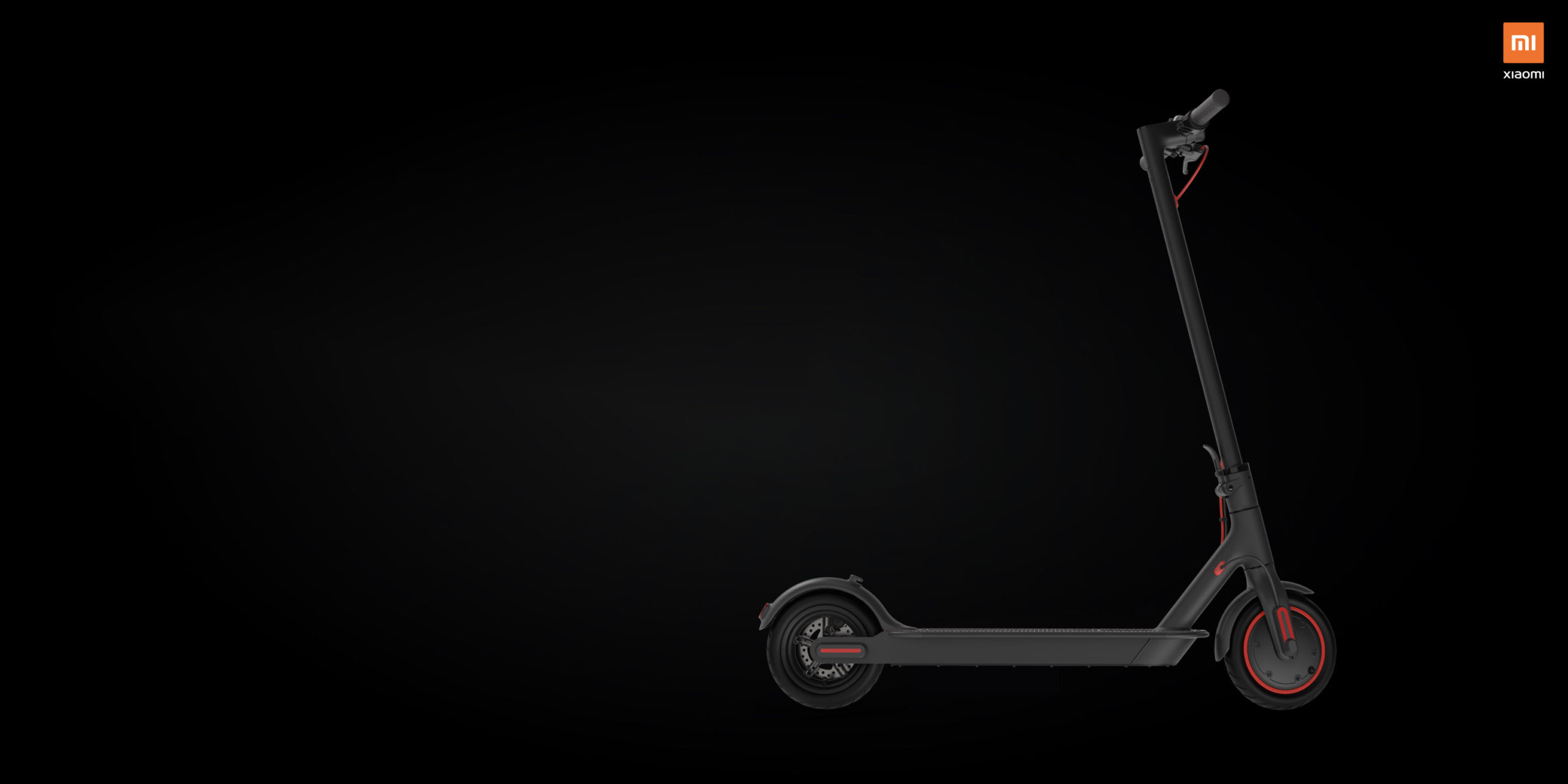 Commuting is classy. Xiaomi just showed not one, but two new electric scooters that do not cost a fortune.
Partly due to the popularity of Hive or Lime scooters, partly due to the general awareness and desire to be "Eco", electric scooters enjoy unflagging interest.
Xiaomi once again capitalizes this interest and launches two new models.
Xiaomi Mi Electric Scooter Pro 2
The more expensive of the two new Xiaomi scooters can travel on a single charge up to 45 km with a maximum speed of 25 km / h and overcome inclines up to 20 degrees.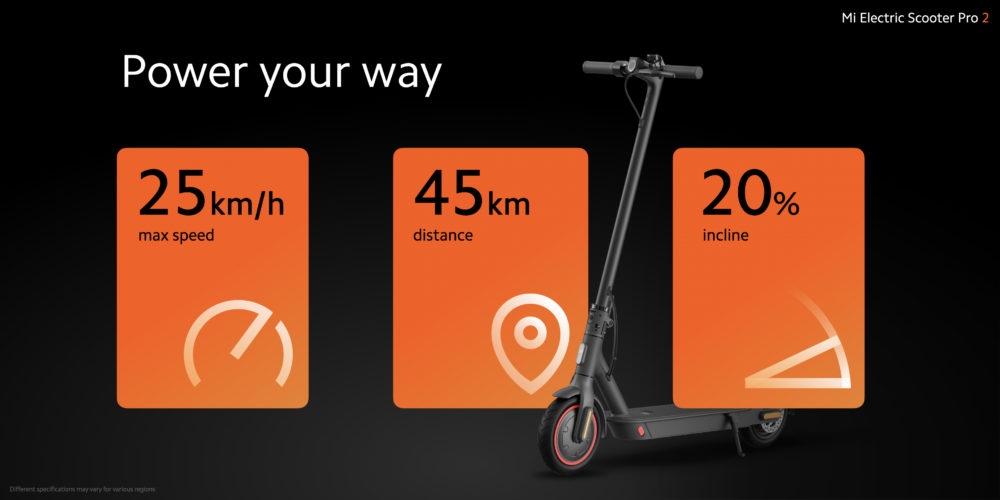 All thanks to a 300 W motor combined with pneumatic tires and a dual brake system.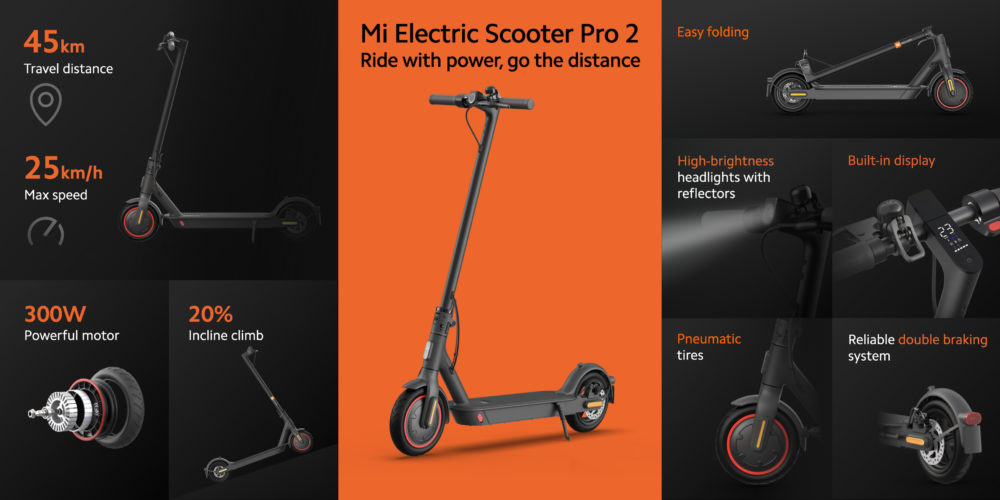 Xiaomi ensures that their new scooter has been tested and meets all safety standards of German TÜV. The manufacturer ensures that the device is safe not only in terms of behavior on the road, but also in terms of the safety of the electrical circuit, which has been additionally protected against overvoltage or temperature fluctuations.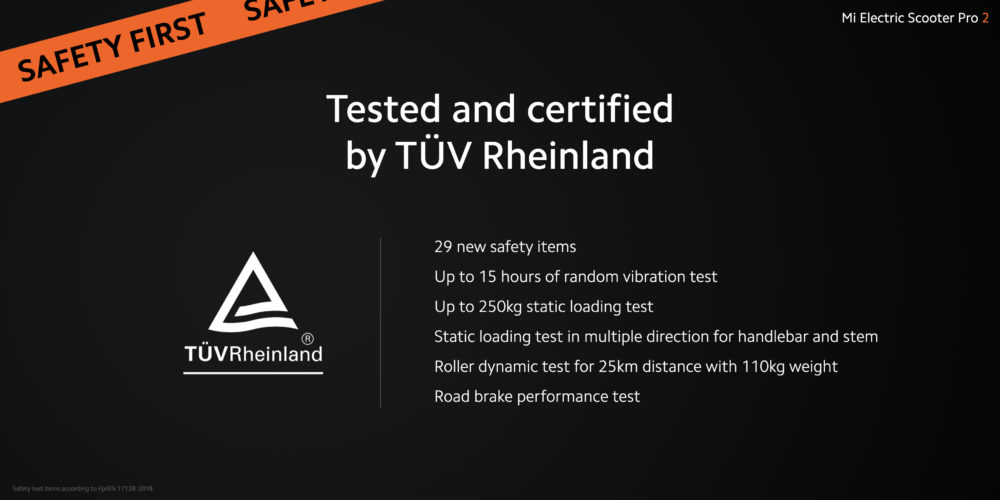 The Xiaomi Mi Electric Scooter Pro 2 scooter will cost 499 euros.
Xiaomi Mi Electric Scooter 1S
For those who do not need so much power and range, Xiaomi has prepared a Mi Electric Scooter 1S scooter.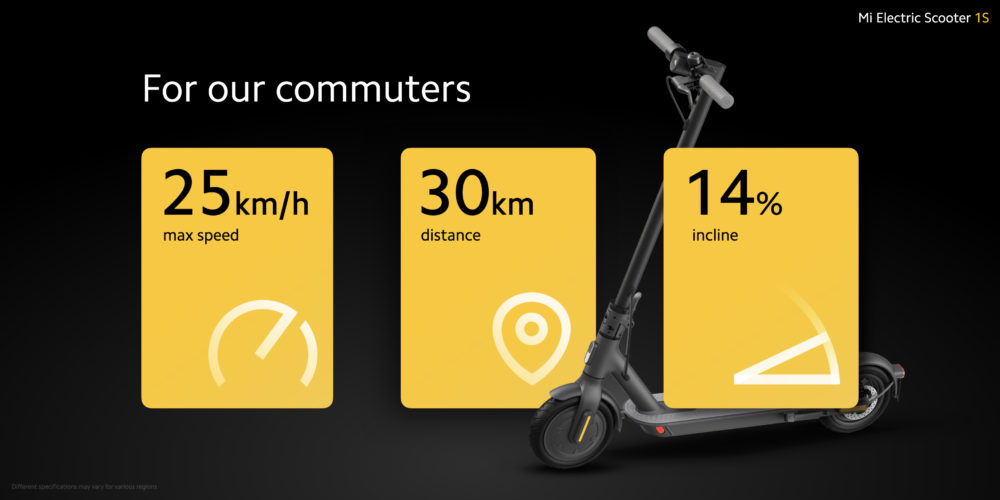 It can travel at the same maximum speed - 25 km / h - but only for 30 km and with a maximum 14 degree inclination, because its engine has 250 W of power.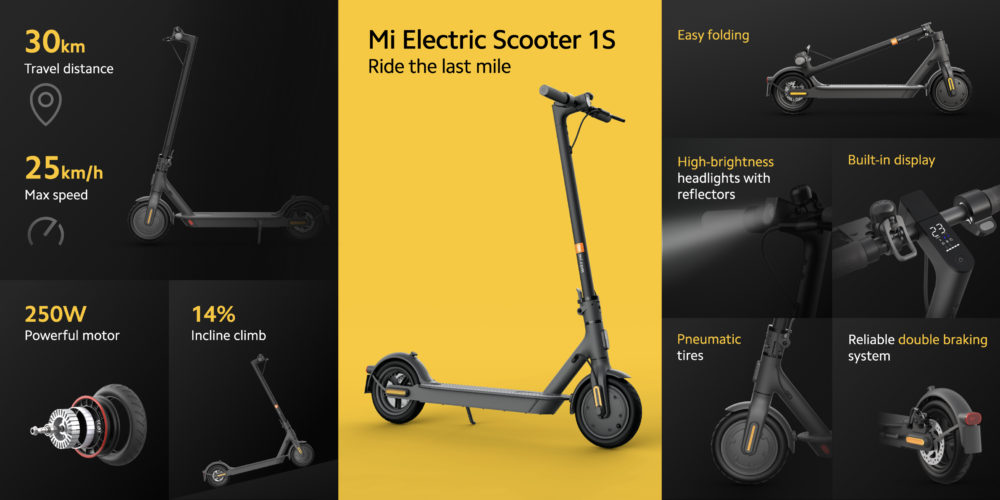 The rest of the features are common with the more expensive Mi Electric Scooter Pro 2. We have pneumatic tires, double brakes, a built-in display and lighting as well as the ability to easily fold the scooter.
That's all for 399 euros.
Mercedes among scooters
The new Xiaomi scooters will surely find many fans, including those who will defend their honor and premium brand status. Unnecessarily.
Xiaomi has earned the status of "Mercedes among scooters" itself, because one more model is being prepared - Mi Electric Scooter Pro 2, created in cooperation with the Mercedes-AMG Petronas F1 team.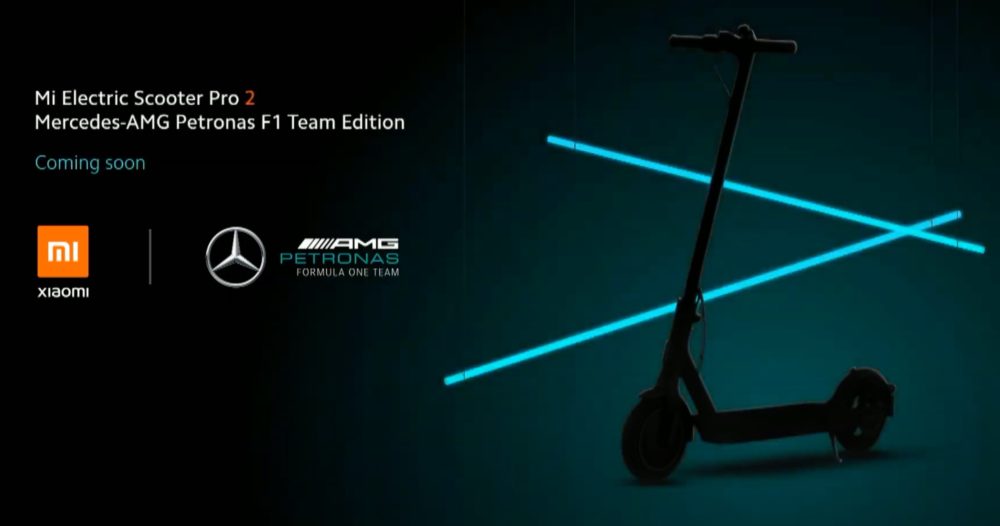 However, we do not know the details or the release date of this scooter, so for now potential buyers have to be satisfied with the means of transport without a three-pointed star on the steering wheel.
Mercedes among scooters. Xiaomi presented the new Mi Electric Scooter models