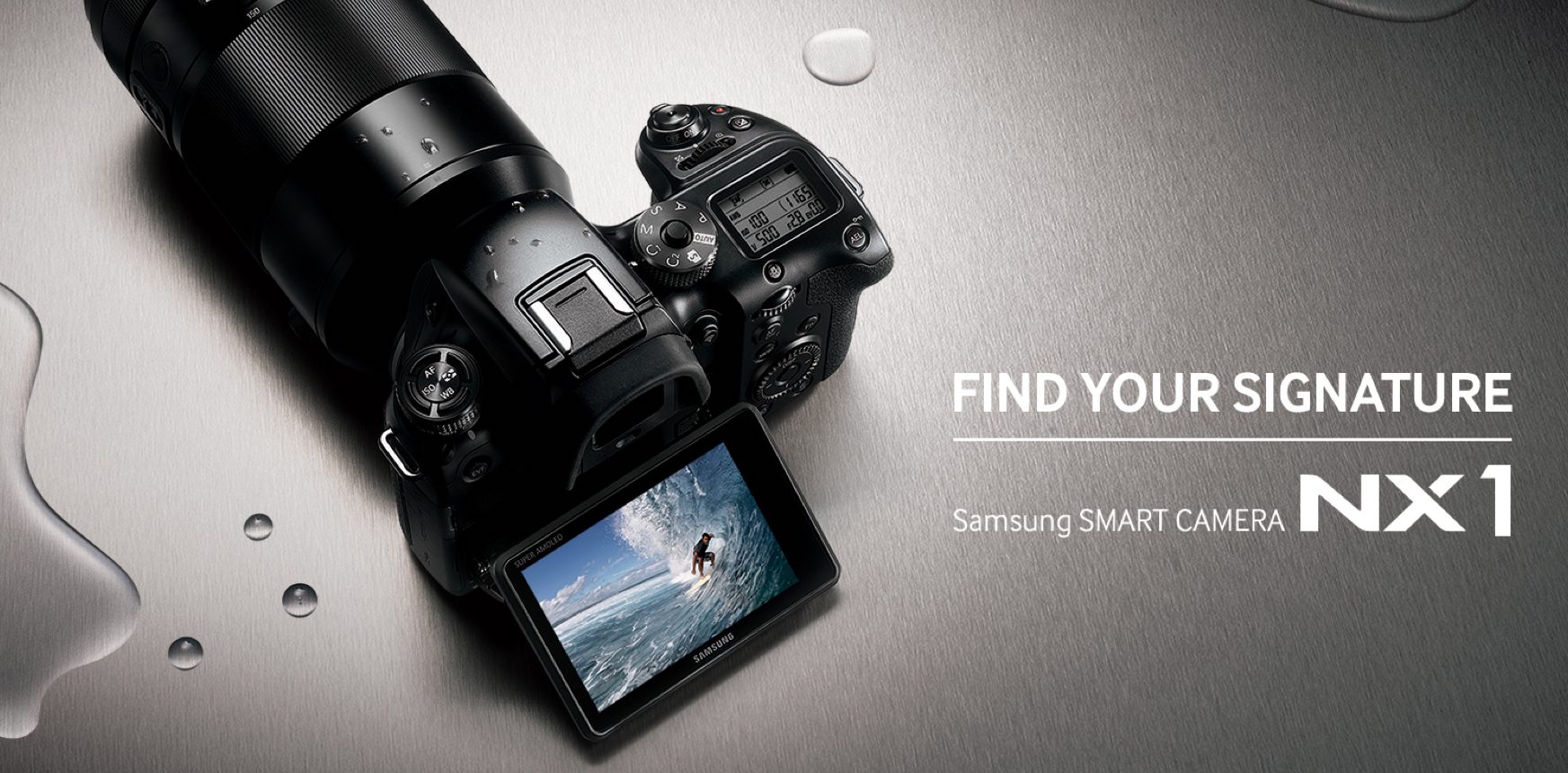 Samsung has abandoned its camera department and still invests in photography. Another factory producing dies will be created. Thus, Samsung is throwing the Sony glove.
Do you still remember the Samsung NX camera system? For a moment it was a thriving department with great potential to conquer the market. Samsung shot into a breakthrough moment when the first mirrorless systems began to appear.
It was a new opening on the photo market, because even producers with a few decades of camera production in the mirrorless market had to start from scratch. The new type of apparatus required cooperation between many departments. Engineers had to create completely new constructions with matrices straight from SLRs, but without a mirror. For this, the optics department had to design a completely new line of lenses.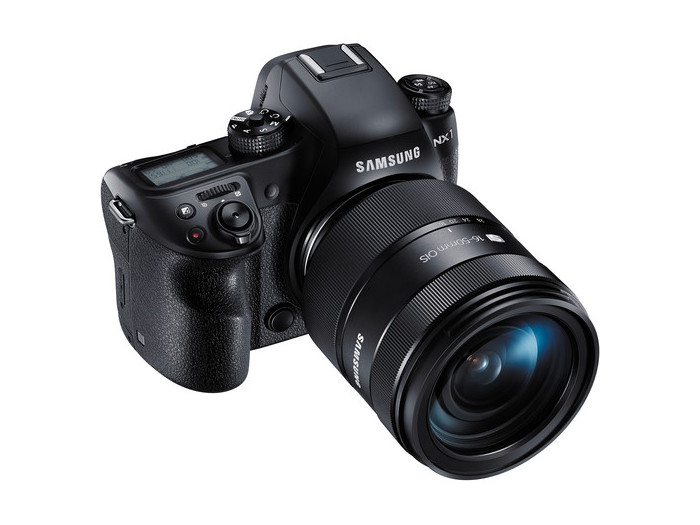 So it was a very special moment when Samsung could compete equally with the real photos on the market. Koreans did not have experience in the production of cameras, but they did in the production of modern software. From the beginning, the Samsung NX series was distinguished by a software layer, large screens and tactile operation.
The most surprising, however, was the fact that Samsung found its place in optics well and showed some very interesting lenses, such as the very bright 16-50 mm f / 2-2.8 zoom, the entire line of fixed focal length lenses and a few miniature pancakes , which go great with small camera bodies.
Samsung finally abandoned the NX camera line . Today, after five years, it plans to invest heavily in photography.
In 2015, questions began to arise about the future of the NX camera series. A Samsung representative told me then :
"We are where the customers are and they are increasingly eager to choose smartphones."
In 2015, mobile photography has not yet been taken seriously. It was then that the period of large qualitative leaps began with subsequent generations, but nobody treated smartphones as an alternative to large cameras at the time. Smartphones made quite decent pics during the day, but after dark they did not manage at all.
Samsung then focused exclusively on mobile photography. Today, looking back, this decision seems very sensible. The sale of dedicated cameras is at a record low, and in the era of pandemics it is so bad that the largest photo producers postpone the publication of financial reports for fear of the stock market reaction.
In these realities it is difficult to make a living from cameras. Well, unless matrixes are made.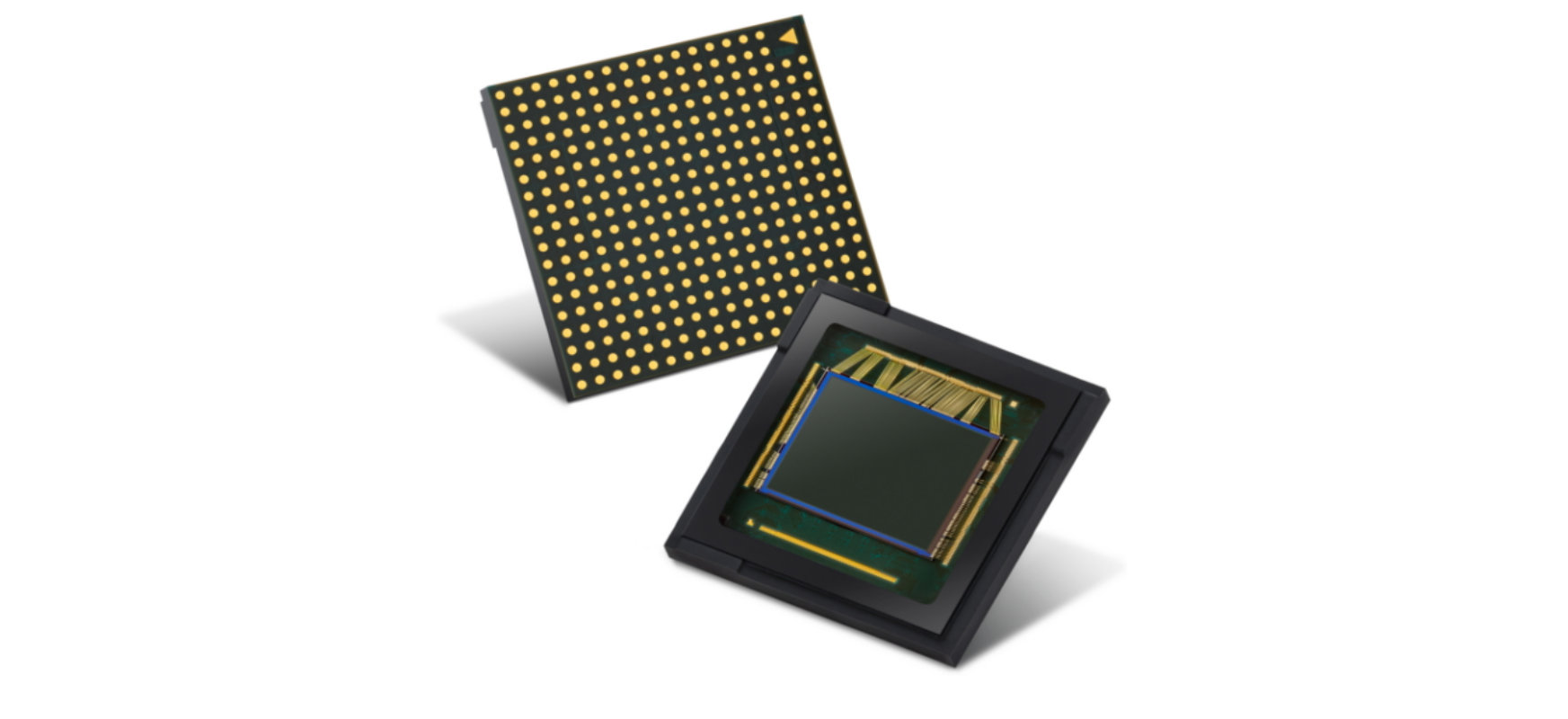 Matrix business turned out to be the largest beneficiary of changes on the photo market. In 2017, the market was worth $ 13.9 billion. According to analysts, this value will be doubled as early as 2024.
The market, of course, did not fire because of the large photography, because this is extremely bad. The reason for these increases are smartphones. The most amazing fact is that the number of smartphones sold does not have to increase at all for the matrix market to grow.
Until recently, each smartphone had two photographic matrices, one in the main camera and the other in the selfie camera. Today, there are five lenses on the back panel, each with a separate matrix.
Sony dominates this lucrative market, which controls about 50 percent. shares. Samsung is already in second place with production responsible for 17.9 percent. market. The Japanese from Sony are awake, because the expenditures on the development of the matrix segment for 2018-2021 amount to as much as $ 9 billion. Sensors are manufactured for cameras (not only from Sony, but also for Nikon, for example), for medical purposes, but mainly to smartphones.
Samsung goes to war with Sony.
Business Korea reports that Samsung is creating a new factory producing camera matrices. It will not be a completely new building, but a converted factory producing DRAM memory so far. This conversion will consume the equivalent of approximately $ 820 million.
The expansion is already visible. Recent Samsung premieres show that this manufacturer has a big appetite for providing new, very interesting matrices for the photo market. One of them is Isocell GN1 with exceptionally good autofocus and 50 megapixel resolution. Another product is the 100 megapixel pixel matrix Isocell Bright HM1 with Galaxy S20 Ultra. This is not the end, because leaks talk about a sensor about one inch in size and a resolution of 150 megapixels, and there is talk of upcoming mobile matrices with resolutions above 200 megapixels .
Thus, the smartphone market kills traditional photography on the one hand, but simply transforms it on the other. The equipment changes - and radically - but the pictures do not go anywhere. We are doing more of them than ever before.
Don't miss new texts. Follow Spider's Web in Google News .
How to abandon the photography department and make money from it? Samsung has found a way