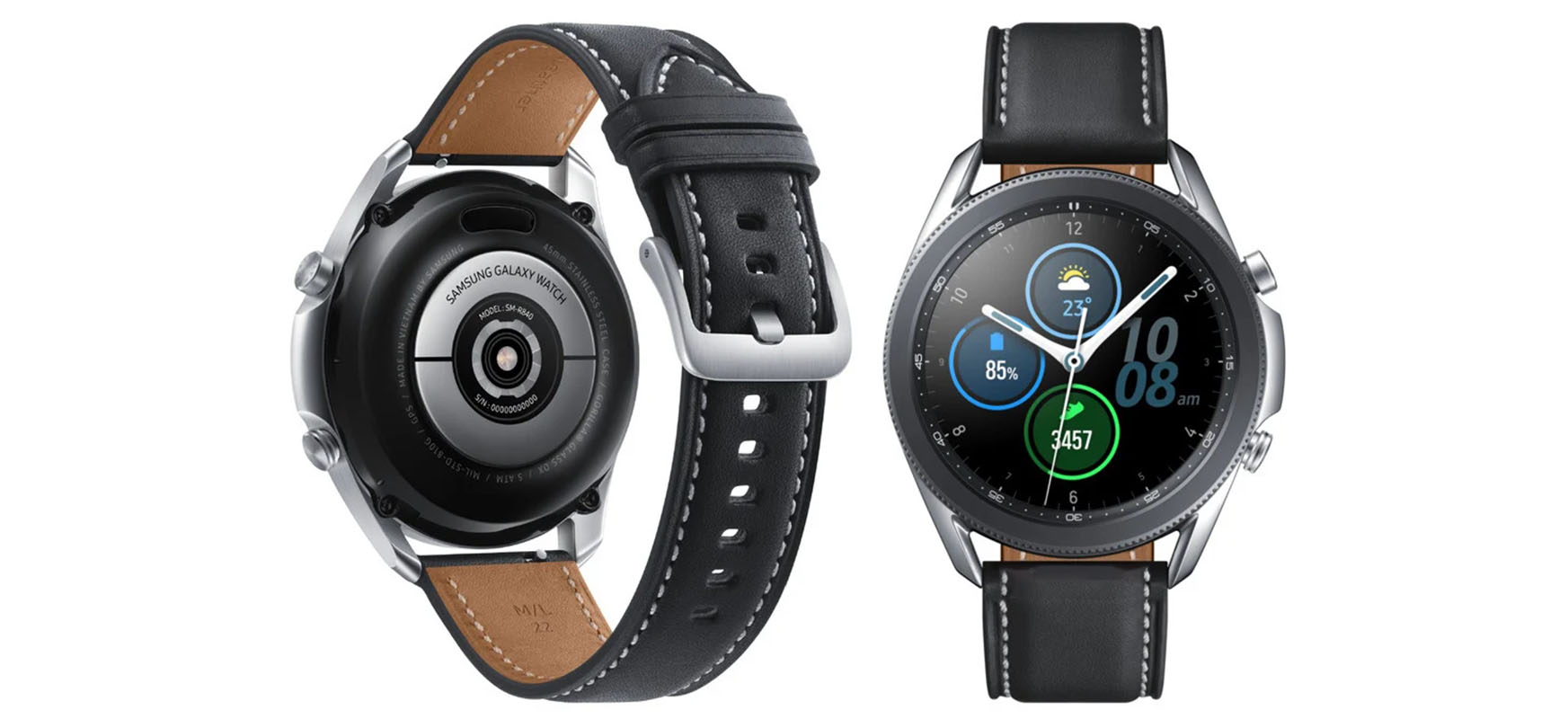 The installation image of the Galaxy Watch 3 operating system has hit the network. Thanks to this leak, we have an insight into what new features await both the Tizen system itself and the users of the unannounced watch.
Max Weinbach from XDA had the opportunity to take a closer look at the new version of Tizen, which is to be pre-installed in the Galaxy Watch 3. These have not yet been announced by Samsung - they do not officially exist - but they will probably be on sale this year.
Thus, thanks to the work of Weinbach we are able to learn about new products that are to convince current Watch Galaxy owners to change equipment. Although, who knows, maybe some of the new features will also go to them. Samsung has long provided programmers with watch and wristband support with software, publishing new versions of Tizen even for several years of equipment.
TOP 7 new products in Galaxy Watch and Tizen system.
Notification icons on the watch face
The new version of Tizen supports extended notifications ( rich notifications ) from applications installed on the watch. So you will be able to recognize, without opening notifications, even the icon from which application the given notification comes from
Lots of new watch faces.
Tizen allows you to use any watch-compatible dial that you can download or buy from the Galaxy Store repository. These - like everything from external suppliers - however, can be of different quality, not always exemplary. That's why I'm glad that Samsung has added another set of new shields to Tizen, in addition quite diverse.
A new, beautiful weather app.
Instead of a uniform color, it will now display content on a background that is thematically selected for the current weather conditions.
Outlook replaces Samsung Email. Is it also on phones?
For now, Outlook is the only Microsoft application released on Tizen. However, this was clearly enough for Samsung to choose it instead of its own as a system application for mail. I wonder if the ever-deepening alliance of both companies will cause that on Galaxy phones the Outllook application will replace Samsung Email.
New music player widget in Galaxy Watch 3.
It now shows the volume icon and illustrates the duration of the song with a circle and which moment we are currently listening to.
Track your menstrual cycle on the Galaxy Watch.
This feature has recently hit the Samsung Health service. No wonder then that the Tizen app has been expanded to include it. We can check the menstrual cycle using the widget visible above.
Galaxy Watch 3 memory - 5.2 GB available to the user.
The watch will contain 8 GB of MMC memory, but some will be reserved for Tizen. Songs from Spotify, photos, applications and other data will have to fit on 5.2 GB.
Galaxy Watch will be better. TOP 7 most interesting novelties that will go to Samsung watches