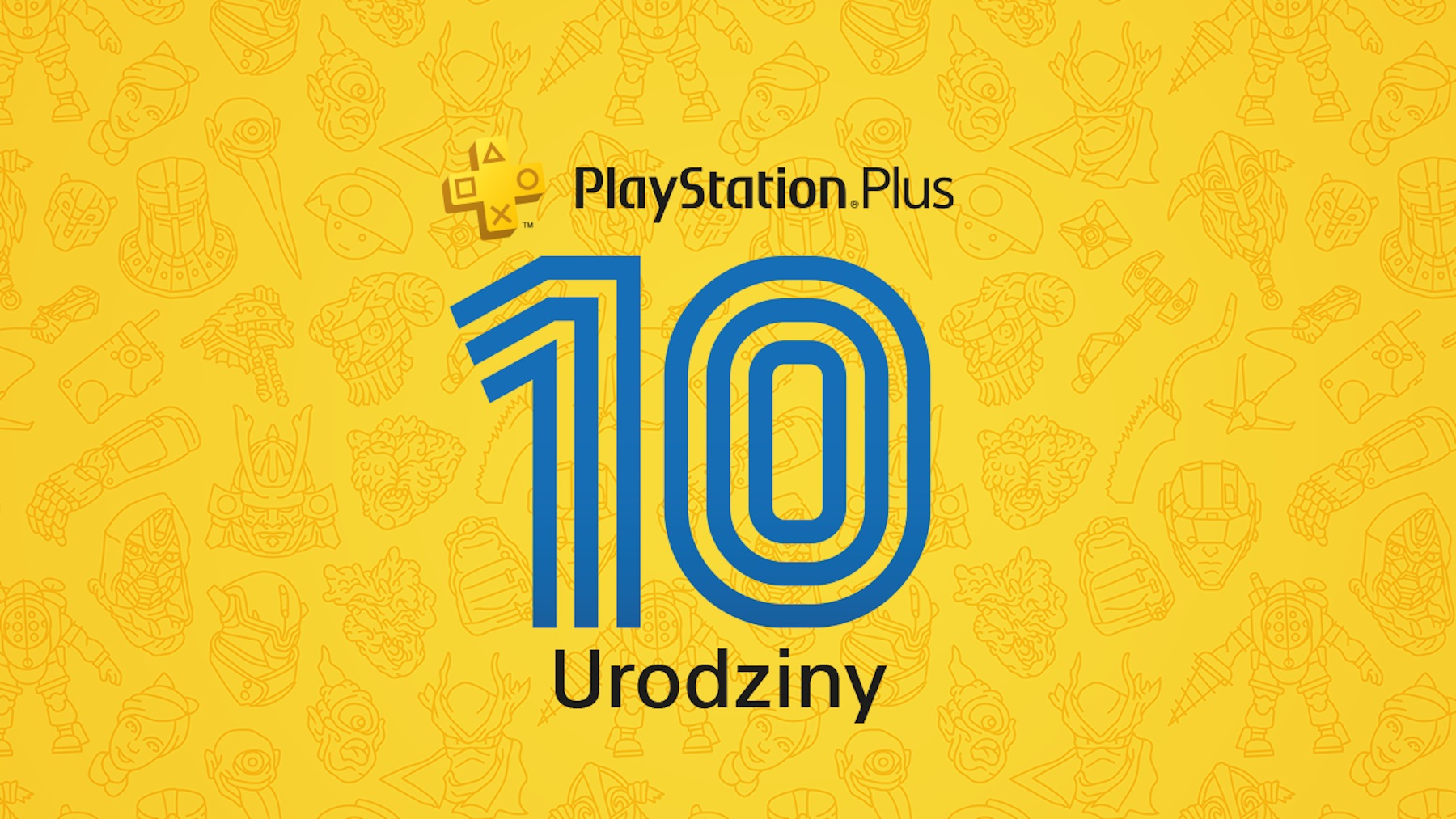 Sony celebrates the 10th anniversary of the PS Plus subscription service. On this occasion, PlayStation 4 platform owners can get three free games in the new month, as well as a new dynamic theme for their console.
It's been ten years of PS Plus service. The program was launched yet on PlayStation 3 and PlayStation Portable, as a voluntary subscription in exchange for great games. The first titles we could download as part of the subscription were: Wipeout HD (PS3), Age of Zombies (PS3, PSP), Fieldrunners (PS3, PSP), Destruction Derby (PS3, PSP) and LittleBIGPlanet (PS3).
Today Sony is celebrating the 10th anniversary of the PS Plus service.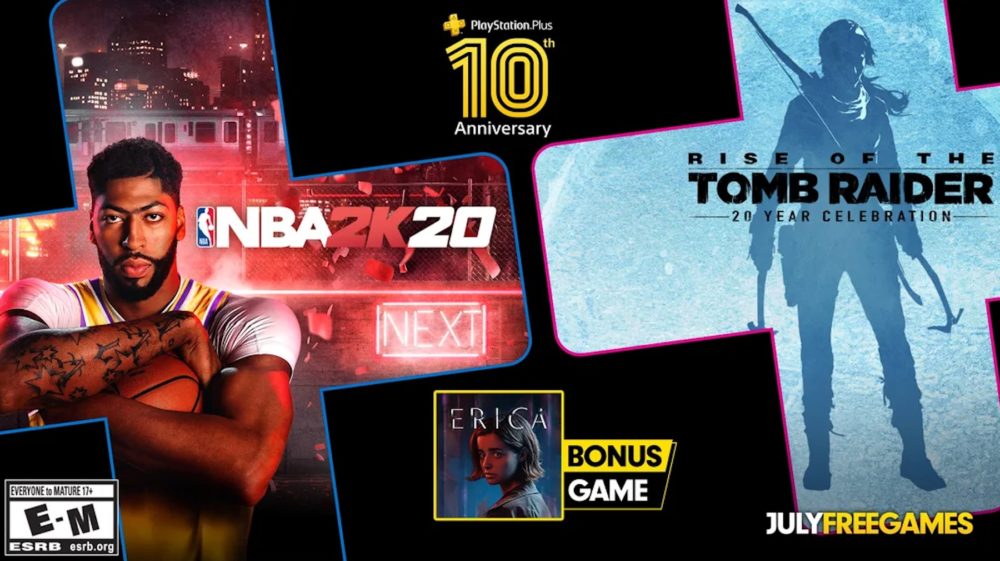 On this occasion, Plus subscribers will download in July 2020 not two, but three games offered as part of the subscription. It's a nice gesture, although it can't be hidden that some PlayStation 4 owners were counting on something more. On the Internet for several days we could read speculations about how great and memorable this decade will be. How will rain of free games for loyal subscribers. Instead, we just have one additional title as well as the occasional PS4 theme.
The July Plus PS games are NBA 2K20 basketball simulator, the adventure game Rise of the Tomb Raider in the 20th anniversary edition of the series, as well as the quaint Erica, which is something like an interactive movie. At the same time, Sony is organizing a free online gaming weekend between July 4 and July 6, for which no PS Plus subscription is required. That's basically so much when it comes to the decade.
What do I wish for the 10th anniversary PS Plus service?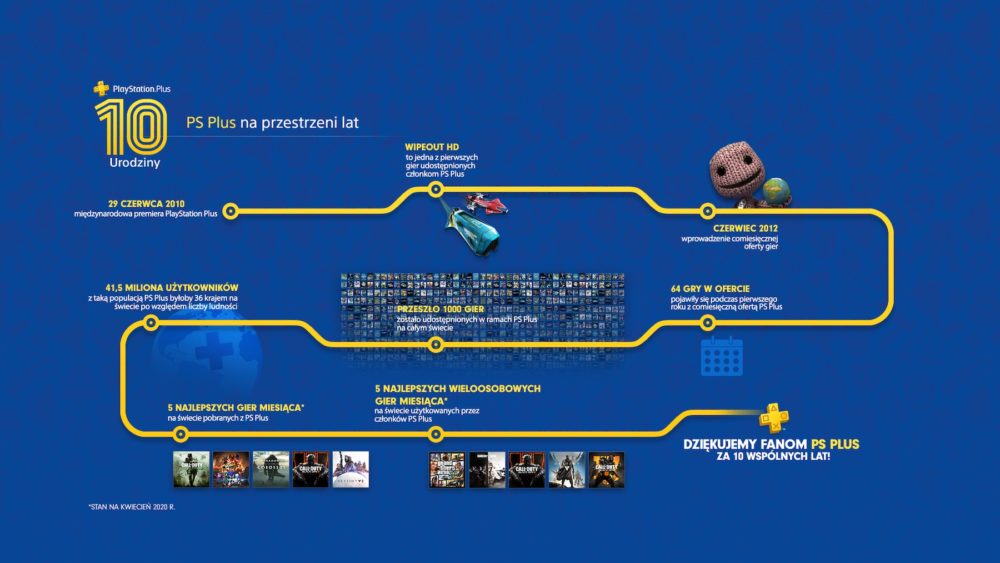 First of all, the price freeze. The price of the service is steadily rising, while the number of games available under the subscription does not increase. Quite the opposite: we used to receive two games for PS4 and PS Vity. Secondly, I dream of a Nintendo coin loyalty program on the Nintendo Switch. There, for each digital purchase we receive a portion of coins that can be later converted into PLN. In this way I often cut off a dozen zlotys from the final price of the product.
As a player, I would also like Sony to maintain the quality of its network infrastructure at least at the current level. For years, PlayStation consoles suffered from insufficient server performance. Slow download, lags, numerous conservative works - a few years ago these problems have been forgotten and I hope that it will remain forever. After all, paying 240 PLN a year, the player has the right to expect network services provided at the highest level.
10th anniversary of PS Plus: PlayStation 4 owners will download three games for free