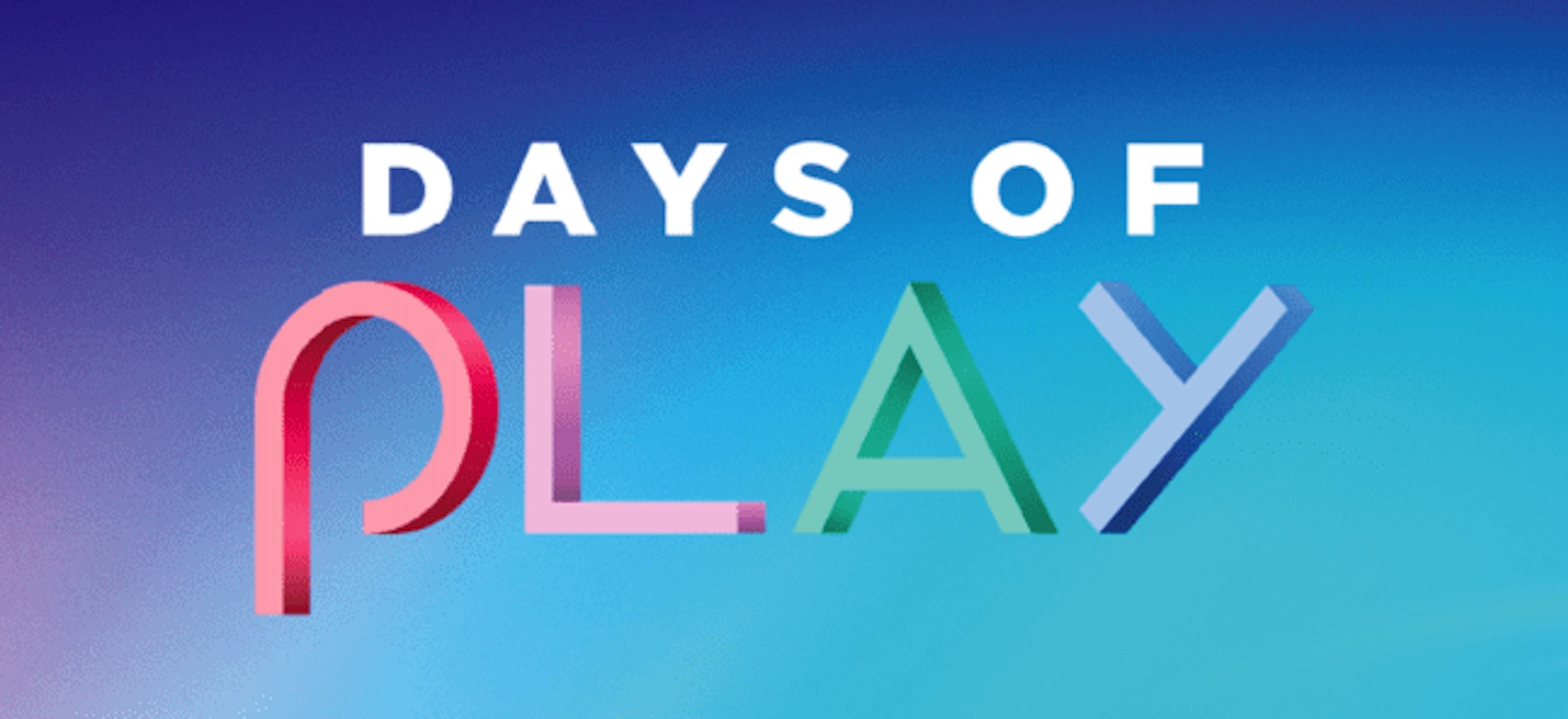 The PlayStation Days of Play 2020 promotional campaign is starting on Monday. Sony is overestimating games and accessories on this occasion. We already know what discounts you can count on.
Days of Play is a cyclical Sony action during which you can buy various products at a discount. The producer of the PlayStation family has prepared discounts for both its accessories and games.
PlayStation Days of Play 2020 - list of promotions
Yesterday, the false start was given to Empik, which discounted the annual PS Plus subscription to PLN 170 - the same one under which you can get a discount on Kubota flip flops . However, this is just the beginning. Sony announces that promotional prices will appear both in the store operated by this company and its partners.
Discounts at the trading partners of this year's PlayStation Days of Play will be available from May 25 until June 7. Discounts on digital copies of games in the PlayStation Store will start in turn on June 3, but you will be able to use them until June 17. When it comes to equipment, this is a good time to buy VR goggles.
The set with
PSVR goggles will be available as part of Days of Play for PLN 899.
There will also be two sets available, namely PlayStation VR Starter Pack at the above price and PSVR Mega Pack for PLN 100 more, i.e. PLN 999. We are just waiting for information about what games on these virtual reality goggles will be included in each set.
Purchasing Sony goggles at this time is a very good idea. Not only that currently sold sets are to be compatible not only with PS4 , but also with PlayStation 5 , but in September will be the premiere of Marvel's Iron Man , which got a free playable demo yesterday. Until then, players can make up for a previously released title such as Blood & Truth , Beat Saber or Superhot .
In addition, PlayStation Days of Play 2020 will be overrated on classic
PlayStation 4 games, including:
Days Gone - 89.99 PLN;
Death Stranding - 119.99 PLN;
Nioh 2 - 199.99 PLN.
Sony also announces the discount of PlayStation Hits games, and selected titles will already be available for purchase from PLN 59.99. In turn, games using PlayLink technology will cost from PLN 39.99 up. PlayStation Plus for 365 days will be available for purchase for PLN 168, which is 30%. less than usual - you pay PLN 240 for the annual PS Plus subscription.
And what discounts can you use in the
PS Store now?
Currently in the store with digital games from Sony, overpriced games such as FIFA 20 Master Edition (113.70 PLN), The Witcher 3 : Dziki Gon - Edition of the Game of the Year (59 PLN) or Need for Speed ​​Heat Deluxe Edition (169 PLN). There are also rebates on The Sims 4 and add-ons, and on The Division 2 with the Warlords of New York expansion.
As an opportunity of the week, Nioh 2 is advertised, which can now be purchased for 209 PLN (it's a bit more than the game will cost in June, but still 27 percent less than the current 289 PLN). In addition, Sony also boasts numerous games for less than 64 with, including UFC 3, Assassin's Creed IV Black Flag and Dying Light, and a weekend offer at Overcooked! 2 and Jedi Knight: Jedi Academy.
Do not miss new texts. Follow Spider's Web in Google News .
PlayStation Days of Play 2020 is now officially. We have a list of promotions