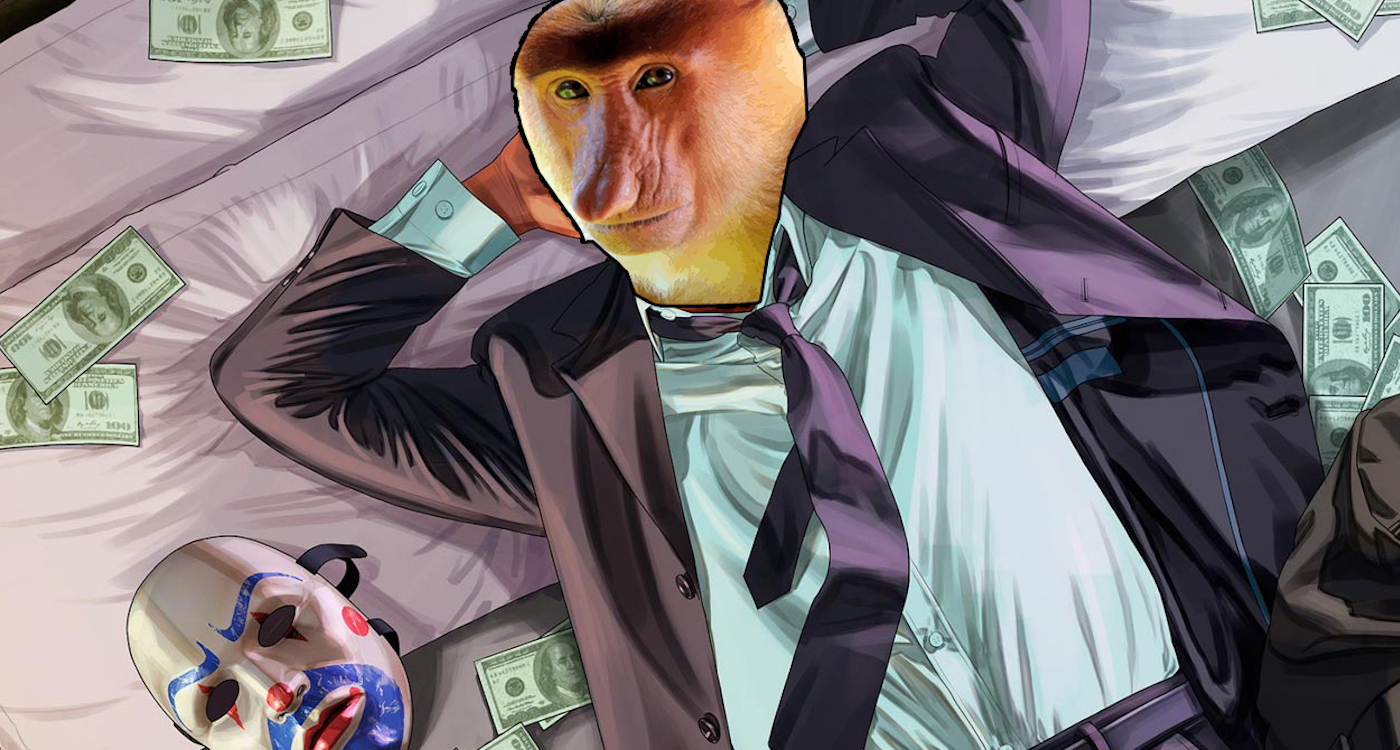 An excellent promotion was organized at the Epic Games Store. Hit Grand Theft Auto V is available there for free . Janusz's Business took the opportunity to earn Allegro in this way. My free market, so beautiful.
You can criticize the aggressive policy of Epic Games Store in the area of ​​temporary exclusive games. One of the creators of this platform cannot be denied: they have the best initiatives with free games. Grand Theft Auto V regularly returns to the list of most-bought video games, while from yesterday the title can be won without spending a penny. A great initiative.
Free Grand Theft Auto V got out of the lethargy of Business Janusz.
Until recently, every Janusz wanted to become a Rockefeller thanks to the mask trade. However, since the equalization of demand and supply, our dear businessmen have collapsed underground, not counting the occasional contracts with the Ministry of Health. Entrepreneurs now found another vein of gold differently. It's free GTAV, sold on Allegro for a dozen or several dozen zlotys.
Prices of the free Grand Theft Auto V from Epic Games Store range from 5 to 40 PLN. Through Epic activation mechanisms, traders cannot sell the program itself or the activation code. So they sell entire Epic Games Store accounts, hastily created for the needs of lucrative business.
Unfortunately, Allegro is not up to the challenge.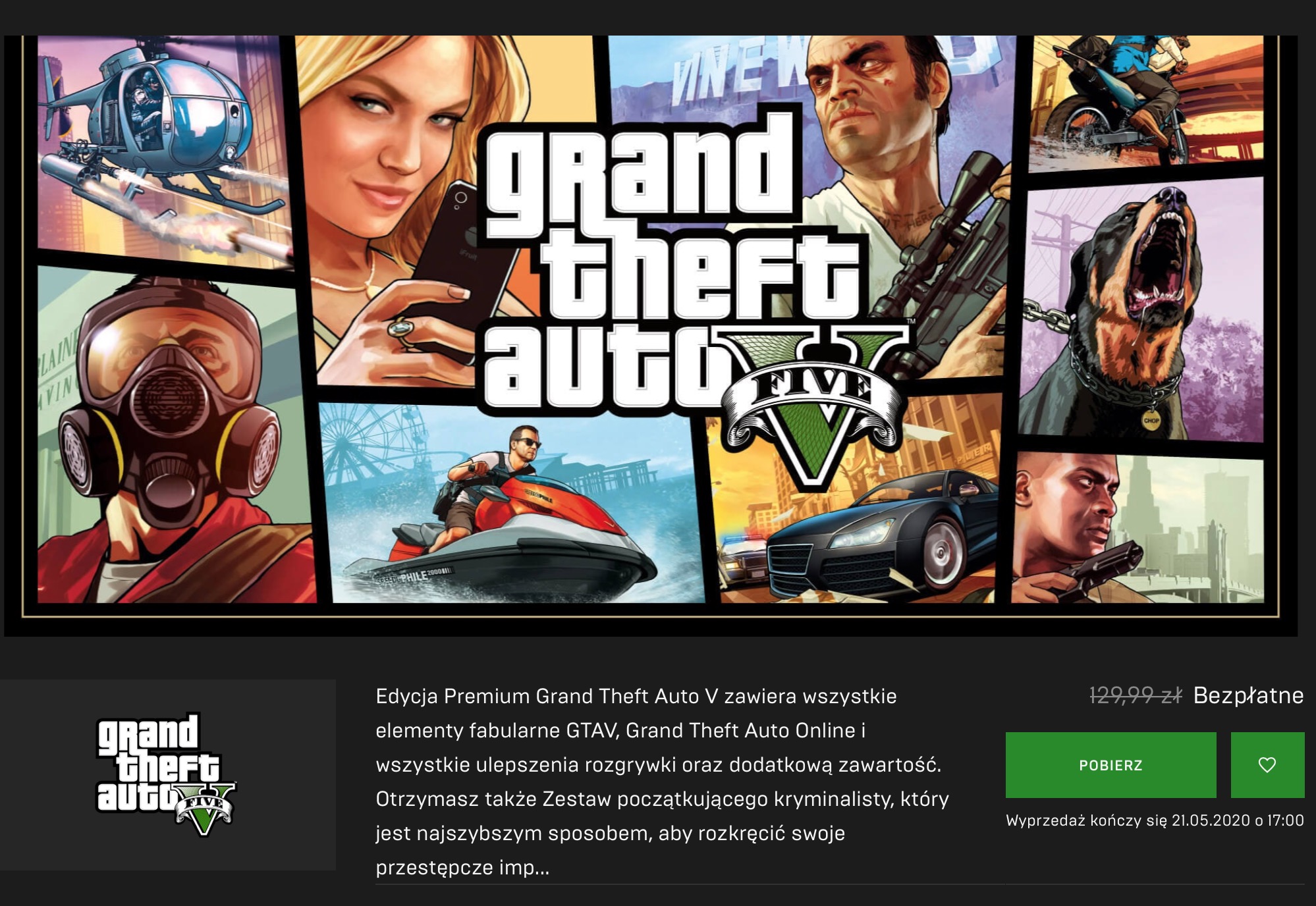 The largest online store in Poland fails, allowing you to stretch your users for losing money. Small, because small, but free Grand Theft Auto V sold for PLN is a morally questionable practice, and also inconsistent with the rules of the Epic store. Allegro mechanisms, however, cannot cope with the trade in digital goods, which video game distributors have repeatedly written about.
Of course, some of you already itch your fingers to write: if they want, let them buy. They don't stupid . However, this is not about stupid, but about system mechanisms blocking such initiatives in the future. With his passivity, Allegro puts his hand to raking unconscious clients from small sums of money, keeping the mentality of the G2A broker.
In the meantime, we remind everyone that you can download FREE Grand Theft Auto V from the Epic Games Store at no cost.
Free GTA V sold on Allegro for PLN 20. Janusz's Business entered the action