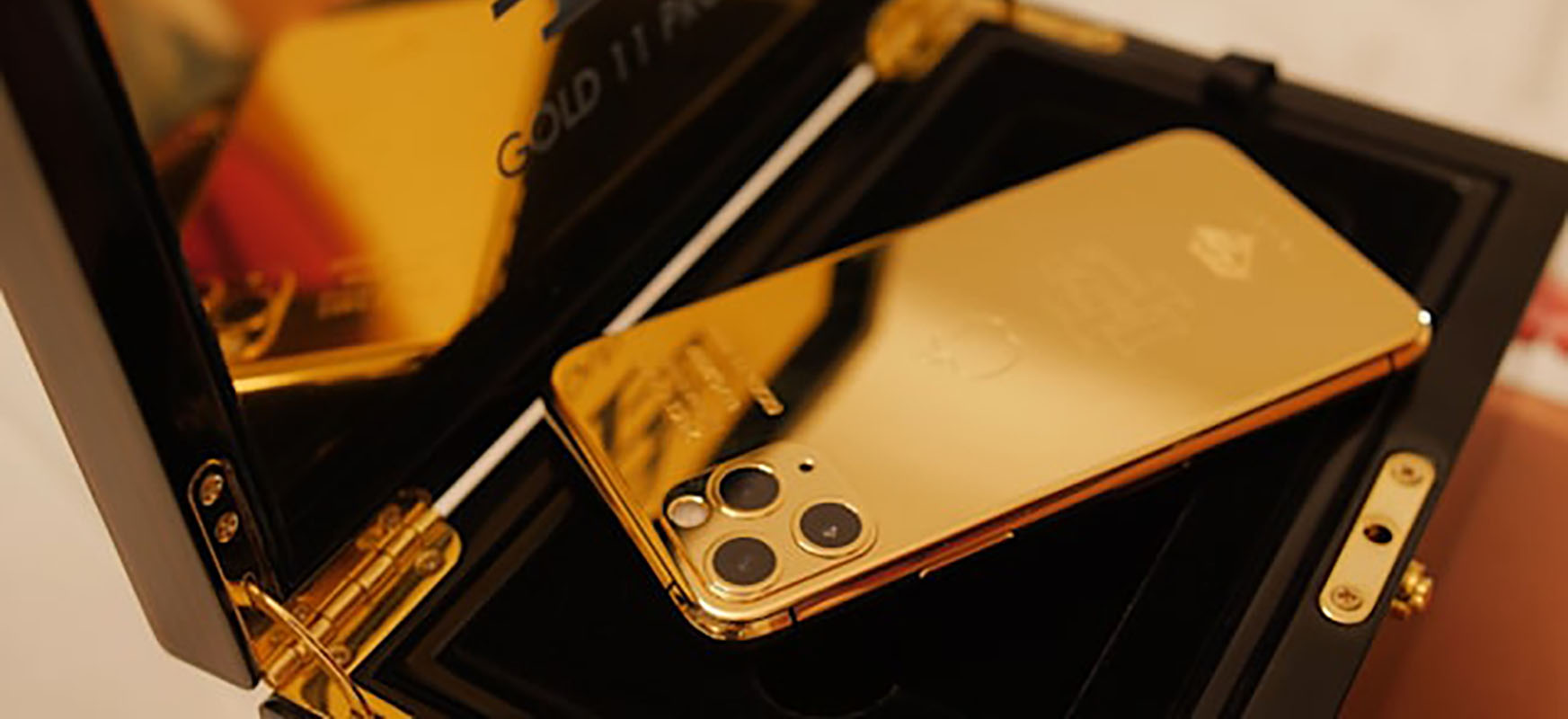 Do you remember Escobar Fold and Escobar Fold 2 ? The brother of the famous drug baron tried to pull the world onto supernaturally supertanie flexible phones. The third device sold is even cheaper. Maybe this time it will go to customers.
The figure of Pablo Escobar probably knows most of us. If not from modern history lessons, maybe because of the great Narcos series. Mr. Escobar is a true legend among thugs, he is considered the most powerful and richest drug baron in the history of the industry. The brother of the shot bandit and his accountant are a bit less smart.
A little over a year ago, Roberto Escobar introduced his company to the world - ot, Escobar - and her first phone called Fold 1 . A gold-plated smartphone with a flexible display, promoted in the company of half-naked women, attracted attention not only with possibilities, but also with price. It was sold for $ 350, while its direct competition offered similar products for $ 1,500. dollars. Where was the scam?
Fold 1 turned out to be covered with gold aluminum foil Chinese Royole Flexpai and ... never got to most customers who decided to risk it and spend money on it. Escobar clearly encouraged by impunity launched the Fold 2 phone - this time it was covered with Galaxy Fold foil - also without bothering to deliver it to customers. Time for approach number three.
Escobar
iPhone 11 Pro . Poserwisowy iPhone, covered with foil, for only 500 dollars They probably won't send it to you anyway.
Escobar's latest scam is - as he honestly announces - post-service, refurbished iPhone 11 Pro 256 GB. The phone is covered with a very thin layer of material that actually resembles gold - although it is so low that there can be no jewelery value. It also has an engraved Escobar logo, it is delivered in a wooden box, in which you will also find a charger and headphones.
- That's how I'm fighting Apple. I sell their phones cheaper, mine is gold-plated and promoted by pretty girls. Apple will never do such a thing - we read in a press release from Escobar. The company owner also reminds that he sued Apple , demanding $ 2.6 billion. compensation. I am not sure for what.
Well, I can't judge the taste and taste of potential buyers of this device - especially since kitsch can be trendy. However, I am almost 100% convinced that Escobar iPhone 11 Pro, like Escobar Fold 1 and Escobar Fold 2, will never go to the people who spent money on it. We warn against this company - it is a simple scam. Although, in my twisted way, I'm a bit fascinated by it.
Escobar's third scam. This time they are trying to push us a post-service iPhone