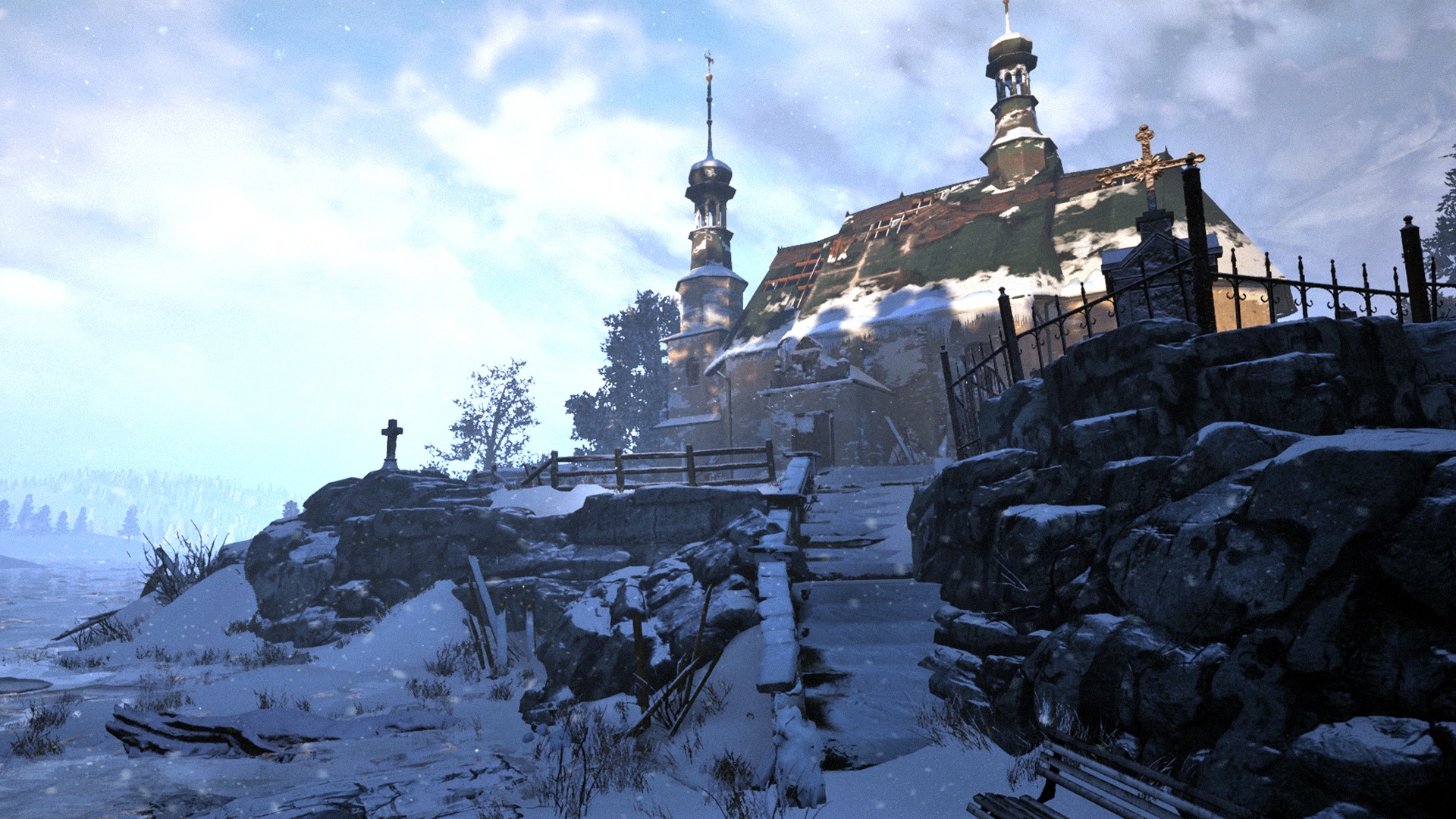 Paradise Lost is another video game created in Poland. The PolyAmorous studio responsible for it offers an alternative vision of history in which Poland turns into a post-apocalyptic, radioactive wasteland.
Our beautiful, difficult and cruel story is a great starting point for many books, films and series. Video game producers are also increasingly using the historical achievements of the Commonwealth. PolyAmorous is another development studio that plays with historical themes, building an interesting alternative reality. In it, Poland is not conquered after more than a month of the Second World War, but it resists invaders for 20 long years.
After 20 years of resistance, Germany is dropping atomic bombs on Poland.
Following the example of the American Fallout (visionary because of the conflict between the United States and China), the lands dotted with atomic funnels change beyond recognition. Beautiful, green Poland is transforming into a lifeless wasteland. Everything is covered with white, snow-like radioactive dust. Among him wander the few survivors, confused by the end of the world as they knew. It is in such circumstances that Paradise Lost takes place.
The main character of Paradise Lost will be a 12-year-old boy. One of the few who survived. The protagonist goes to a mysterious Nazi bunker, unlike anything we know from the pages of real war history. The underground place is stuffed with modern technology, and it also has many secrets and riddles.
Paradise Lost will debut on the market in 2020.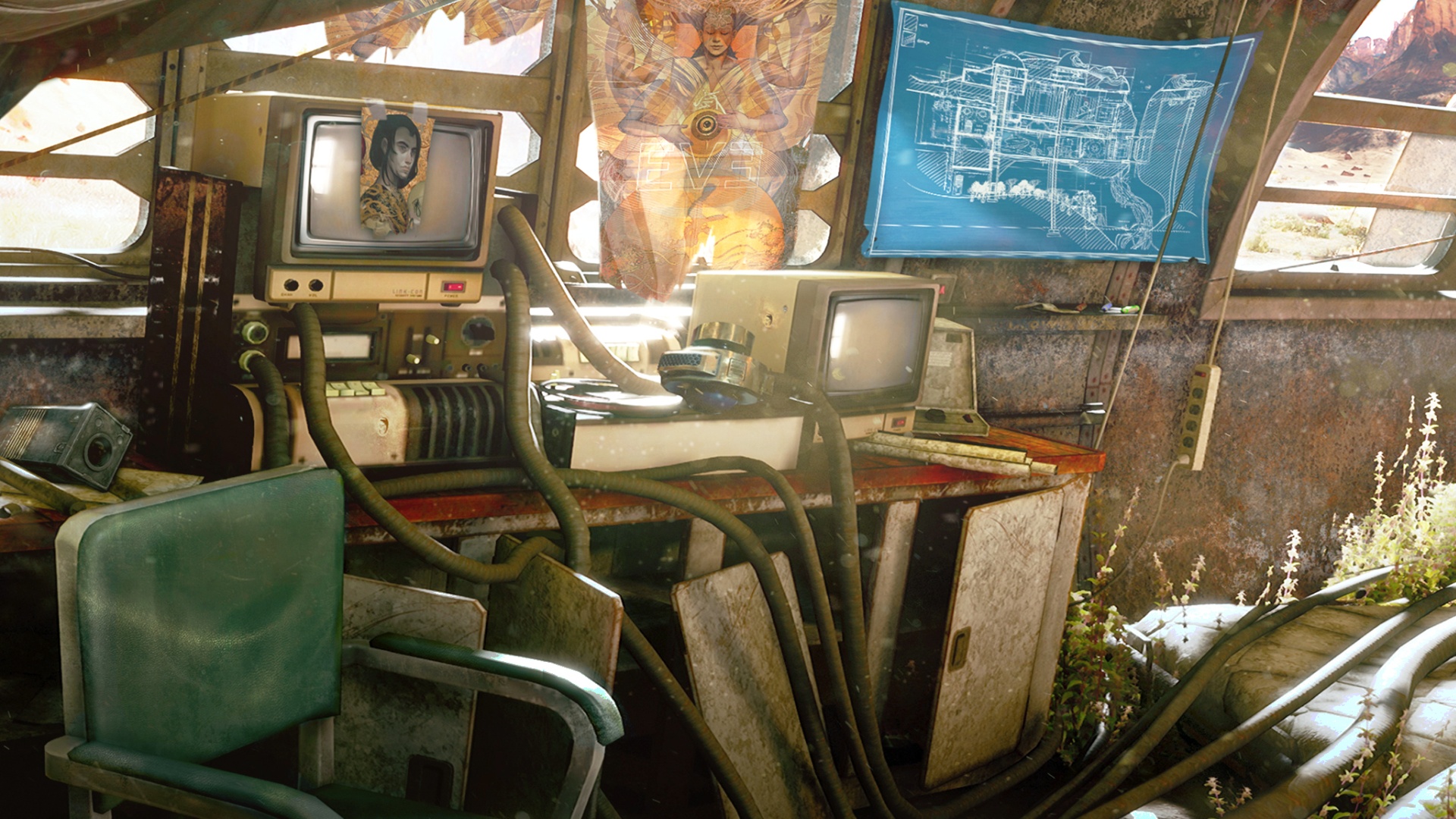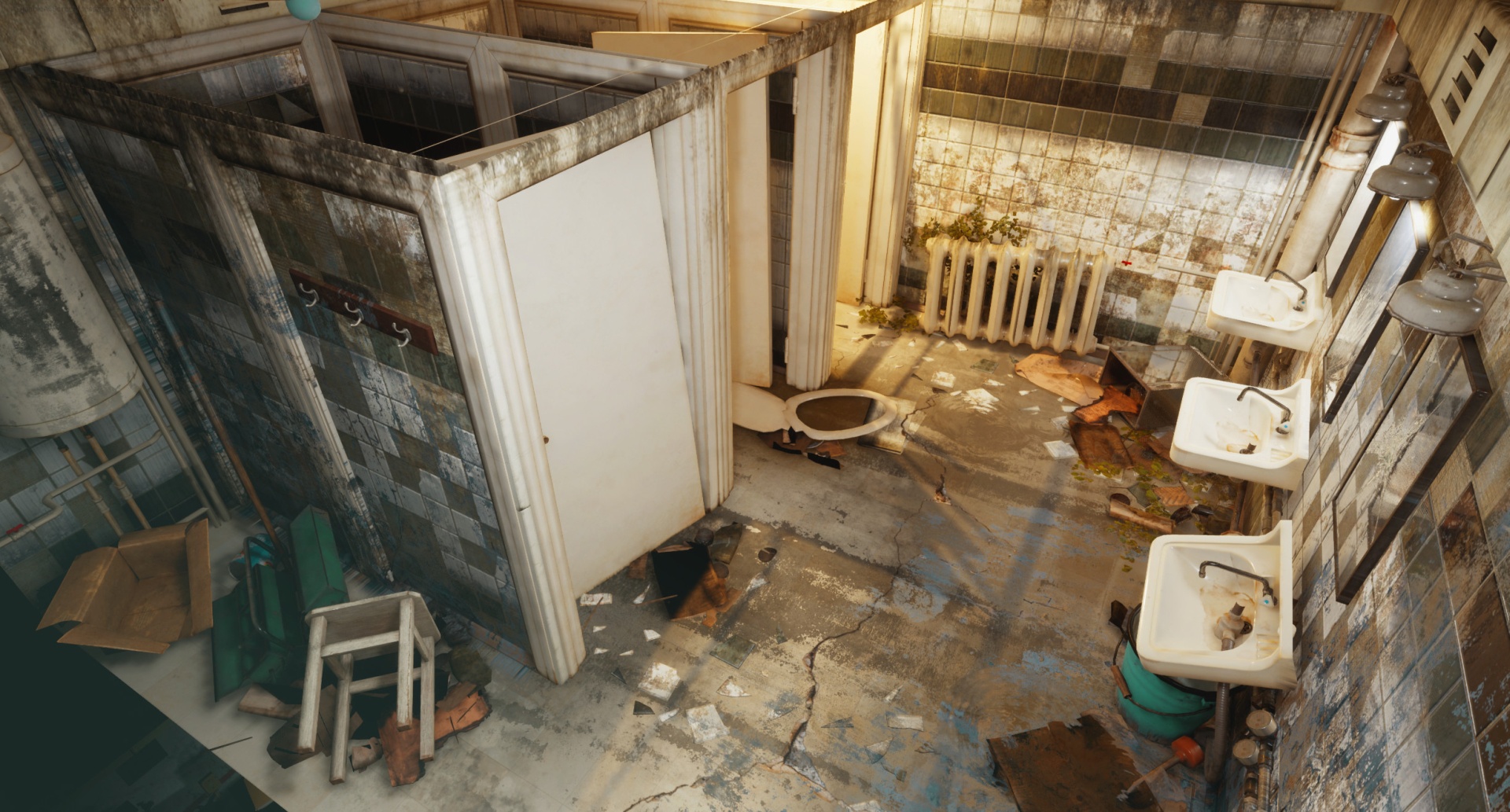 The game will then appear in a version for personal computers. The console edition is also in the publisher's plans, but at a later date. According to data posted on the developer's official website, manufacturers are targeting the next generation of platforms, i.e. the Xbox Series X and PlayStation 5.
In terms of structure and gameplay, Paradise Lost is a first-person adventure game. The player will explore, solve puzzles and make decisions that have a significant impact on the world, the bunker and the main character. In addition, producers promise a light flirt with Slavic mythology, mixing it with post-war technology of an alternative future.
Do not miss new texts. Follow Spider's Web in Google News .
After years of war, Germany is dropping nuclear weapons on Poland. Our country in Paradise Lost like the wasteland of Fallout