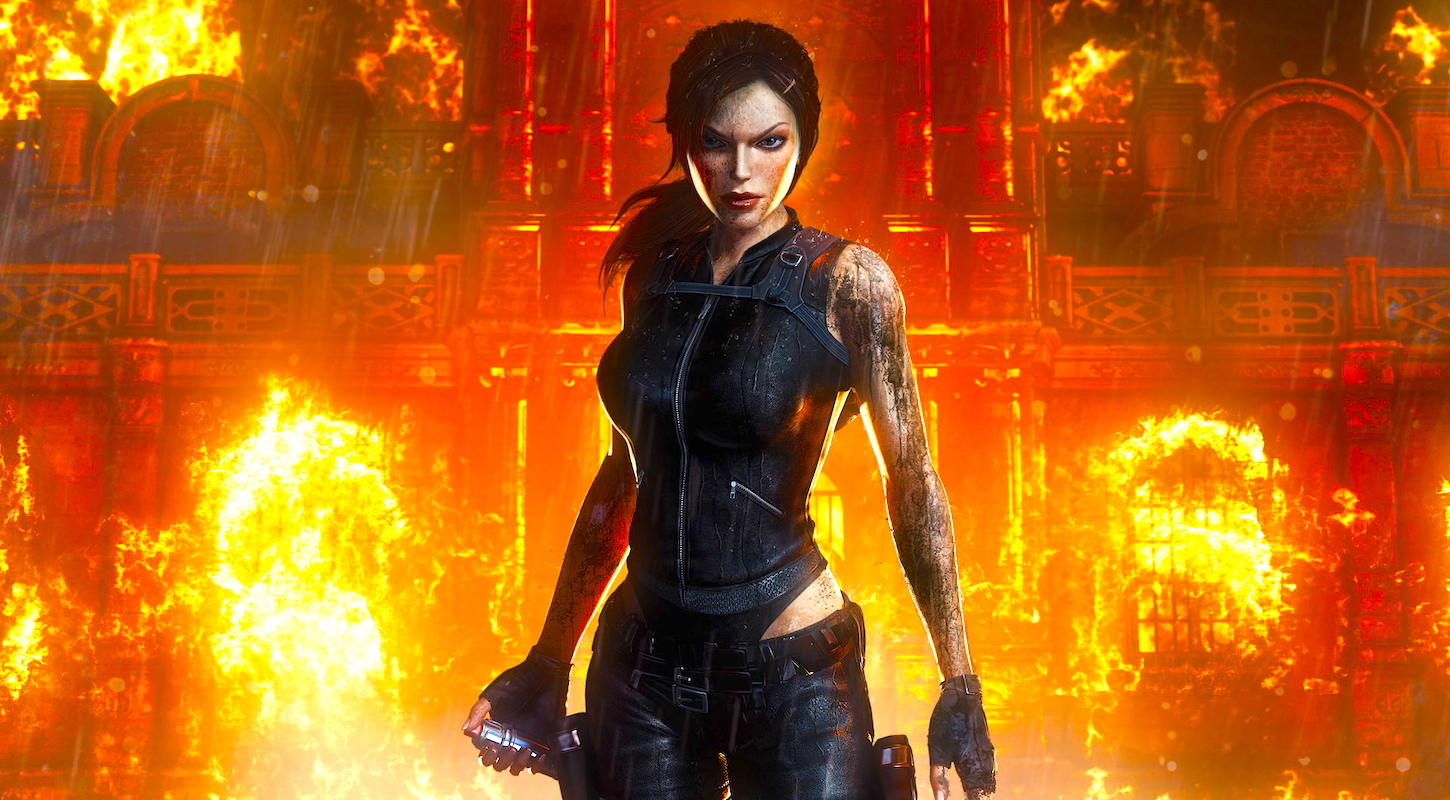 The creators, publishers and producers of mass culture are taking initiatives to alleviate the recommended isolation in times of coronavirus. Many great VoD games and offers are now free to make the pandemic more pleasant. Here are the most interesting of them.
When creating a list of the best VoD games and offers that became free due to a pandemic, I was guided by two criteria: the attractiveness of a given product and the longer period of free access. So from my list, so-called payday loans, i.e. offers lasting only a few to several hours. All this so that the list you read was up to date not only on Sunday, March 22, but also a few days or even weeks later. So let's start:
The best games that have become free due to a pandemic: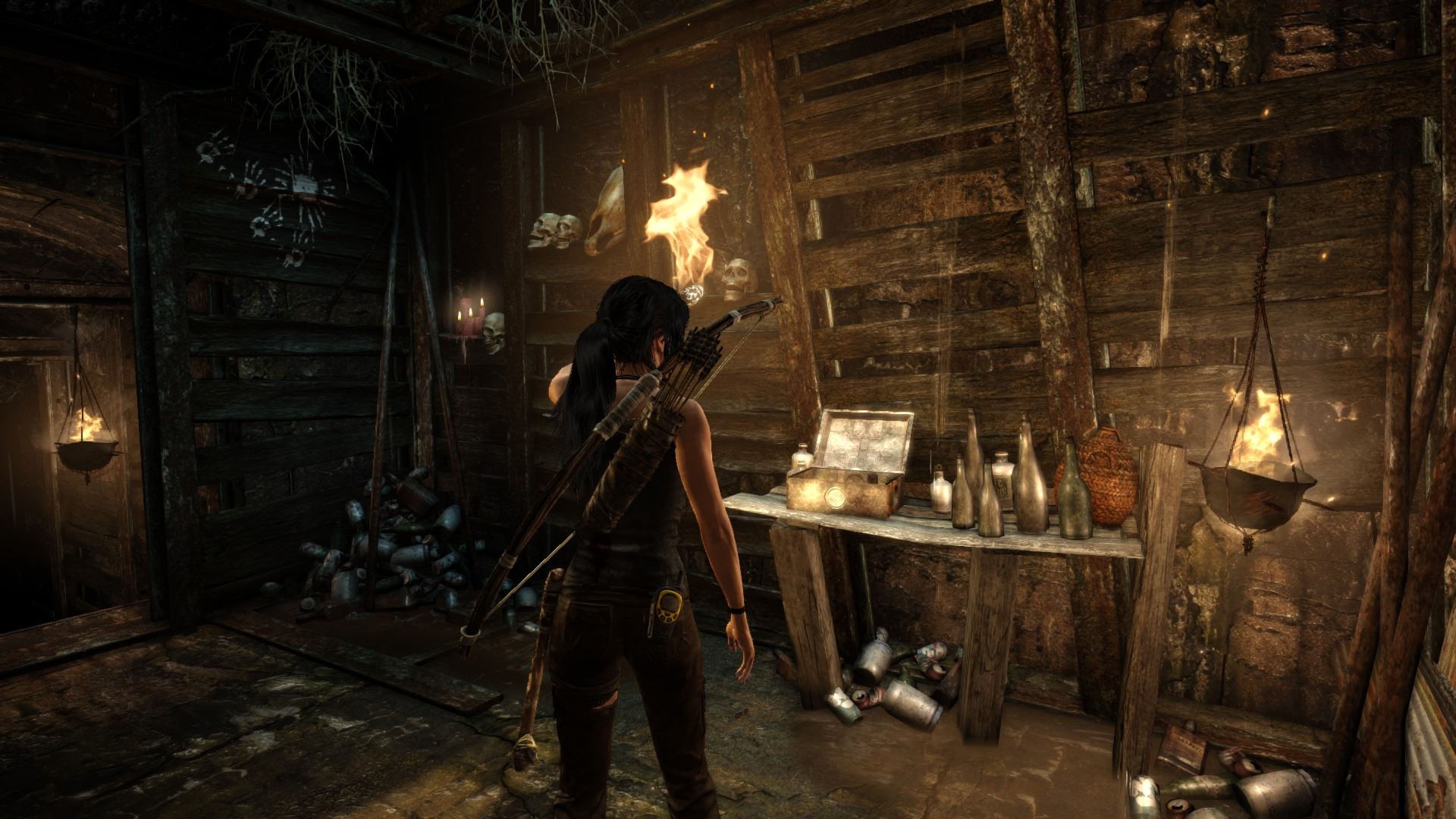 Tomb Raider (PC) - Lara Croft's adventures from 2013 look very good even today. A great game from 7 years ago was a great restart for the series and the brand. The operation was successful and Tomb Raider (2013) is one of the leading action games enriched with arcade elements.
Lara Croft and the Temple of Osiris (PC) - the publisher of Tomb Raider proposed a complete change in the formula, turning the arcade game into a cooperative adventure for 4 players set in an isometric projection. Nice title, but probably everyone was expecting something more spectacular.
Lara Croft and the Temple of Osiris on Steam
Drawful 2 (PC) - party game based on the classic pun. The player first decides what he wants to draw, and then he devotes himself to a creative process on a computer, tablet or smartphone. Others try to guess what is on the digital canvas. To make it more interesting, there is no eraser in Drawful2 ... The game can be played both with household members and via the network.
GOAT OF DUTY (PC) - the title basically speaks for itself. Goat of Duty is a combination of an absurd goat simulator with an intense network shooter in the style of Call of Duty or DOOM. Note, a revolutionary solution: in the game you can pretend to be a dead goat, thus outsmarting the other rivals. GOATY?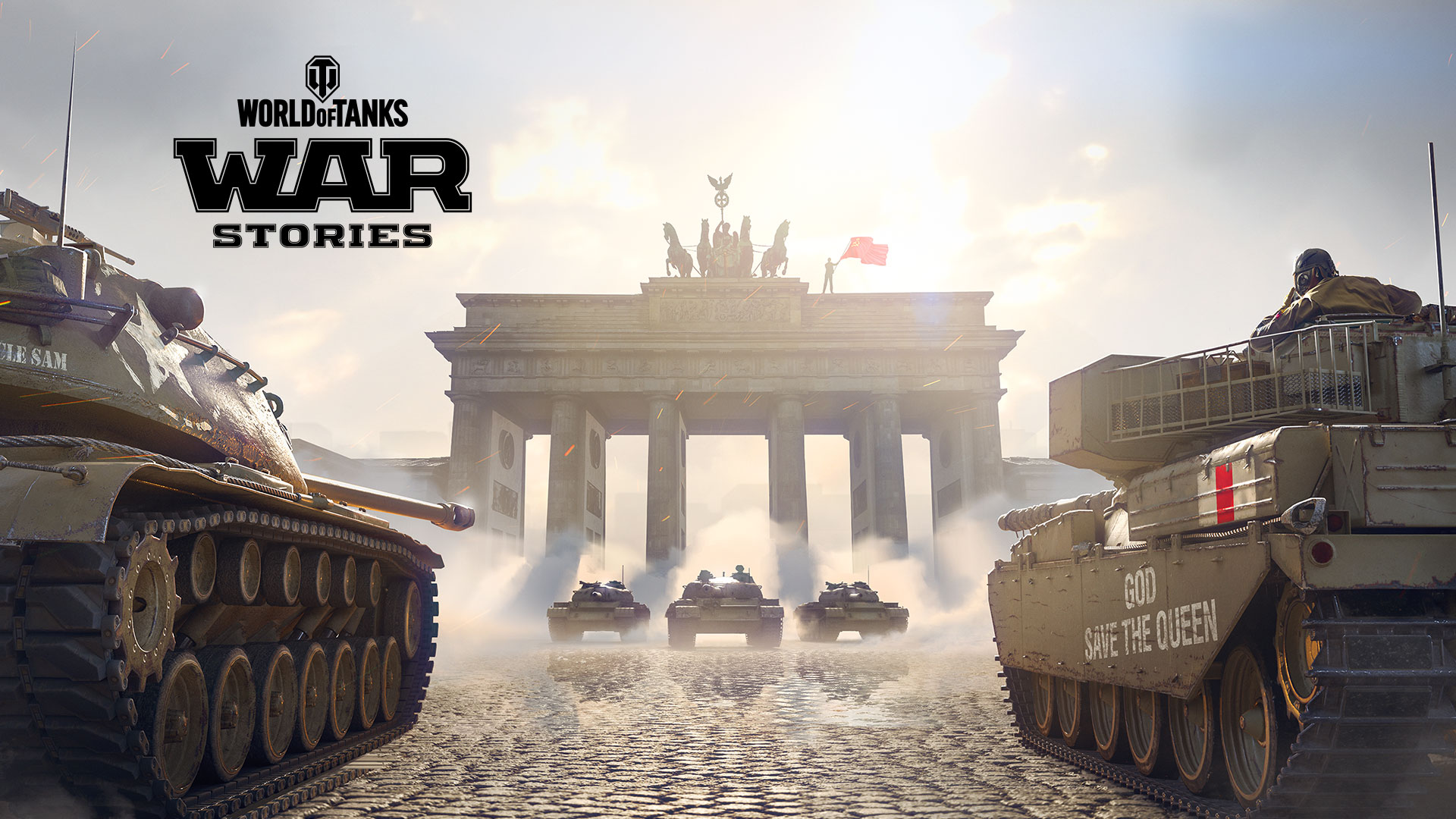 World of Tanks Premium (PC) - although World of Tanks and World of Warships are free productions, their publisher decided to award premium accounts to all players who want to take part in the war. The account will gain premium status for 14 days. The same applies to World of Tanks Blitz for Android and iOS.
World of Tanks Premium

World of Warships Premium

World of Ranks Blitz Premium
F1 2019 (PS4, XONE) - Codemasters turns official Formula 1 races into a completely free game. In F1 2019 we can play for free throughout the month, downloading the title as a demo. Instead of the demo version, we get a full product with a time limit of 30 days. After all, something for console owners.
F1 2019 for PS4

F1 2019 for XONE
Child of Light (PC) - a great, fairy tale game published by Ubisoft can become yours, completely free and forever. All you have to do is add the game to the collection between March 24 and 28 using the dedicated publisher-created website. Condition? Just log in to your uPlay account.
Child of Light in Ubisoft store (from March 24)
Lemmings (PC) - we close our list of the best games with classic Lemmings released in 1991. Iconic production is now up for grabs for free directly from the official Microsoft store. However, I warn you - some pearls are not able to withstand the test of time. Even despite the great layers of sentiment in my heart.
Lemmings in a Microsoft store
Best VoD offers for free due to a pandemic: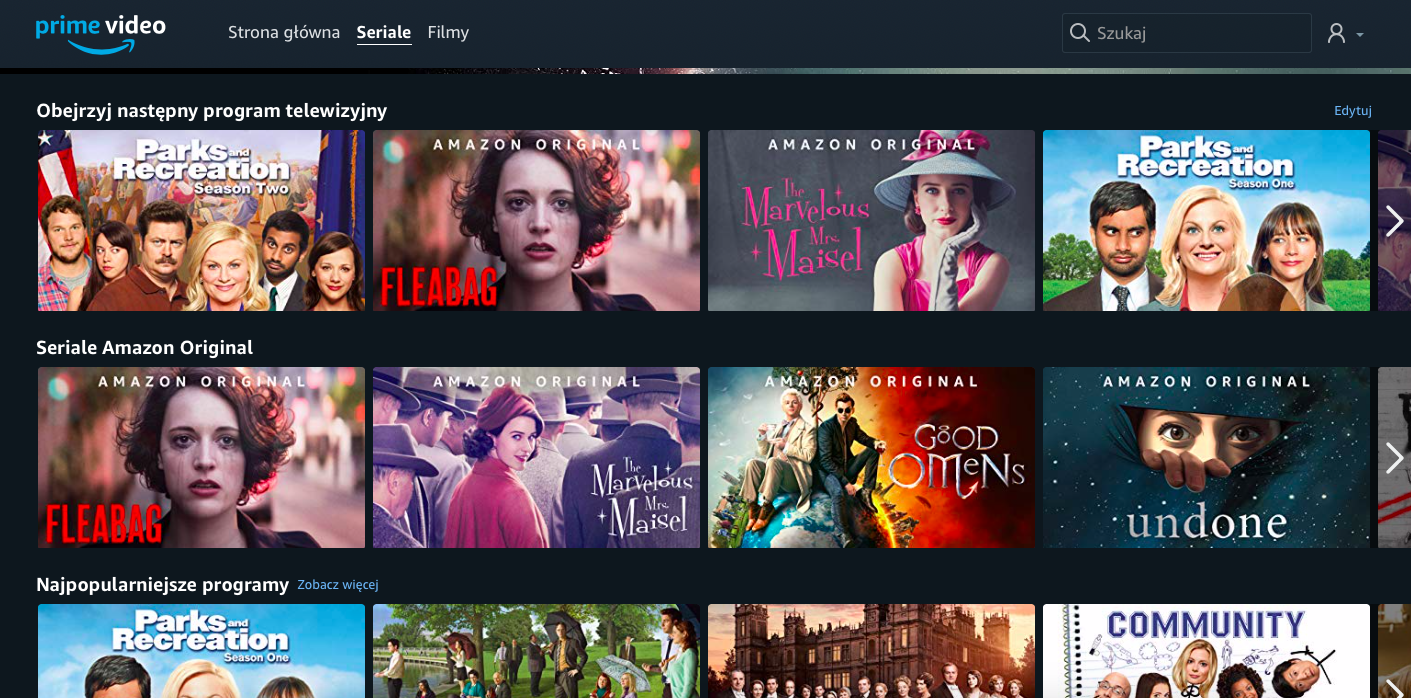 Half a year, Amazon Prime Video - Play in cooperation with Amazon has prepared an absolutely fantastic offer that customers of other telecoms can only envy. Here, every Play network subscriber will receive up to six months of free access to the Amazon Prime Video VoD platform. You do not need to extend the contract or sign the annex. Not bad.
Video Pass in Flex (Orange) for free for 14 days - Video Pass for the Flex offer is unlimited Internet while watching Netfliks, HBO GO, YouTube, VOD.pl, WP Pilot and Orange TV Go. Data used for movies and series from these VoD platforms will not count towards our GB limit.
TIDAL without transfer losses and faster Internet in Plus - although TIDAL is not a VoD platform, it is worth noting that Plus will not count data consumption while listening to music through this website. At the same time, Plus's fixed-line Internet in HFC, ETTH and PON technologies is accelerated to maximum speeds, even up to 1 Gb / s.
The list will be systematically expanded
These games and VoD have become free because of the virus