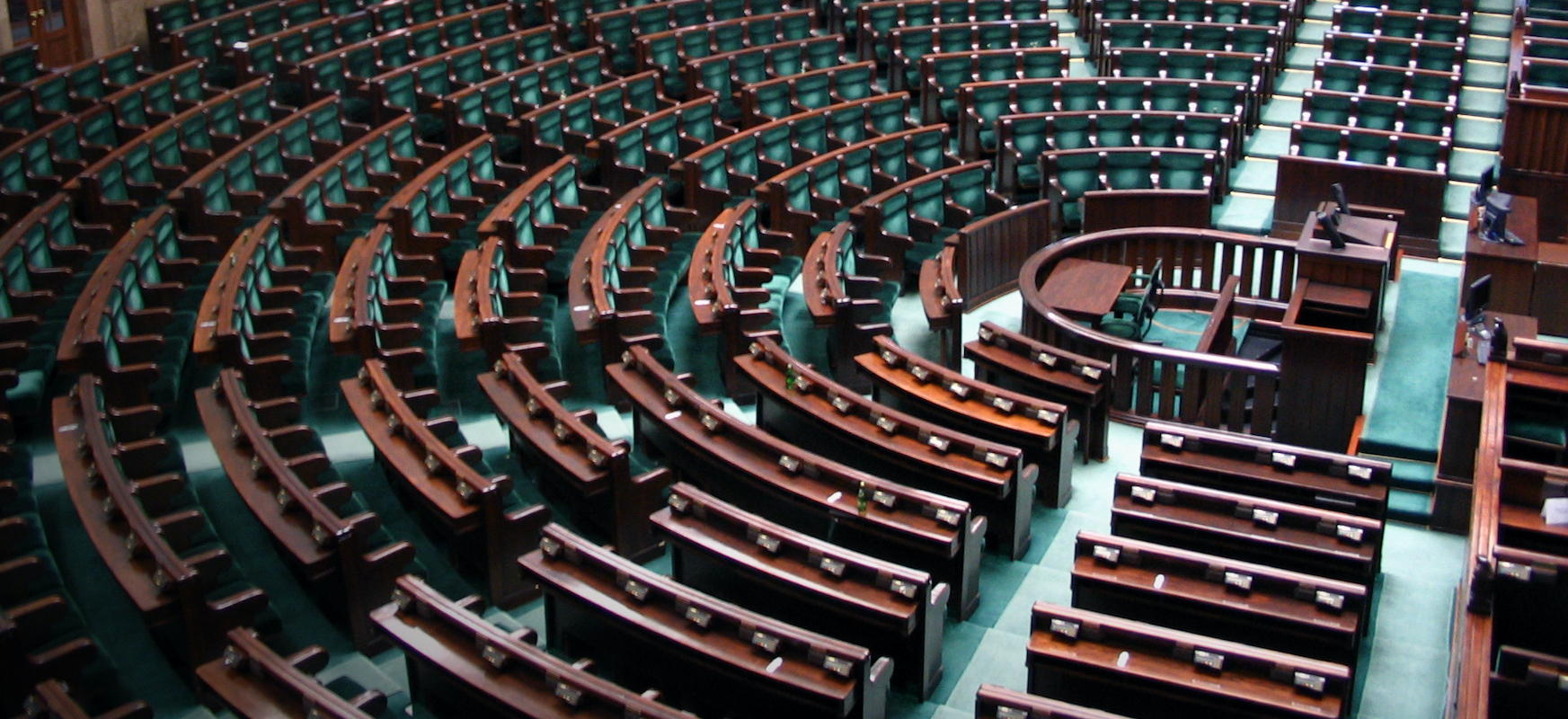 Epidemic is a great exam for information systems in the country. It seems that the Seym has failed him.
The next sitting of the Sejm will be exceptional, because it will be the first such event conducted remotely, via the Internet. There will be a very limited number of deputies in the plenary hall, actually only for the symbolic representation of all clubs. All other Members will be able to join the event remotely.
The system of remote sitting of the Sejm is based on user accounts. Logins and passwords are, however, not only sent to Members.
Mayor of Warsaw Rafał Trzaskowski shared on Twitter a big slip of the Sejm.
I just received the login and password for the sitting of the Sejm. That's how the rulers want to professionally ensure the safety of the meeting. PS I have never been an MP in this term - writes Trzaskowski.
https://twitter.com/trzaskowski_/status/1242733472810229761
The Sejm has made at least two serious errors here.
First of all, an unauthorized person gets access to the meeting. Rafał Trzaskowski is not a member of the current parliamentary term, so he cannot participate in the deliberations. And we know that the system is to allow not only to watch the meeting, but also to ask questions, speak directly from the wall screen, and even vote.
Initially there were voices that the Polycom application (RealPresenceHD), through which remote deliberations will take place, allows joining the meeting as a passive observer. Some commentators suggested that Rafał Trzaskowski could be given just such rights.
It turned out that the SMS is the result of a slip-up. The login and password sent by mistake to the Platform's politician were assigned to the current MP of the Confederation, Michał Ubraniak . They've been sent to the wrong phone number.
In addition, the Sejm made one more shameful mistake, namely sending a login and password in the same text. The password is not encrypted in any way and is sent in plain text. This is a huge mistake indicating the incompetence of people managing the remote access to the meeting.
Epidemic is a great challenge for the e-state.
The case of remote sessions of the Sejm is not the only digital challenge faced by the state in the face of an epidemic. The big problem turned out to be the e-learning system, or rather the lack of a top-down system, lack of teacher training and lack of equipment and software in students.
Radosław Kosarzycki in his text presents what students and teachers are struggling with . The remote learning image is not colored. In addition, the system is overloaded. This morning Librus fell, a system used by teachers, students and parents all over Poland. It is through Librus that housework is sent and attendance logs are kept here.
The Sejm sends the login and password to the sitting of the chamber. In one SMS and to the wrong person