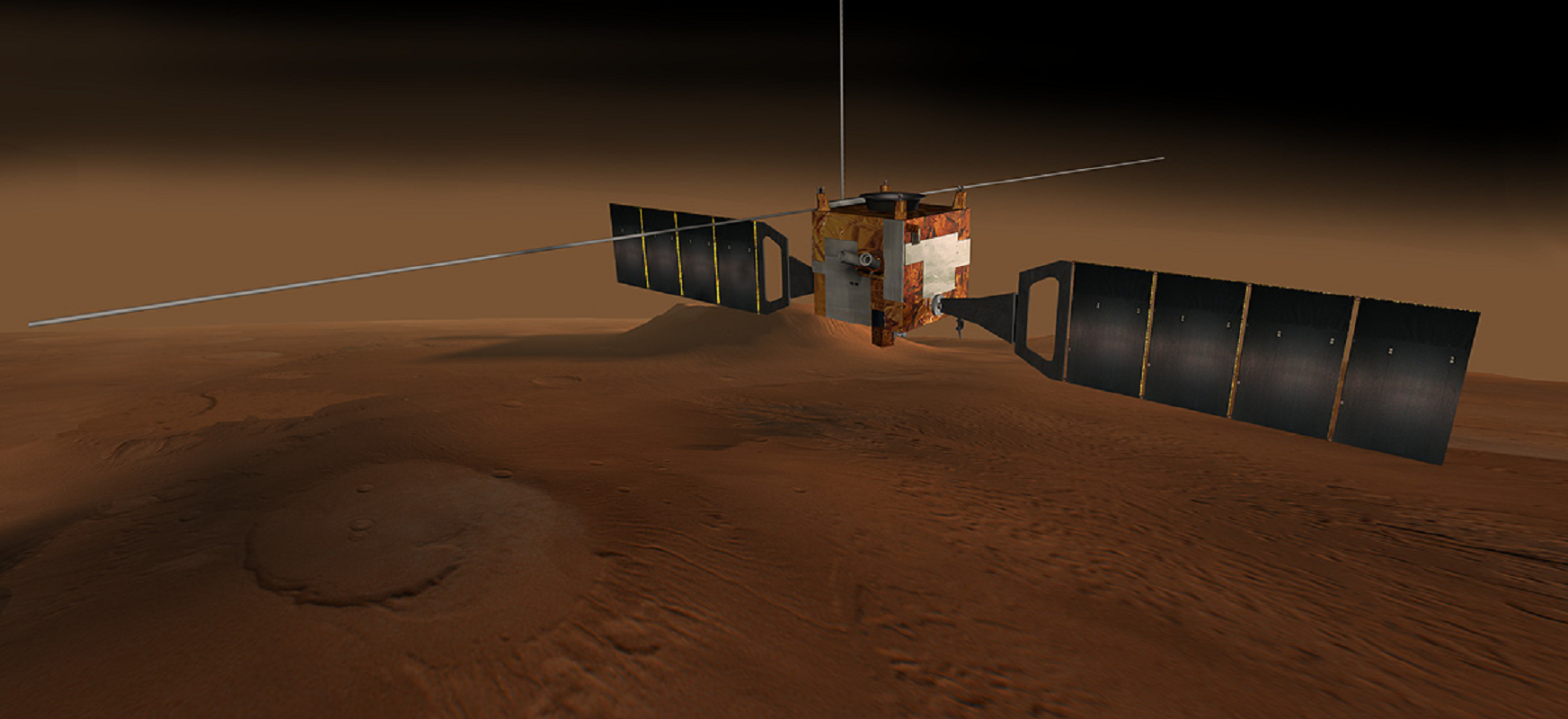 The European Space Agency (ESA) has decided to put eight of its space probes into hibernation due to limited activity due to the coronavirus pandemic.
Agency representatives announced a further reduction of the already limited number of employees of the mission control center in Darmstadt. Due to limited possibilities, some of the instruments installed on several probes will be temporarily turned off.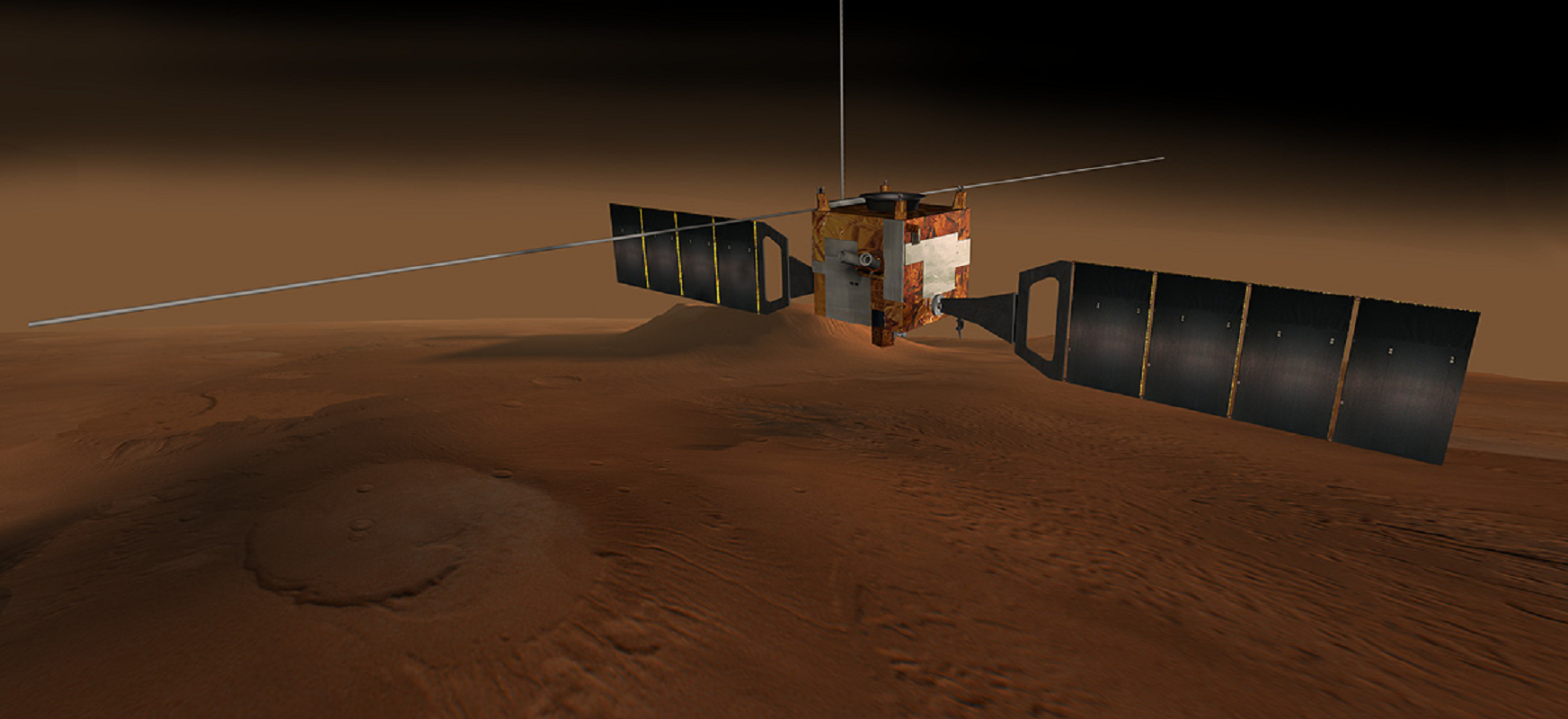 Martian probes will go into hibernation.
After analyzing the current situation, hibernation will temporarily enter:
four probes carrying out the Cluster mission, which since 2000 have been studying the magnetic environment and the impact of solar wind on Earth,
Trace Gas Orbiter, launched into space in 2016, a probe exploring the atmosphere of the Red Planet,
Mars Express, a probe taking pictures of the surface of Mars since 2003.
Solar Orbiter, probe launched in February towards the Sun.
The mission control center has been in contact with 21 space probes so far, but coronavirus infection was confirmed last week by one of the staff at the center.
Rolf Densing, ESA Chief Operating Officer, also assured that temporary hibernation will have little impact on the implementation of individual probe missions.
Last week, the European Space Agency announced that it was suspending preparations and postponing the launch of the European Mars rover Rosalind Franklin to 2022. The postponement of the mission was partly due to restrictions on the movement of employees introduced in connection with the ongoing pandemic coronavirus.
On the other hand, the American agency NASA announced the suspension of preparations for the launch of the mission of the James Webb Space Telescope, which automatically means that it will not be in space in 2021.
The coronavirus has reached Mars. Quarantine probes