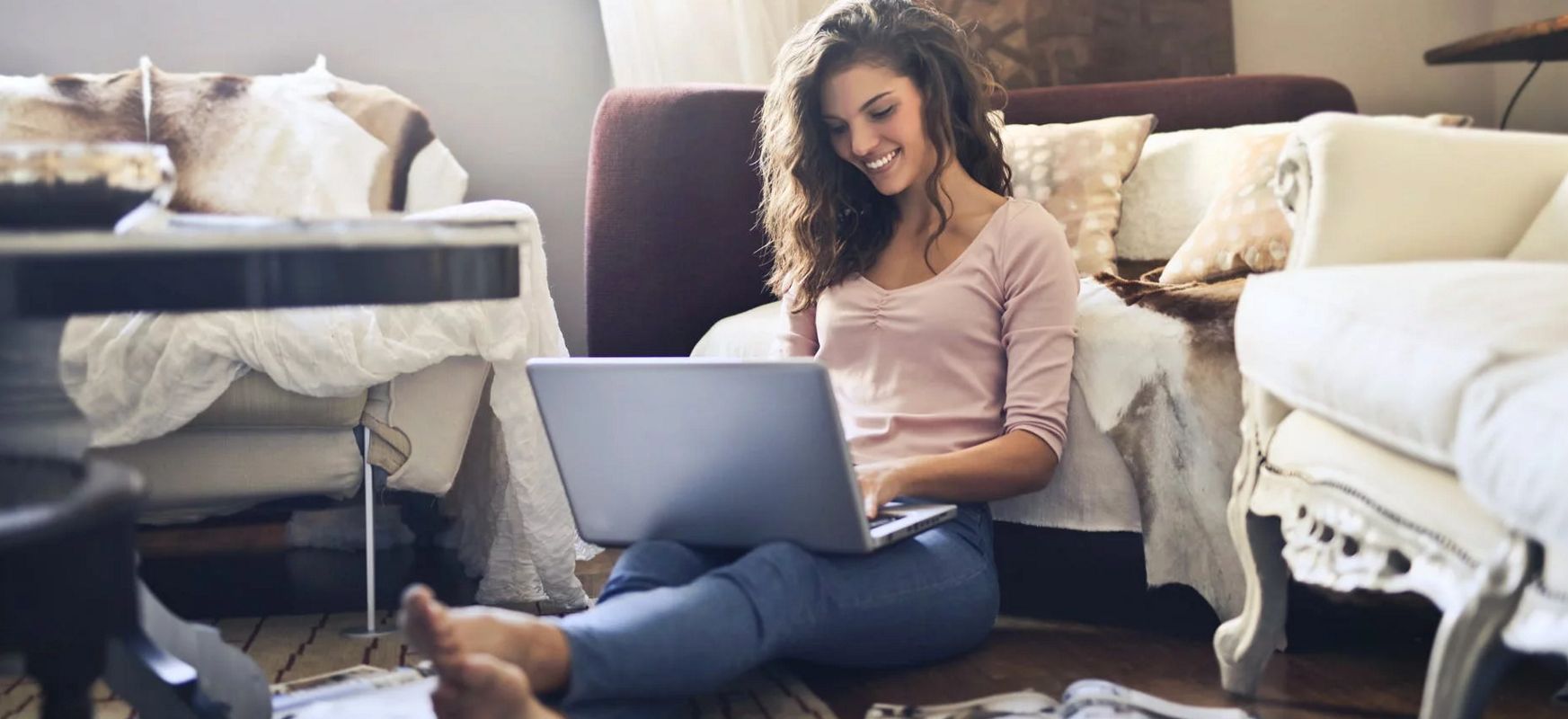 Faster internet and free access to Tidal from Plus and Cyfrowy Polsat are to encourage us to stay at home during an epidemic threat.
Pandemic and with it quarantine. For the sake of their own health, Poles, their neighbors and even ordinary pedestrians do not leave the house. However, we are no longer in times when sitting alone under a roof must isolate us from society. The internet comes to help. Thanks to it we have access to friends, to information from the world, to entertainment. More companies join the # stay home campaign and offer bonuses, gifts and discounts to encourage perseverance in a couch lifestyle.
Stay at home with Plus .
Plus it increases the speed of landline internet. As the company declares, from March 20 for 30 days all customers connected to its landline connection regardless of the offer will have at their disposal an internet speed of up to 1 GB / s. You will only need to update your router settings to take advantage of this offer. Instructions on how to do this will be sent to all clients by email.
The operator also has good news for music lovers. People who have never used Tidal before , but have purchased a Mix subscription, subscription offer or use this prepaid offer, will be able to take advantage of 90 free days to use the service.
And those who already use Tidal will be able to do so without compromising their valuable data packages. A new module "at home" will also appear in the application. You can find playlists composed for almost every home activity, from drowning out amusement bored with a child's lack of peers to exercise music.
This is a continuation of the campaign that Cyfrowy Polsat started a week ago.
The company has already introduced the first promotions to make quarantine somewhat bearable. Plus customers can therefore use the Ipla Plus package for free, which includes News HD, Polsat News 2, Polsat Play HD, Superstacja and Polsat Cafe HD channels, and recently Disney Channel and Fox for free. Also in this case, the use of services will not consume our data package.
It is also worth recalling that all customers of Cyfrowy Polsat satellite and cable IPTV got Polsat Comedy, Central Extra, Fox HD and Disney Channel under their open window. Family HD subscribers have access to Sundance TB, Paramount Channel HD, AXN and AXN HD, Family HD Epic Drama, and Family Max HD to AXN Black, AXN White and AXN Spin.
Take advantage of these promotions and stay at home. For your own good and the good of your loved ones.
#state with Plus and you will receive faster internet and free access to Tidal