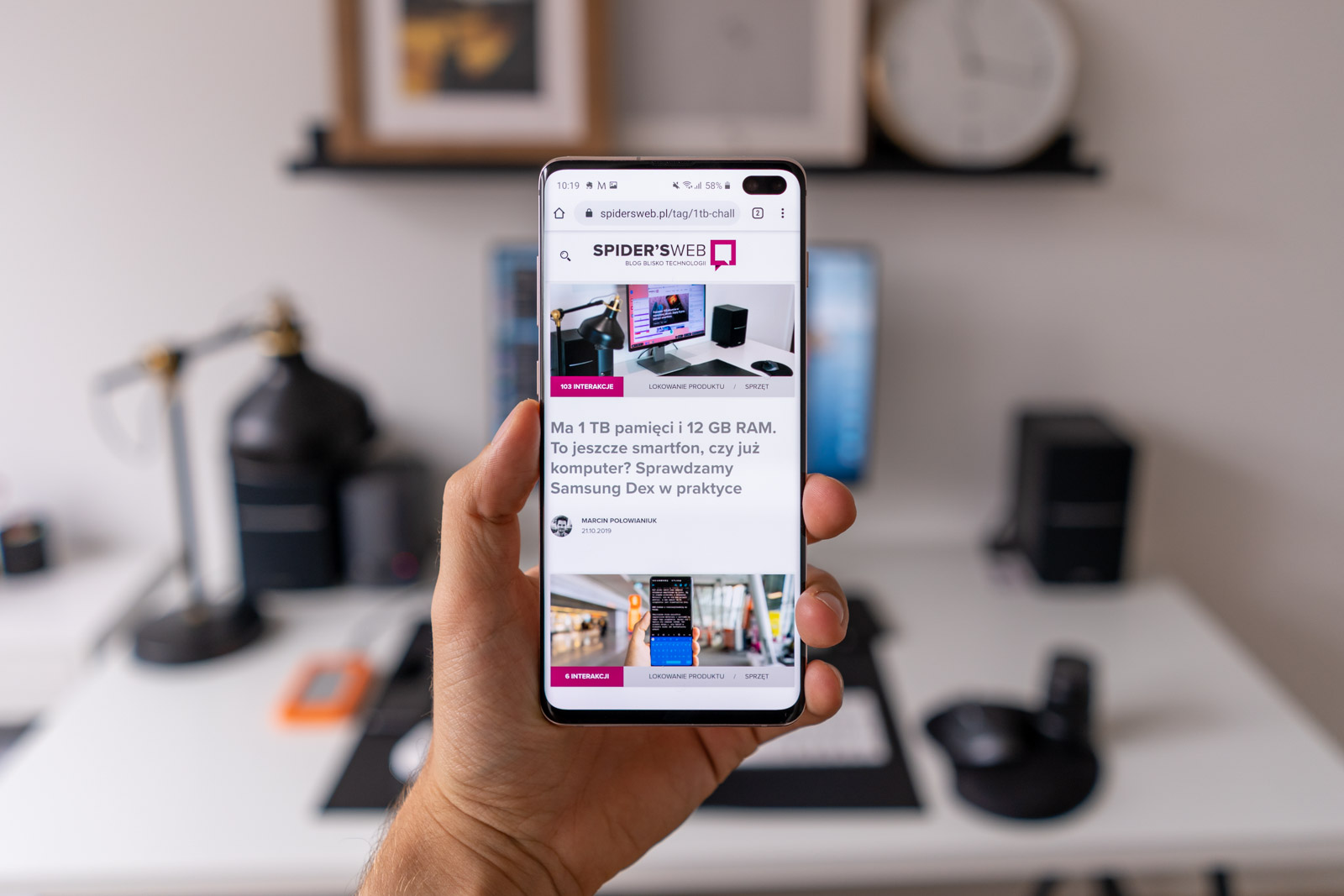 The camera in the Samsung Galaxy S20 is not only new matrices and lenses, but also new software features. The latter will go to the camera application in last year's Samsung Galaxy S10 and Note 10.
The process of updating the Samsung Galaxy S10 and Note 10 series software to the new version will start in March. New will be the camera application that will gain new features that can change the way you use the smartphone camera.
The first novelty will be One Shot mode.
One Shot is a photo mode created for people who don't like to choose. The novelty debuted in the Galaxy S20 series and allows you to record many materials with a single press of the shutter. The camera takes 10 photos and four videos. Photographs are taken with different lenses, and the films contain both slow-motion and timelapse shots.
In practice, I have not become a fan of this mode, but I am a person who usually knows what lens to use for a given shot. One Shot, however, will certainly help in situations where we know that something important is about to happen and we want to capture it in the best way possible.
The second new feature will be the hyperlapse night shot mode.
It is a mode created for photographing moving objects at night. Sounds unusual? Not completely. This mode works best with the lights of moving cars. Without a tripod and without using the professional mode, we can take a picture with a long exposure time, where the lights will be blurred.
Of course, the effect can also be used when we move ourselves. The effects can be quite psychedelic.
Filmmakers will get into Video Pro mode.
This is a professional mode, but it works during recording. We can change the exposure, white balance, sharpness, ISO sensitivity, and - most importantly - the shutter speed to get a cinematic look of your recordings. Until now, such possibilities were only available in external applications, e.g. in the popular FilmicPro. Now they will be built directly into the camera application.
In addition, there will be news in the gallery.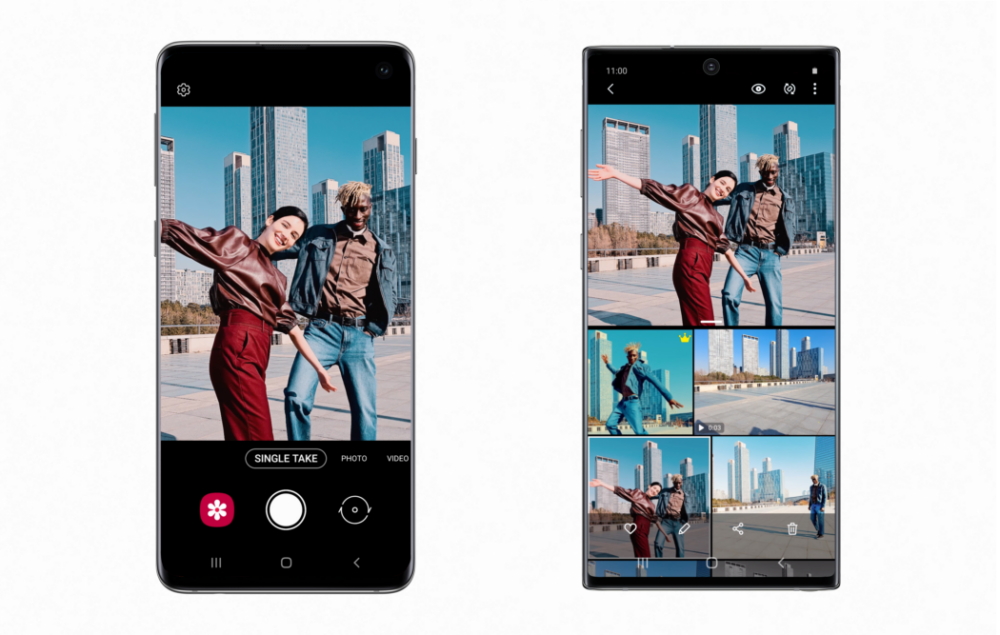 One of them is the mode of grouping similar shots into one image. If you're looking for the right frame when shooting or waiting for the best moment, you've probably noticed that the gallery quickly fills up with almost identical photos. Now they will be grouped into one tile. A simple and useful solution, although we should remember that it will only work in the Gallery application.
When will the update come into effect? The answer is of course "it depends". What's new should see the fastest owners of smartphones bought in the free market.
Samsung Galaxy S10 and Note 10 get the camera functions of the Galaxy S20