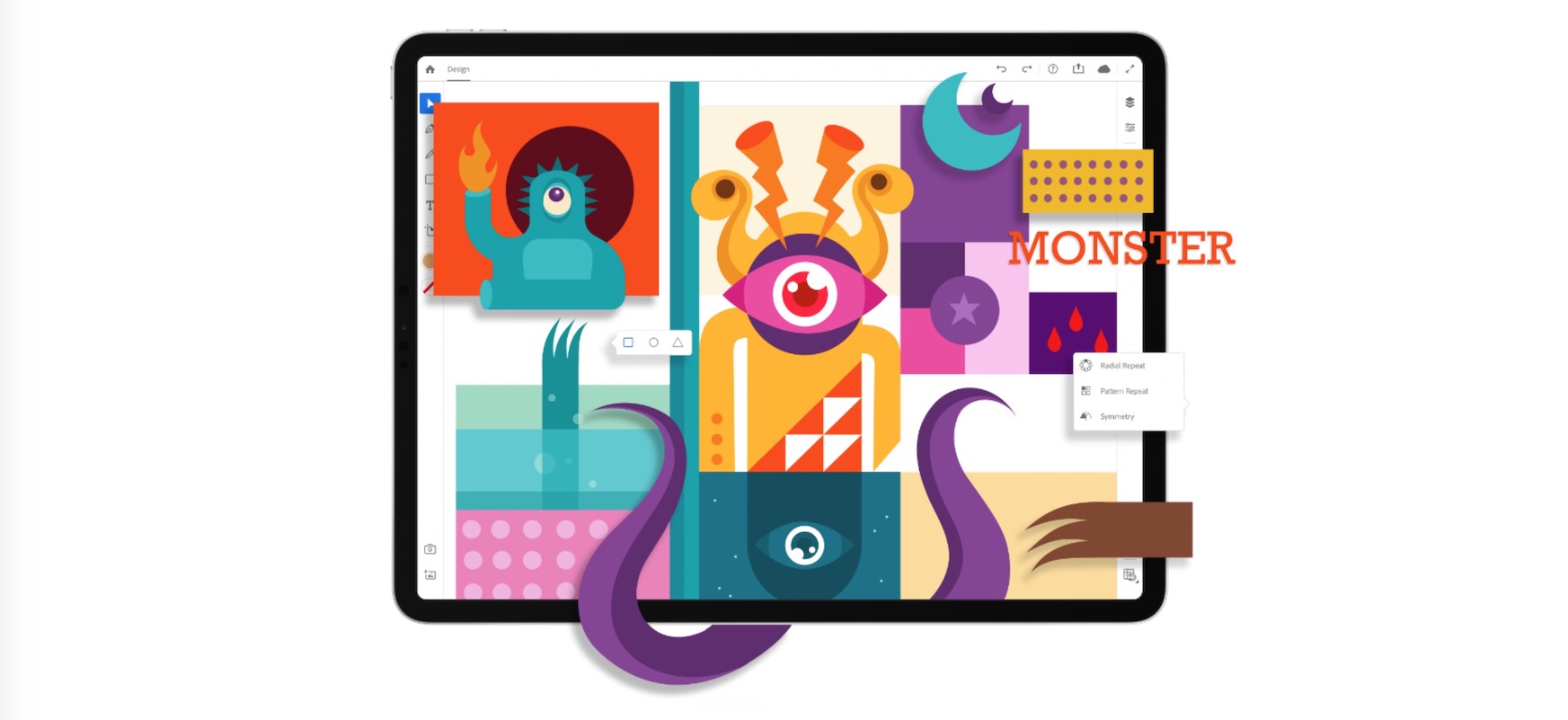 Photoshop was the second largest Adobe program after Lightroom transferred to the iPad. However, this is not the end. Illustrator beta tests are just starting for the iPad.
Adobe Illustrator is one of the most important programs in the Creative Cloud package. Unlike Photoshop, it is a tool for graphic designers working mainly on vector graphics. Illustrator is a market standard, and the program has been on the market for 32 years.
We found out that Adobe is working on moving Illustrator to an iPad during the Adobe MAX 2019 conference in November last year. The company then assured that the application will be premiered in 2020.
There was also a demo showing the possibilities of Illustrator on a touch screen. For the first time we saw a new interface adapted to touch operation, as well as full support for the Apple Pencil.
Now they are starting Illustrator beta test on iPad
You can sign up for Beta Tests on the Early Access page . This is important because you can see that Adobe is actively developing the project. And unfortunately, not everyone believed it after seeing the development of Photoshop for iPad. After a loud announcement, we had to wait more than a year for betatests and for the premiere of the application.
https://twitter.com/MacRumors/status/1191446878417817601
Until now, the only possibility to check the application in person was the Adobe MAX conference room, where Illustator was available in an early development version.
I really like the direction of iPad development
iPad is gaining more and more applications created for work. For now, only a few industries are able to fully switch to the iPad - e.g. tablet with the perfect Procreate - but you can see a very dynamic development of this equipment.
On the one hand, more and more great software is being created. We already have the full Affinity package (Photo, Designer and Publisher), we have Lightroom and Photoshop integrating with the Creative Cloud package, and Illustrator will also join.
I dream of a full-fledged Final Cut Pro X for iPad, but I'm afraid I won't see it soon. Nevertheless, I do write articles on an iPad with a Magic Keyboard and it works just like it does on a computer.
On the other hand, the capabilities of the iPad itself are also growing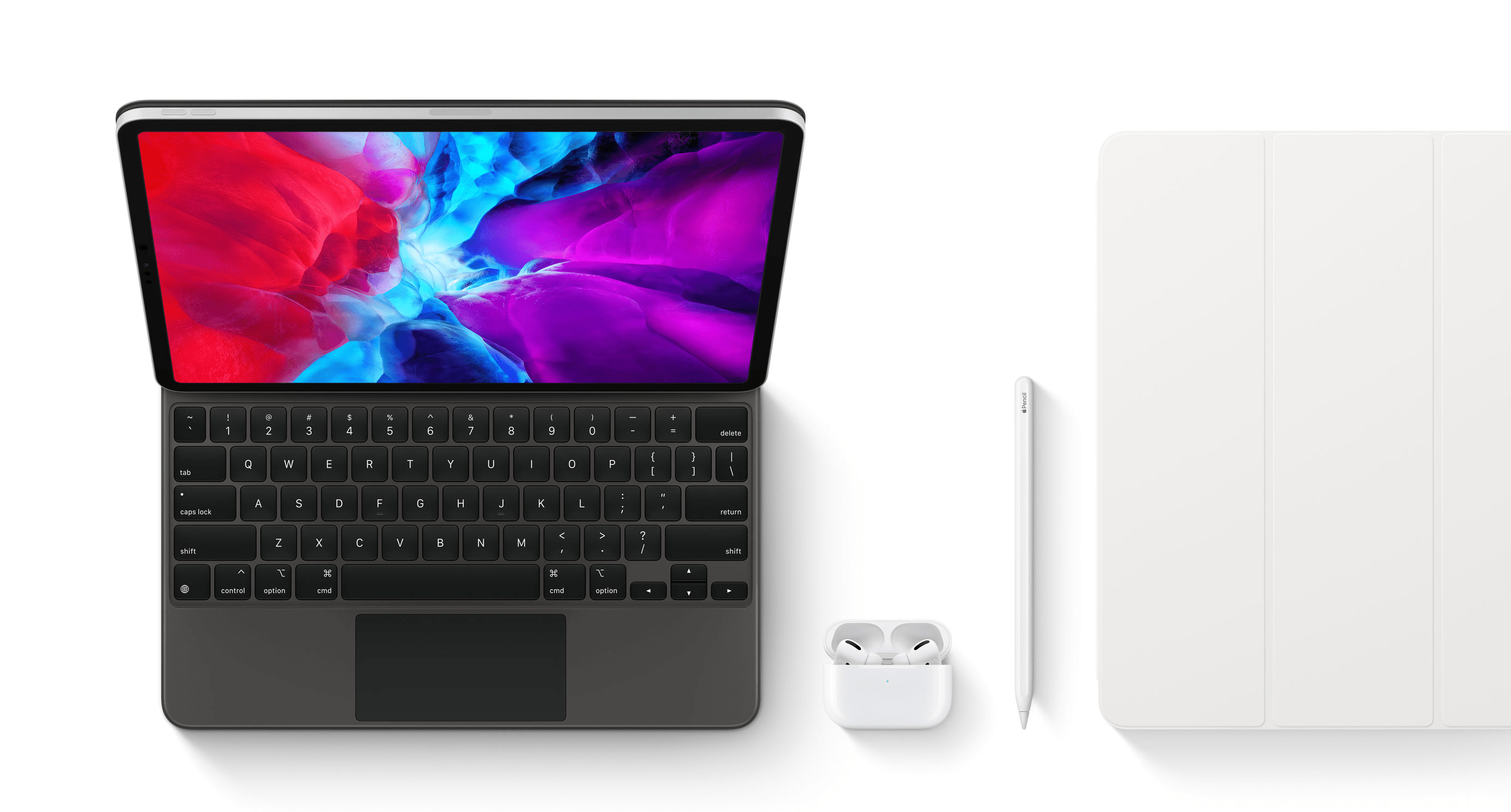 Along with the new iPadOS 13.4 system there is full-fledged mouse support on the iPad . And what! Since yesterday I have been testing this solution and I am enchanted with it. An iPad with a mouse and keyboard is amazingly computer-like.
You can also see that Apple understands the specifics of touch screen operation. A new cursor that changes shape depending on the element being pointed is the best example. There are also very useful gestures to speed up work.
Sure, the iPad will probably never replace a full-fledged workstation with a large monitor, but such equipment is not always and not everywhere needed. If this goes so, maybe a cheap iPad (e.g. iPad 7 with a 10.2-inch screen) with an attached keyboard and mouse will be a better choice than the base laptop in the lowest configuration.
Not just Photoshop. Adobe launches the beta of Illustrator for iPad