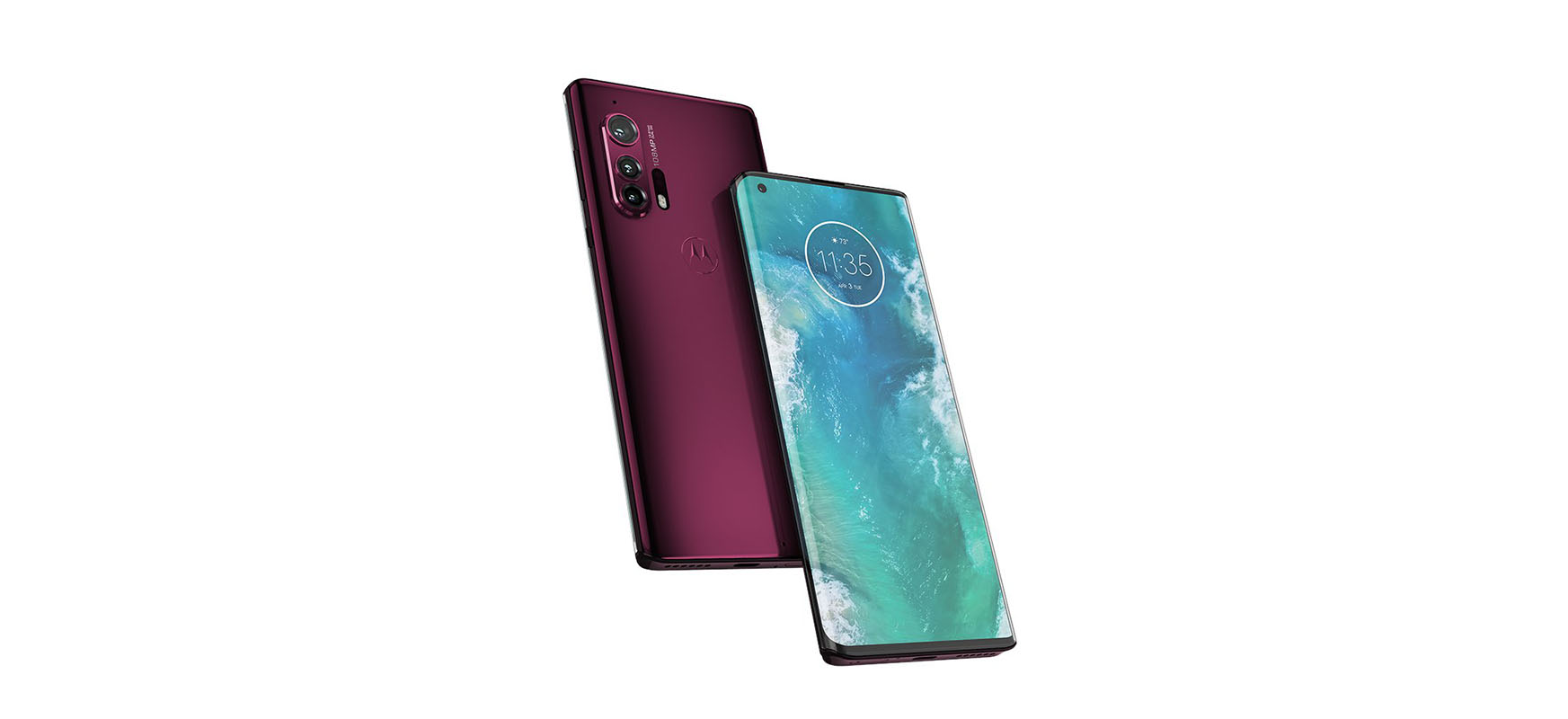 Known for his credible sources, Evan Blass has published high resolution renders of Motorola's next flagship phone. We already know in which colors Edge Plus will debut.
We already know quite a lot about Motorola Edge Plus. The phone will be equipped with, among others, a 108-megapixel camera, a curved display with a camera hole or a headphone jack. The Snapdragon 865 chip in versions with 8 GB or 12 GB RAM will be responsible for the phone's performance. A long battery life without a charger is to be ensured by a 5000 mAh battery.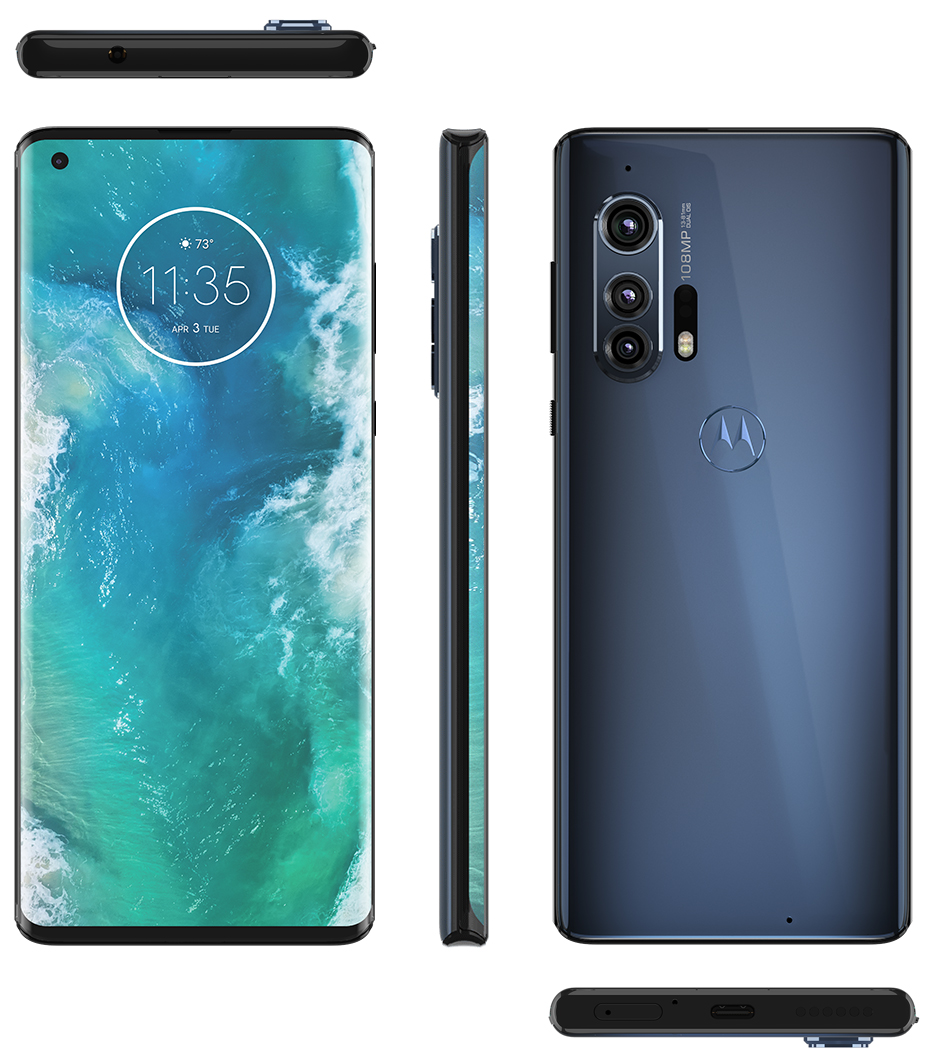 The said 108-megapixel camera will be complemented by additional modules, more specifically 16-megapixel wide-angle and 8-megapixel telephoto. In addition to the Edge Plus phone, the cheaper Motorola Edge with worse specification and with a 64-megapixel camera will also be available.
Motorola Edge Plus on clear photos. This is what the new banner looks like.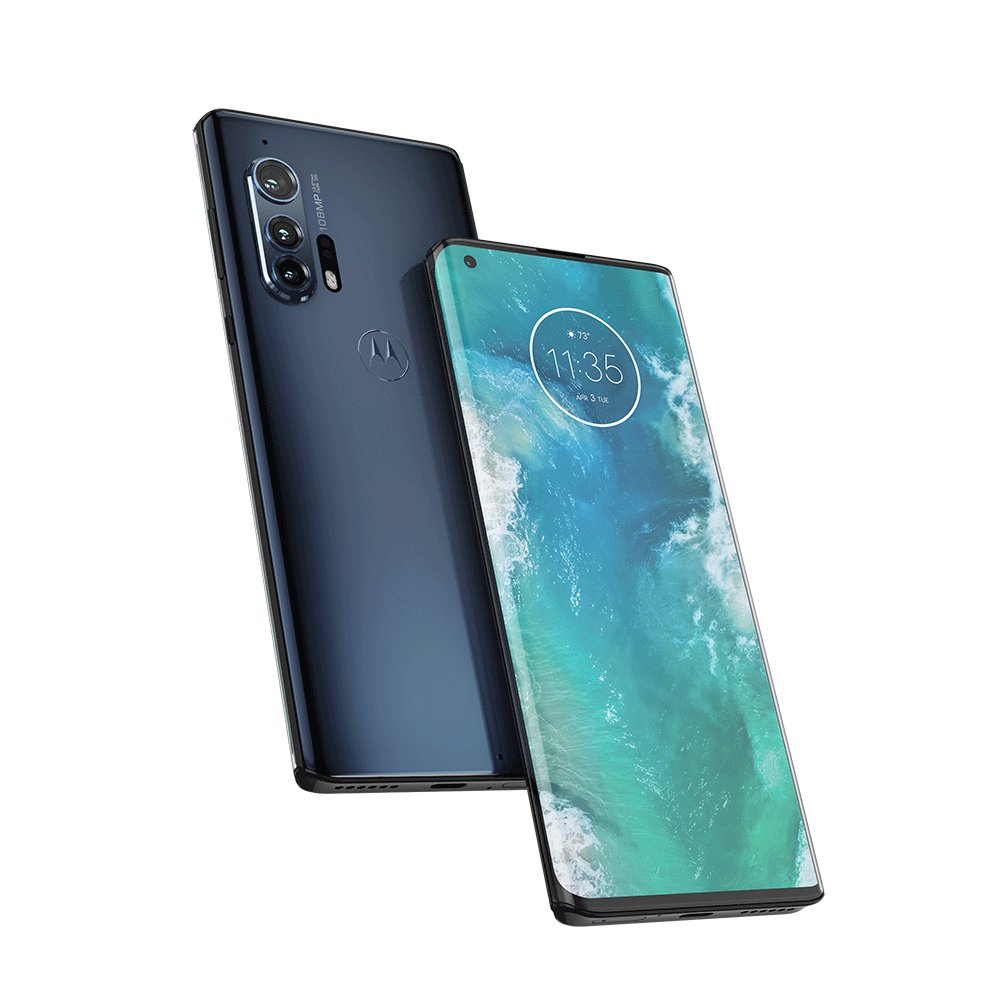 Photos placed on his closed Twitter account Evan Blass. We do not learn anything new from them regarding the functionality of the phone. We can only look at it clearly in a clear picture. We can also assume that the pictures show both - and therefore all - Edge Plus color versions.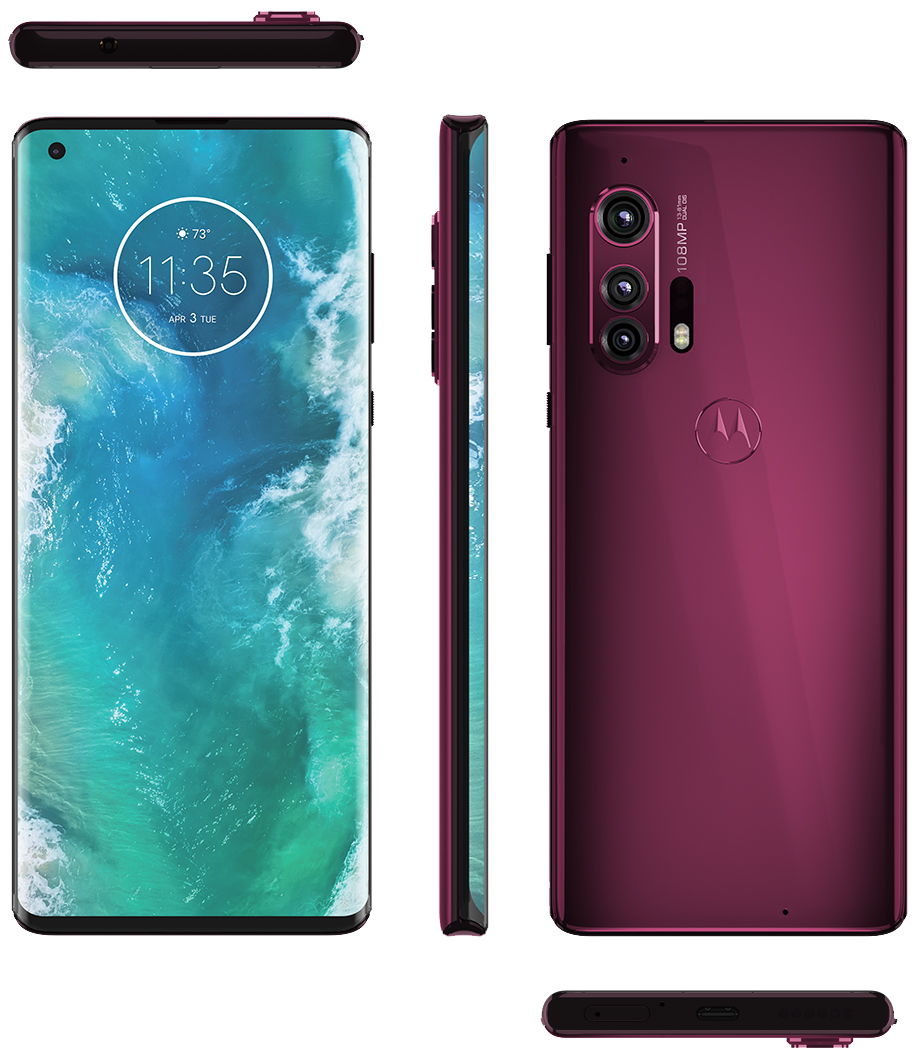 Unfortunately, we still do not know when Motorola will officially announce its new phone. The display shows April 4, so maybe that's a hint. However, Edge Plus was supposed to be announced at MWC 2020, which did not take place due to the coronavirus pandemic . Motorola has not yet officially communicated its further product plans.
Motorola Edge Plus just showed up in the first pictures