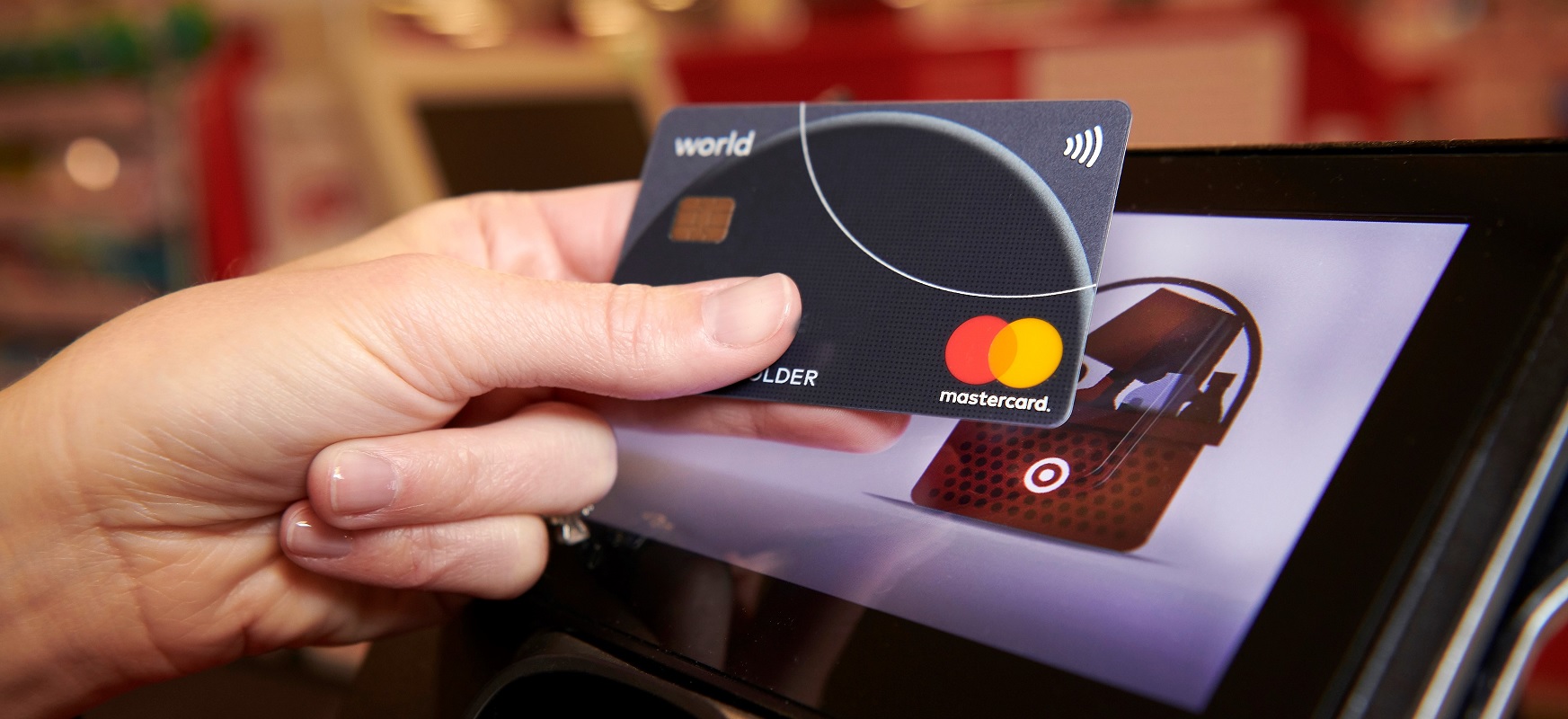 This week, the payment will be increased to PLN 100, at which you will not need to enter your PIN. Visa will raise the limit on Friday and Mastercard on Saturday. In the announcement published by the Mastercard press office in Poland you can read:
From midnight March 20, 2020, Mastercard card holders will be able to pay contactlessly without having to enter a PIN code up to PLN 100 anywhere in Poland, where POS terminals will be updated to accept the increased limit.
Visa reacted to Mastercard's move and announced that it would introduce identical changes the day before. That is, from Friday.
To sum up: this week, the first payment terminals in the country will accept payments up to PLN 100 without requiring a PIN.
So far the limit was PLN 50
For many years, Poland has been applying a limit of PLN 50 for contactless payments that do not require entering a code at the terminal. For several months, however, it was planned to increase the limit to PLN 100. Until recently, however, there was talk of the fourth quarter of 2020. Last week, the first information appeared about the possibility of raising the limit in the next few days.
You always pay Apple Payem without a PIN
We remind you that Apple Payem can be used contactlessly for every purchase, regardless of the price. Payments using Apple Paya are authenticated on your smartphone - with your fingerprint, face scan or device lock code. There is no need to enter additional codes later on the terminal. In times of epidemics, it is an extremely secure payment option.
* The text has been updated. Initially, it only informed about changes to Mastercard and only announced possible changes to Visa.
Mastercard and Visa raise the limit. Contactless payments up to PLN 100 without PIN