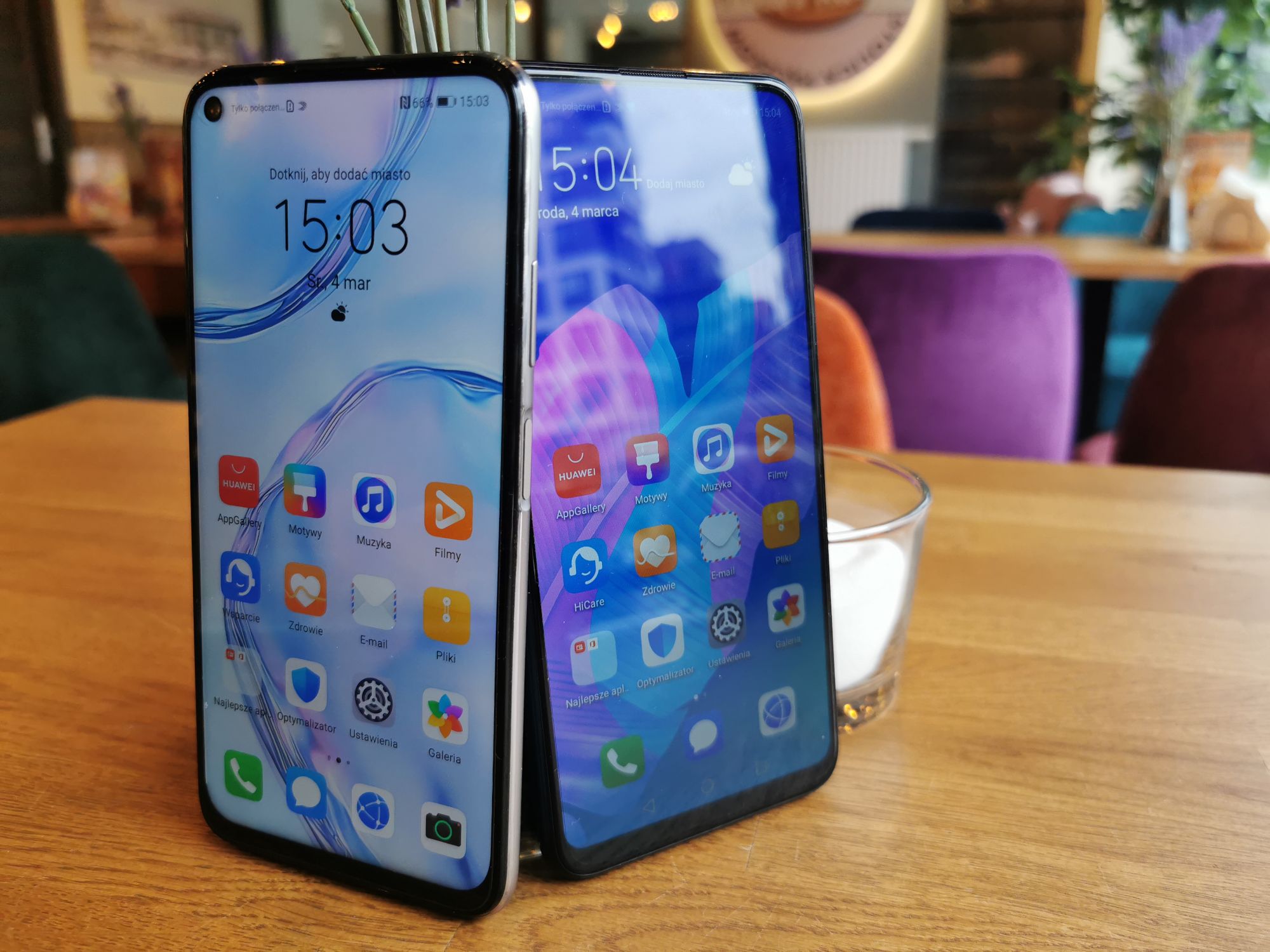 The biggest disadvantage of Huaweia's new smartphones is the lack of access to Google services. Fortunately, this problem can be solved quickly. On the Huawei P40 Lite smartphone I tested, it took just three minutes to play all the necessary applications.
I remind you that due to sanctions imposed by Donald Trump Huawei cannot cooperate with Google. Hence, Chinese giant smartphones cannot have Google Services pre-installed, including the Play store. Therefore, the new Huaweia devices use the open version of Android enriched with services and a store developed by the Chinese, which currently differ in quality from much older Google services.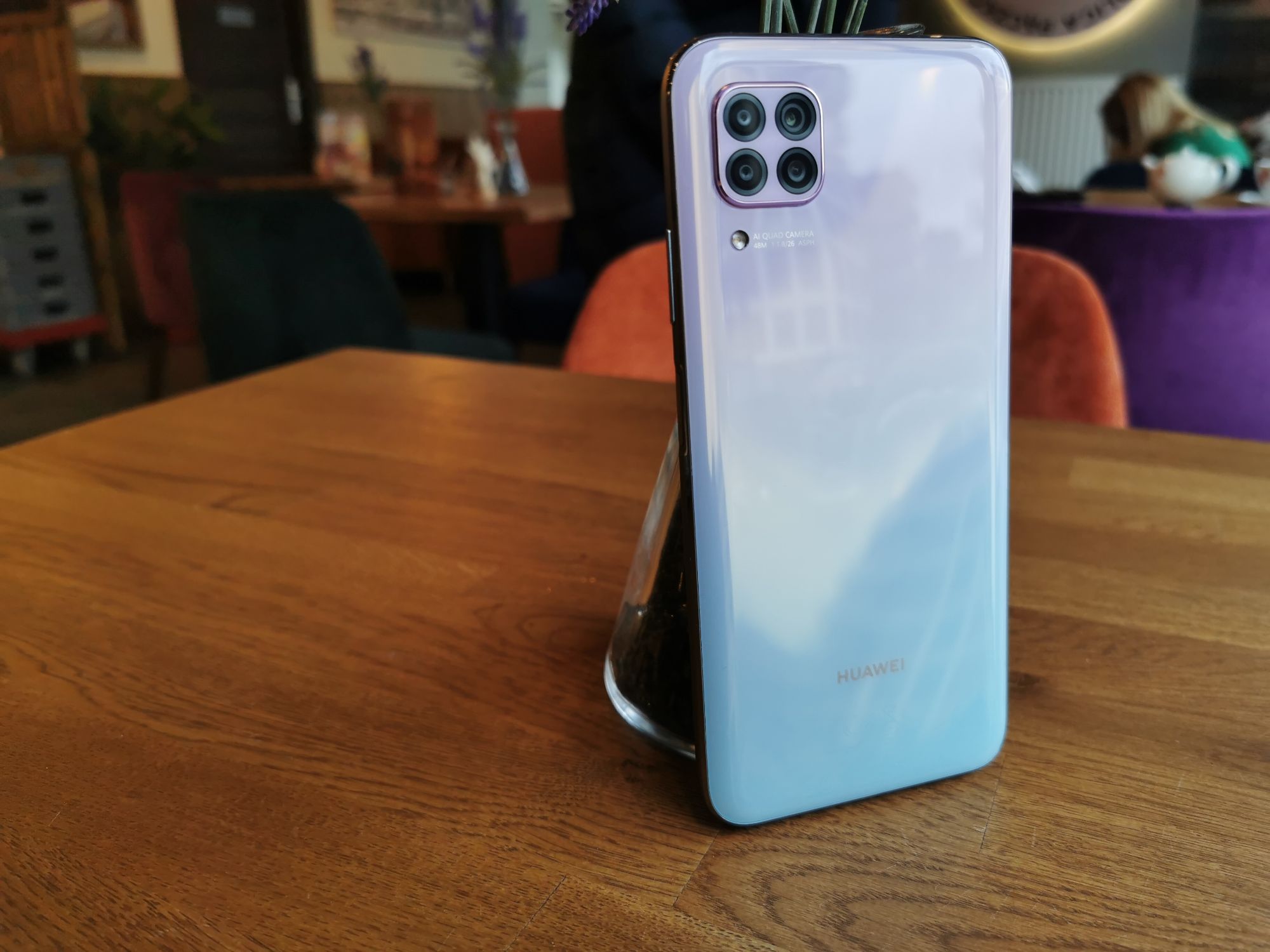 This problem does not affect devices that hit the market before sanctions were imposed. So if we already have a Huawei phone with Google services, these will not be removed from the device, and the equipment itself will continue to receive system and application updates. New smartphones - like Huawei P40 Lite and P40 Lite E - are unfortunately lacking them.
How to solve this problem?
You can upload applications on your own using a variety of ways. Some even make the phone recognized as certified. In theory, therefore, it is possible to make Huawei Mate 30 Pro work as if the sanctions imposed by the United States have never been. Google, however, issued an official position in which it would like to emphasize that this is only a theory:
Manually uploading Google applications will not work as expected because we do not allow our services to work on non-certified devices on which we cannot guarantee the security of their operation. Manually uploading Google applications is a risk of installing an application that has been modified in an unauthorized way - we read in the published article.
And humanly: the only sure source of software is the resources of its creators. This means that by downloading installation files from unofficial sources, we risk that these files may contain uninvited guests, such as viruses, Trojans or other forms of pests, and that they have been modified to increase their vulnerability to other threats. So we do it at our own risk, and in case of problems we can only blame ourselves.
So be warned.
How to upload Google services to Huawei smartphones?
This is a very easy process that we describe step by step.
We download the Chat Partner application from this address (

alternative link ).

We enter the "Files" application, find the downloaded file and run it. The program installs.
At the bottom of the screen click the "Detect Device" button
Click "Repair Now" and grant the application administrator privileges.
We are waiting for Google services to be installed.
Log in to your Google account and download the necessary applications from the store.
It is possible that the Play Store will close when you enter your account details. Then enter your details again. When we do this, from the Play store we will be able to download any applications such as Gmail, Maps, Calendar and many more. Besides, I haven't noticed other problems so far.
Be warned, however, that this manual may not work for some people, although in my case it worked on the P40 Lite and P40 Lite E.
What works and what doesn't?
Almost everything works: banking applications, for ordering taxis and passenger transport, etc. There are really two problems. The first is the Google Pay application that does not allow the use of contactless payments. However, if your bank uses its own payment solution, there is no problem. I myself am a customer of Bank Millennium and I used Huaweia P40 Lite to pay in stores.
In the case of the P40 Lite E this problem does not exist because ... it has no NFC module for payment.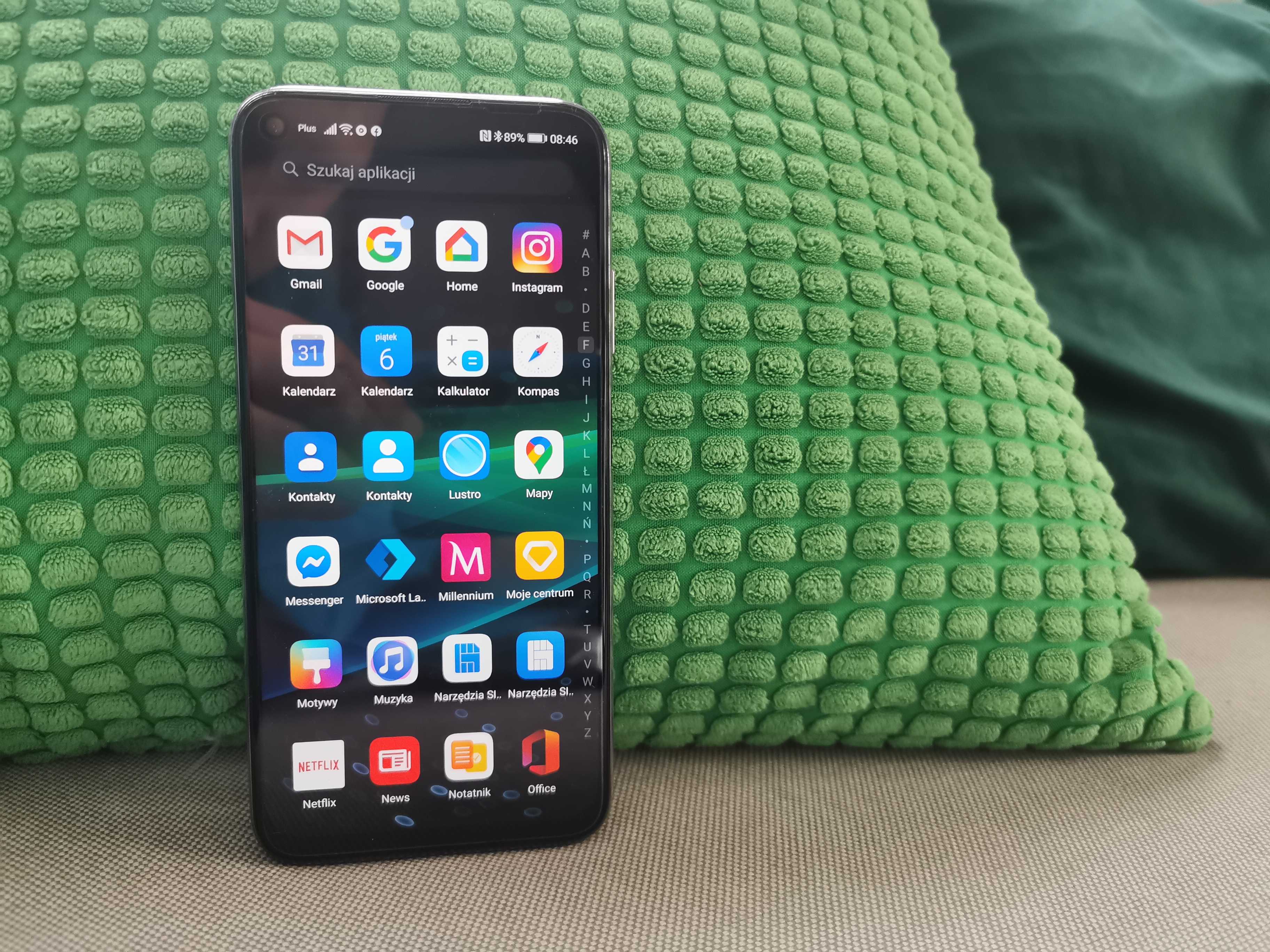 Another problem is Netflix, which is only available on devices certified by it. We will not be able to find this application in the Play store, and self-installing the program from a .APK file will not make it work properly.
Huaweia smartphones are therefore not the best option for fans of movies and series from this site. You can install the program version 3.16.6 (5382) on your own, which does not check certification, but it is the 2016 version. Admittedly, it works properly.
In addition, remember that Google services installed in this way may stop working day by day. This can be a big problem for many users. However, if the above-mentioned problems and warnings are not terrible to you, buying a Huaweia smartphone and uploading Google services on your own can be a tempting proposition, especially considering the low price of the P40 Lite and P40 Lite E.
What's next? How will Huawei find its place in the new reality?
I suspect that Huawei will quietly support people uploading Google services to their smartphones. This is evidenced by the fact that the Chinese company during the Polish premiere of Huawei P40 Lite and P40 Lite E models declared warranty repair for devices with modified software.
She also boasted of working with over 1,000 partner points throughout the country, belonging to the telakces.com, teletorium and mycenter networks. And although no one will officially confirm this, it tells me something that the people working there will start to specialize in charging Google services to Huawei smartphones.
Will it really be so, we will check soon.
How to upload Google services to Huawei P40 Lite smartphones? Here is a quick guide