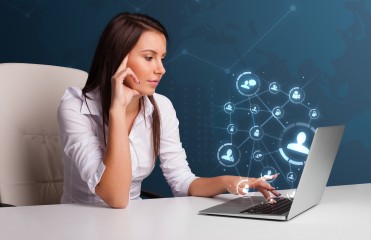 The electronic Librus log could not withstand the load and has not been working for several hours or starts with a significant delay.
In accordance with the regulation of the Minister of National Education Dariusz Piontkowski, students return to regular work and further implementation of the material described in the core curriculum. Unfortunately, the beginning turned out to be difficult.
Librus is a platform for electronic school management and contact between teachers and students and their parents. It was through Librus that last week students received information about the current situation, about upcoming changes and plans for the near future.
Students are to return to the normal implementation of the material in the form of distance learning. However, teachers and students are not able to log in to Librus from the very morning. Most likely, this morning several hundred thousand people tried to log on to the portal server and the system could not withstand.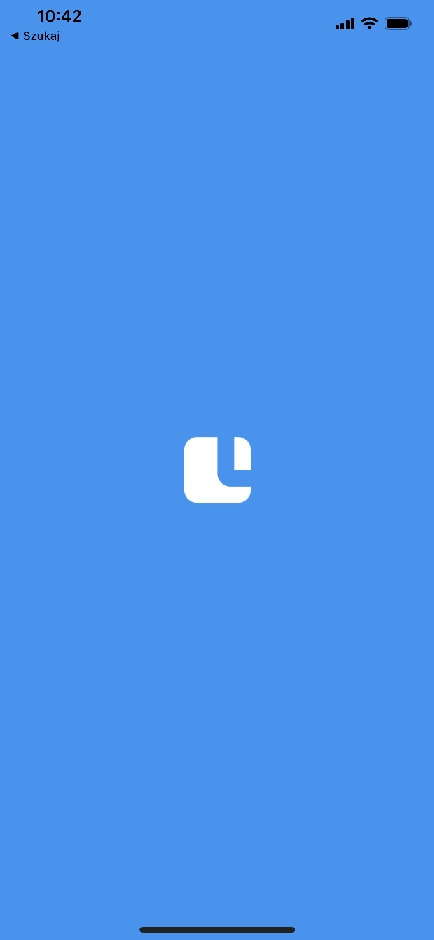 Librus does not work
Teachers, students and parents inform about the problems from the very morning. The Ministry of National Education refers to the company managing the portal, which informs that temporary problems are related to the increase in traffic by up to several thousand percent in recent days. For this reason, the company intensively expands its capabilities, but temporarily there may be difficulties logging in and accessing the portal.
Difficult beginnings of distance learning. Librus could not stand and it does not work