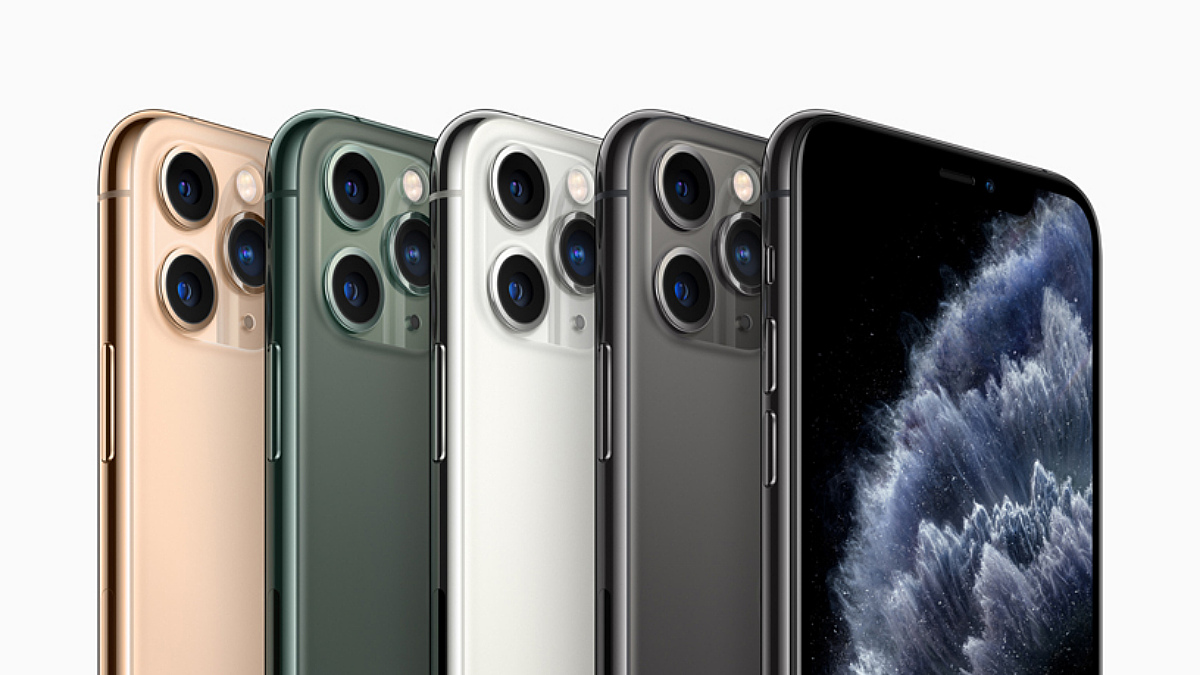 We know more and more details about the upcoming iPhone 12. Apple will show up to four models, and the top two will have a completely new camera.
The nearest Apple premiere will be the cheap iPhone 9, but there are more and more reports about the main star in the company's portfolio, i.e. the large iPhone. The issue of naming is not yet resolved. We can see the new iPhone 12 series or - following the tradition - iPhone 11s models. For convenience, let's call this series "iPhone 2020". Equipment is expected to have its premiere this year, probably at the turn of September and October.
iPhone 12 (2020) in four scenes.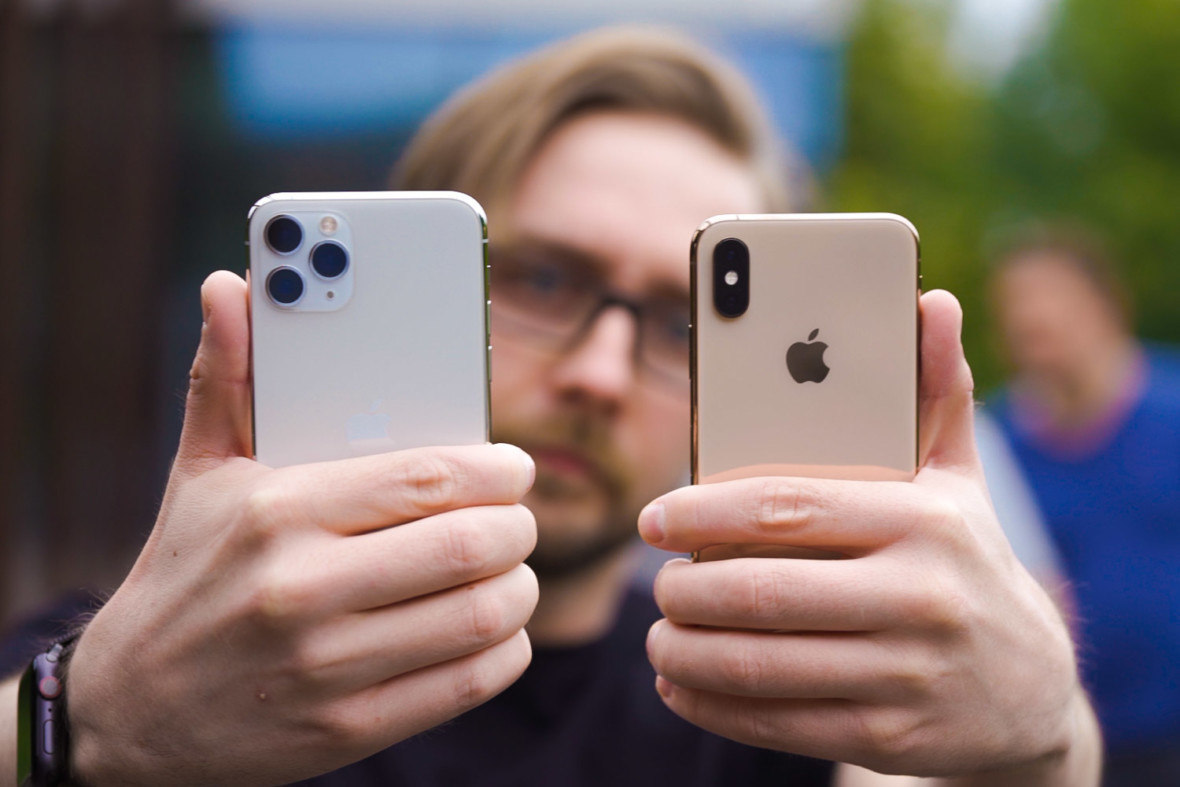 The largest Apple analyst, Ming Chi-Kuo , confirmed the previous reports about four variants of the new iPhone. We currently have three models, i.e. two variants of the top iPhone 11 (small Pro and large Pro Max), as well as the base iPhone 11 with an LCD screen. The iPhone 2020 line will look like this:
iPhone with a 5.4 "screen, OLED (dual camera),
iPhone with 6.1 "screen, OLED (dual camera),
iPhone with 6.1 "screen, OLED (triple camera with ToF sensor),
iPhone with 6.7 "screen, OLED (triple camera with ToF sensor).
The first two models will be the successors of the base iPhone 11. This means that in 2020 Apple will give us a choice of size in this class. A much smaller 5.4-inch variant will also join the current 6.1-inch size. Importantly, both will be equipped with OLED screens, on which the black looks much better and the colors are more saturated.
Two more models are the successors of the 11 Pro and 11 Pro Max iPhones. Here, too, a lot will change in terms of screens, because both smartphones will grow. Currently, 11 Pro iPhones have 5.8 "and 6.5". Increasing the diagonals to 6.1 "and 6.7" certainly will not appeal to everyone.
Cameras also promise to be interesting.
It seems that we've got to know Apple's response to the competition movement, which uses a camera with 50, 64 or even 108 megapixels.
Here comes the analyst Ming Chi-Kuo again, who confirms his information from December last year. Apple is to show new cameras with stabilized matrix. This arrangement will go to two top iPhones.
I wrote more about the advantages of this solution in December . As a reminder, a stabilized matrix gives much more possibilities than a stabilized lens. Potentially gives better stabilization quality (especially in combination with optical stabilization in lenses), but also allows the sensor to move. This solution will allow you to create photos with very high resolutions.
The principle of operation is very simple. In high resolution mode, the camera takes several photos, each time moving the matrix by a pixel or several pixels. Combining such photos into one, we get the final photo with very high resolution and great quality. This solution is known from traditional cameras. For example, the Olympus OM-D E-M1X with a 20 megapixel matrix in high resolution mode takes RAW photos with a resolution of up to 80 MP. iPhone can work similarly.
It would be a very interesting response to the moves of the competition, which focuses on extremely high resolution cameras. For comparison, the Samsung Galaxy S20 Ultra has a matrix of dizzying 108 megapixels.
Let's not forget about the ToF sensor.
This is the fourth camera module that will find two more expensive iPhones. His task will be obtaining depth information. It is possible that we are talking de facto about the LiDAR sensor that appeared in the new iPad Pro. It is a sensor that is to precisely scan the lens in the space around us and create on this basis a three-dimensional environment ready for AR content.
For many years, Apple wants to use AR technology for games, but so far without much success. This solution is also useful in utility applications, e.g. in a ruler built into the camera, or in applications for furnishing an apartment.
There is something to wait for. The premiere of new iPhones should be scheduled at the turn of September and October.
As many as four new iPhones 12. Apple will show new sizes and completely new cameras