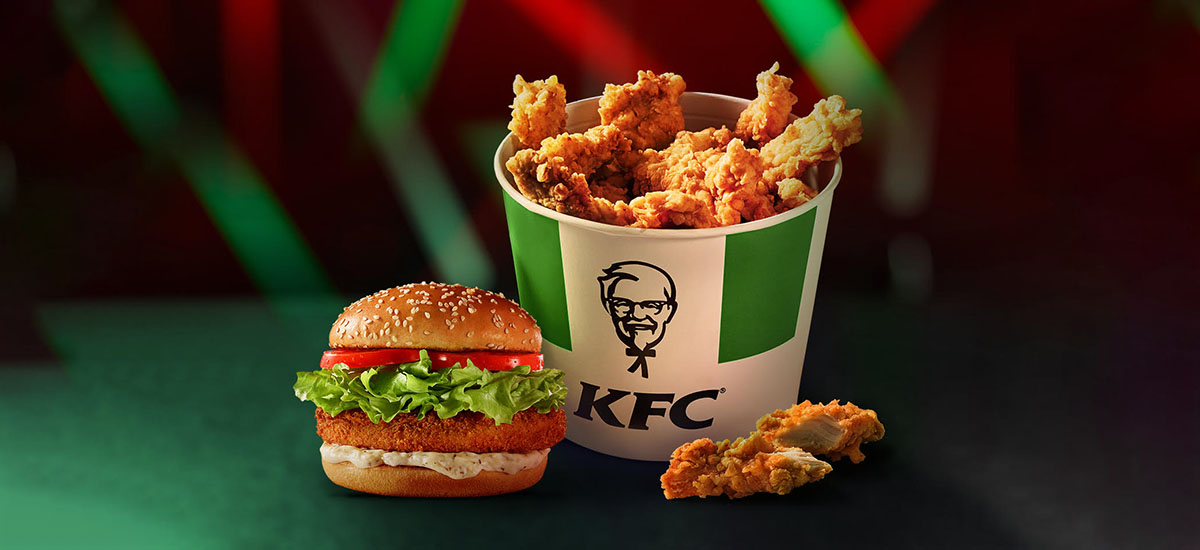 Could one of the leading brands on the meat fast food market survive by completely abandoning meat semi-finished products? We will have the opportunity to find out by watching one of Rotterdam KFC.
What is KFC associated with? First of all, with ground and processed chicken - because not with ice cream, pies or salads. However, the growing pressure from many different sides to reduce reliance on animals as food means that the leading brands of the fast-food chain market are increasingly serious about developing a vegetarian menu.
Today, almost every chain restaurant of its kind offers completely meatless dishes, including KFC - such as a vegan burger or vegetable chicken . A restaurant in Rotterdam will check how it is to offer only meatless products.
KFC without meat - not just for vegetarians.
Marketing is partly behind this experiment. The KFC Rotterdam restaurant will exchange meat for Quorn in all products from March 9 to March 15 - thus joining the Week without meet campaign. Fortunately, Quorn will stay permanently in all Dutch places as an option, including in the form of Chickenless Chicken Burger prepared for him.
Quorn is a meat replacement made from mycoproteins derived from fungi of the Fusarium venenatum variety. It is rich in protein, fiber, has low saturated fatty acids. Quorn is on offer in many UK chains, including Pizza Hut, Costa Coffee, and Greggs. In January, vegan burgers with Quorn were introduced by KFC in Great Britain and Ireland.
In Poland, poultry consumption is one of the largest in Europe.
It amounts to 27.2 kg per person per year, which is 3 kg more than for an average European. So we do not look too encouraging as a market for KFC in terms of introducing a richer plant-related offer. Although, it must be admitted, vegetarians in our country can eat in KFC.
As a bit a bit crazy about caring for the good of animals, I can only applaud the attempts of the Kentucky chain. Fashion for veg , eco or health is surprising ... for health. Although I am a bit too far to Rotterdam yet.
You won't buy any meat dishes in this KFC. For now only for a week