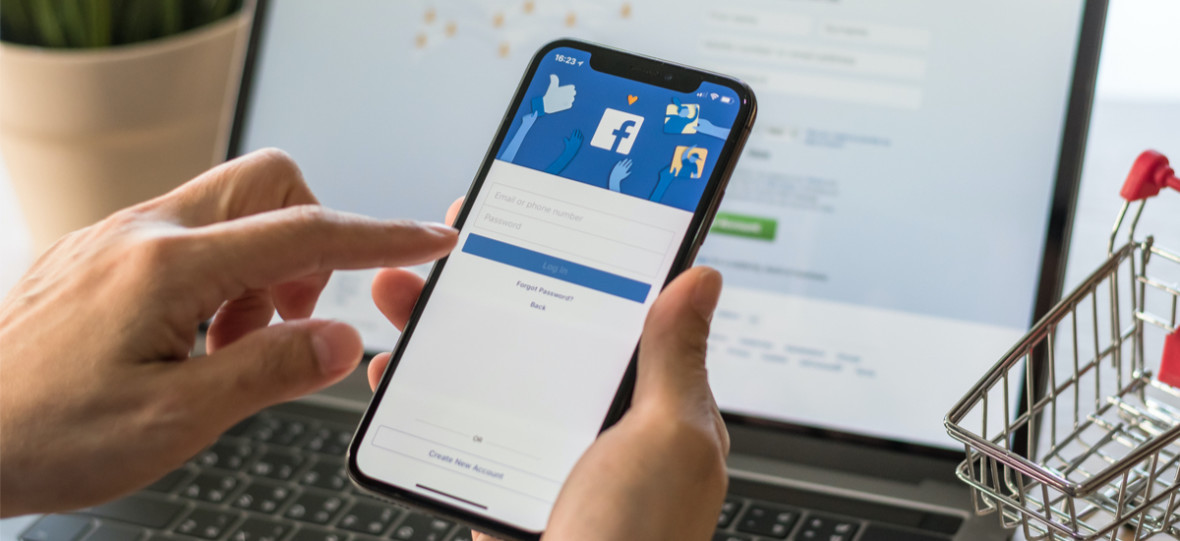 Effective, moving photos providing the illusion of depth allowed to stand out Facebook users with phones with multiple lenses for portrait mode. The service stops dividing us into wealthier and more economical ones.
From October 2018, users of modern iPhones can upload so-called 3D Photos to Facebook - i.e. photos taken in portrait mode of the phone with the Facebook depth effect applied. These photos created the illusion of three-dimensionality through eye-catching animations taking into account all expected convexities .
However, Facebook is constantly developing its artificial intelligence for image processing. As the service provider has just announced, it is already so advanced that the information from the second phone lens is no longer necessary to create the 3D photo.
The animation above presents the Facebook algorithm in action. Source photo, as convinced by Facebook, was taken with an ordinary camera. This algorithm is already present in the production version of Facebook application and will be enabled by subsequent users.
3D photos on any phone - in the Facebook application on both iOS and Android.
The feature will be available on iPhones 7 and newer, and, to quote word for word on Facebook, on fairly new Android phones with medium and high price shelves .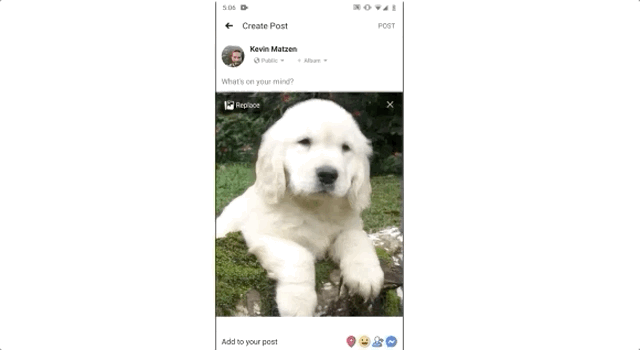 Unfortunately, we do not know how quickly the new-old function will be made available to subsequent users. The effect, however, is to look like the example provided by Facebook, which can be seen above. Interestingly, this feature is not available on Instagram specializing in Facebook photos.
You can throw 3D photos on Facebook even from a cheaper phone