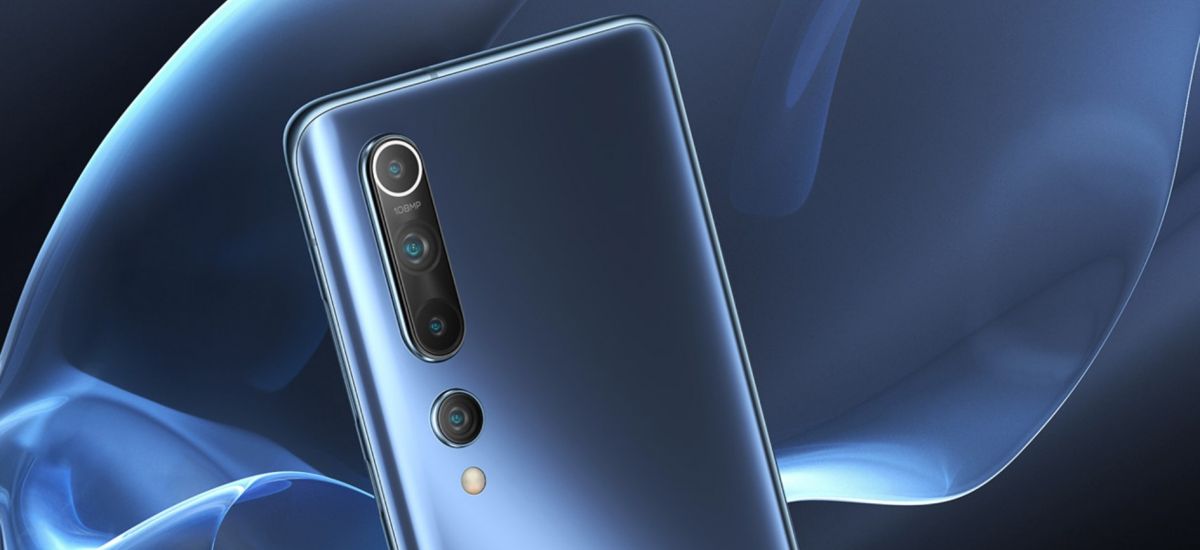 Xiaomi, Huawei, Honor, Huawei, Xiaomi. This is the top five of the DxO camera ranking. The Chinese dominated the market, and Xiaomi Mi 10 Pro became the leader.
DxO Mark, despite many controversies growing around this organization, still remains a benchmark in the world of photography, both traditional and mobile. You may not agree with the DxO test procedures and there are good reasons for this. DxO adapts new and very important solutions, such as ultra wide angle lenses or night modes with great slowness.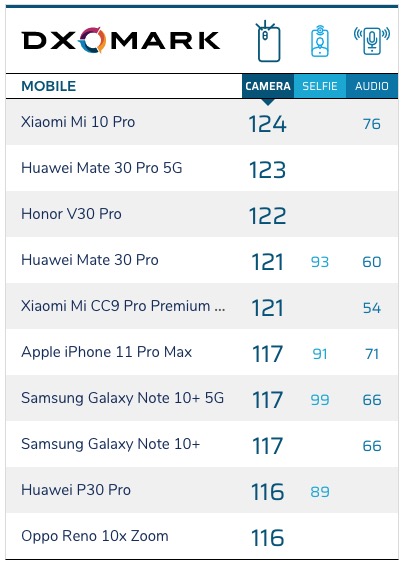 However, there is no other website in the world that would test matrixes, lenses and smartphone cameras according to the same procedures with such accuracy and repeatability. This makes DxO - whether we like it or not - the best reference point for comparing the quality of individual cameras.
However, remember that you can't reduce the quality of photos to one final number. Descriptive assessment is very important, so let's look at how DxO justifies the fact that the new Xiaomi Mi 10 Pro was at the top of the ranking .
According to DxO, Xiaomi Mi 10 Pro has the best camera among all smartphones.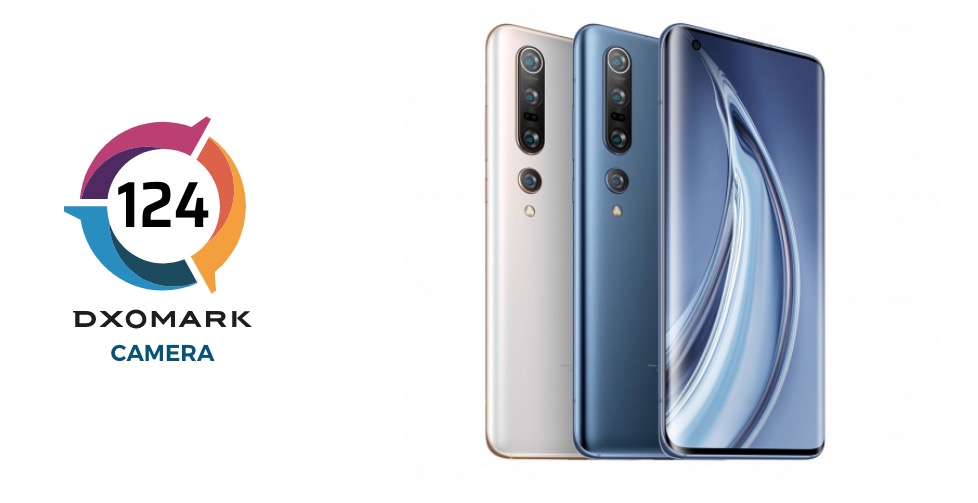 Xiaomi Mi 10 Pro overtook not only the iPhone 11 Pro Max, but also Huaweia Mate 30 Pro, the previous leader. It is worth noting that DxO has not yet tested the latest Samsung from the Galaxy S20 family.
So what distinguishes the Xiaomi Mi 10 Pro camera? First of all, there are four cameras on board:
main: 108 MP, large matrix 1 / 1.33 inch, 25 mm lens, f / 1.69 with OIS;
short tele: 12 MP, standard matrix 1 / 2.6 inch, 50 mm lens, f / 2.0;
long tele: 8 MP, tiny 1 / 4.4-inch matrix, 94 mm f / 2.0 lens with OIS;
ultra wide angle: 20 MP, standard matrix 1 / 2.8 inch, 16 mm lens (117 degrees), f / 2.2.
It is noteworthy that Xiaomi Mi 10 (without Pro) has a much worse camera. The main module remains unchanged, but next to it we have an ultra-wide angle (13 MP, f / 2.4), macro (2 MP, f / 2.4) and a depth sensor (2 MP, f / 2.4).
Xiaomi Mi 10 Pro achieved a total score of 124 points in the DxO test, a point more than Huaweia Mate 30 Pro. The result consists of a rating for photos (134 points) and for video (104).
The Xiaomi Mi 10 Pro camera is a tuned version of the CC9 Pro Premium Edition.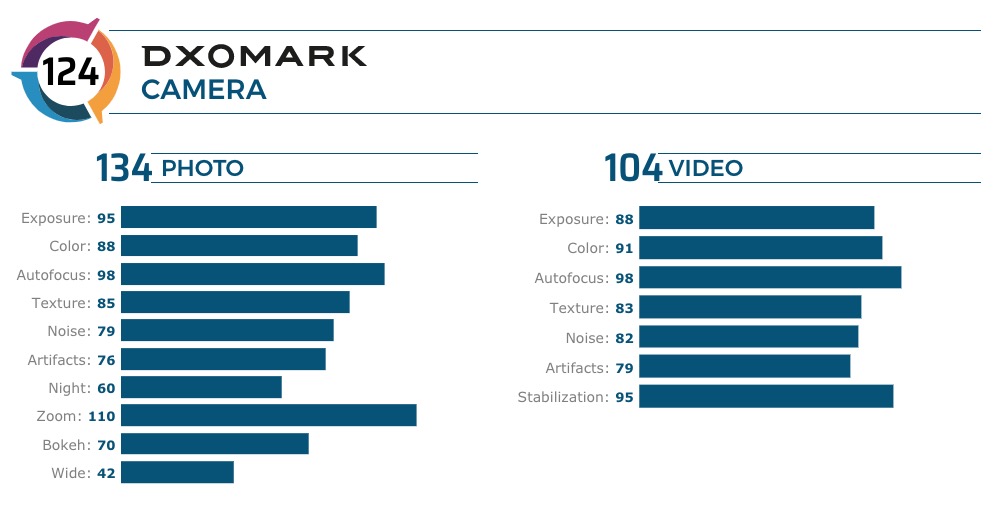 The main matrix performs very similarly to the previous model, but DxO emphasizes that the Mi 10 Pro reproduces textures better, performs better at night, and the lens provides better sharpness in the corners of the photos (more on that, however).
Testers from DxO particularly appreciated the good reproduction of details and textures, as well as the stable operation of the systems responsible for the selection of exposure and white balance. Mi 10 Pro also has universal telephoto lenses with good quality and good quality photos from an ultra wide-angle lens.
It is impossible not to notice that Xiaomi uses some tricks to fool DxO testers.
The best example is the sharpness of the corners of the frame at an ultra-wide angle. DxO claims that in Mi 10 Pro it is better than in Mi CC9 Pro Premium Edition. Unfortunately, this is the effect of Xiaomi's wits.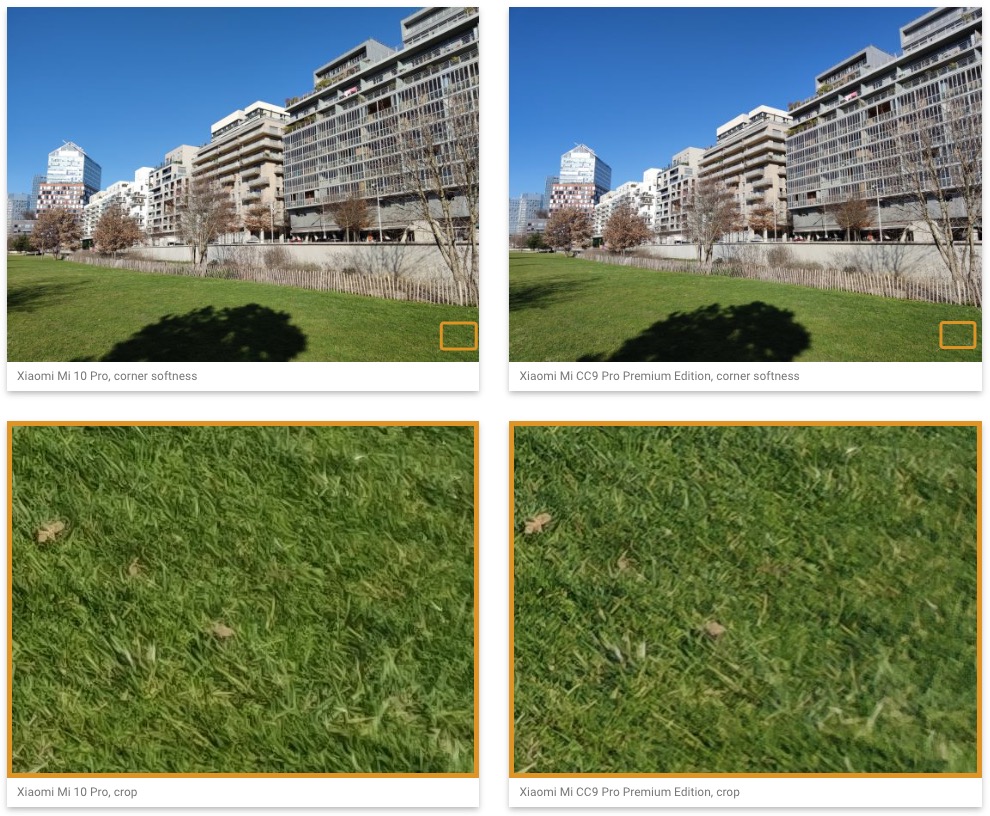 Imagine taking a picture from an older smartphone and cutting a thin strip on each side, thanks to which you get rid of the least sharp fragments. Effect? A smaller picture, with better sharpness in the corners. This is what happens in Xiaomi Mi 10 Pro, and DxO testers either did not notice it or turned a blind eye.
Original photos from both cameras clearly show that the photo from the Mi 10 Pro is a matrix crop . It has a resolution of 5792 x 4344 pixels, while CC9 Pro generated a picture at a resolution of 6016 x 4512 pixels. When we watch one after the other, there are clearly differences in the angle of view caused by cropping the frame.
Not nice.
Xiaomi Mi 10 Pro has the best camera according to DxO