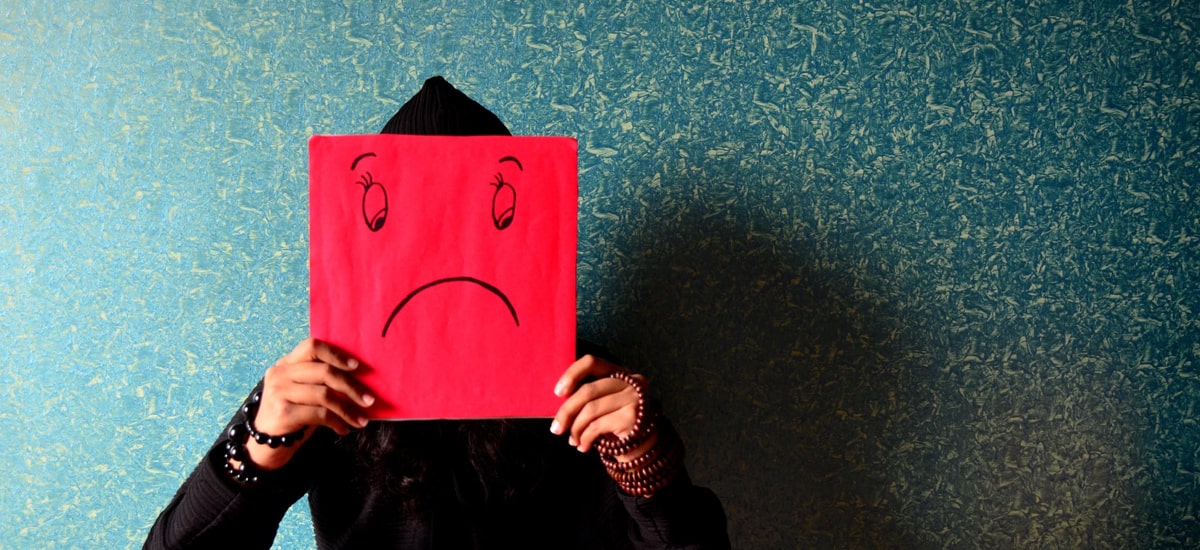 We have a very interesting case when it comes to statistics on Poles suffering from depression. Who's right?
WHO claims that Poland is among the leaders in terms of the percentage of citizens suffering from depression. In turn, according to the data cited by our National Health Fund, the number of cases of depression in 2018 decreased by 9%, and the number of services in psychiatric clinics decreased by 6%.
Why this discrepancy?
The National Health Fund uses one fairly simple trick here, as it bases its report on statistics on POZ benefits. And indeed, if we limit our analysis to this piece of the market, the number of depressed people who have been helped is actually decreasing. But it is not because Poles are depressed. Simply, more and more people decide to visit private offices, which the NFZ does not include in its statistics.
According to the analysis carried out by Puls Medycyny , the share of private entities when it comes to psychiatric care for people suffering from depression is currently about 60 percent. And this somewhat agrees with the report presented by the World Health Organization, according to which in 2017, 5.1 percent struggled with depression in Poland. population. This, by the way, places us in the forefront of European countries whose citizens suffer from this disease.
Depression is combined with even worse statistics
It is the number of suicides committed in our country. Data from Eurostat, in turn, show that more than 5,000 people take their lives a year in Poland. citizens. This is more than the number of car fatalities, of whom there were 2,897 in 2019.
Despite the NFZ report, the Ministry of Health is well aware that psychiatric care in our country is - to put it mildly - a bit underfunded. That is why for 2 years he has been working on a new model of psychiatry for children and adolescents (according to the principle that prevention is more profitable than treatment), the implementation of which began in the school year 2019/2020.
However, this is still a drop in the ocean of (mental) needs of Poles, who more and more often, without waiting for help from the state, heal themselves.
WHO: depression in Poland is a common disease. NFZ: not at all