Vivo decided to unveil the secret and show journalists what he was working on. The Apex 2020 phone is not intended for sale, but contains technical solutions that are to be found in future models of this manufacturer.
I must admit that Vivo Apex 2020 looks impressive.
The most striking is its 6.45-inch display with 1080p resolution. It has bent edges to an angle of 120 degrees, which gives the impression that it almost surrounded the body of the phone. Apex 2020 relies entirely on the touch interface without offering a single physical function button.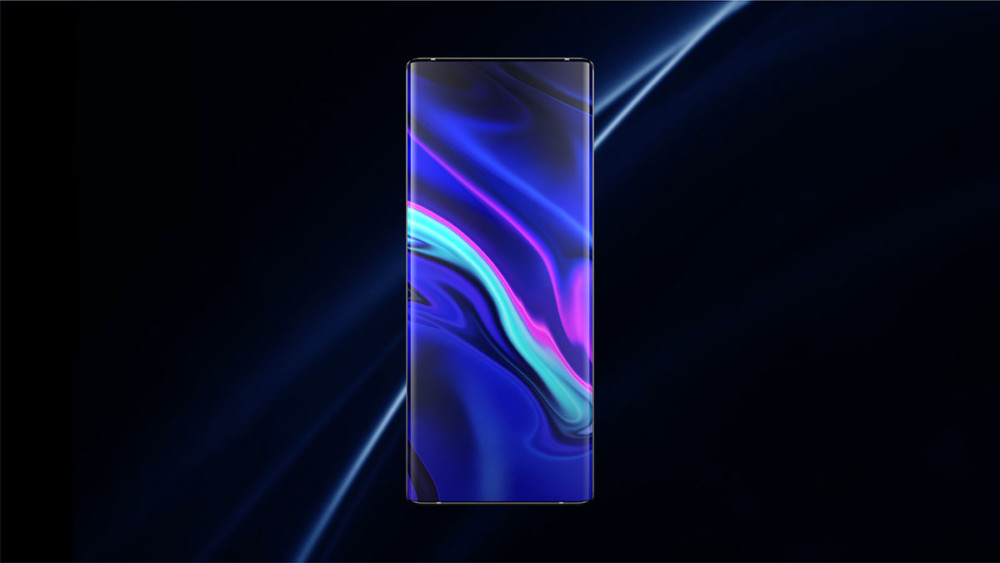 Such a beautifully looking display could not be damaged by various indentations and holes. However, Vivo does not consider the camera sliding out of the housing to be a suitable solution for the future. The 16-megapixel self-portrait camera is hidden under the display and apparently has a negligible effect on the brightness and image quality at this point of the screen.
Vivo also wants to join the first league of mobile cameras.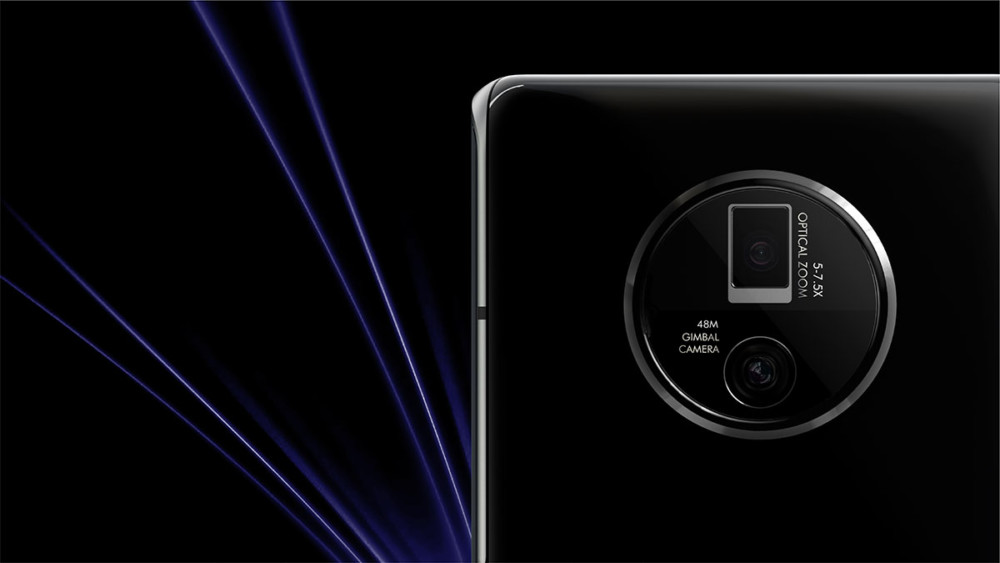 This is for now occupied by Google, Apple, Huawei and Samsung. The camera in Apex 2020, however, is to provide a smooth optical zoom - and not just a stepper, as in most modern phones - thanks to the fully movable lens. Despite this, the camera module is only 6.2 mm thick, which allows Apex 2020 to maintain a thickness of 8.8 mm.
Innovation doesn't stop at the smooth optical zoom. Vivo claims that the optical image stabilization system it uses is comparable to what gimbals offer. This means that video recordings are to be particularly stable, and photos taken at night with long exposure particularly successful.
Every detail matters.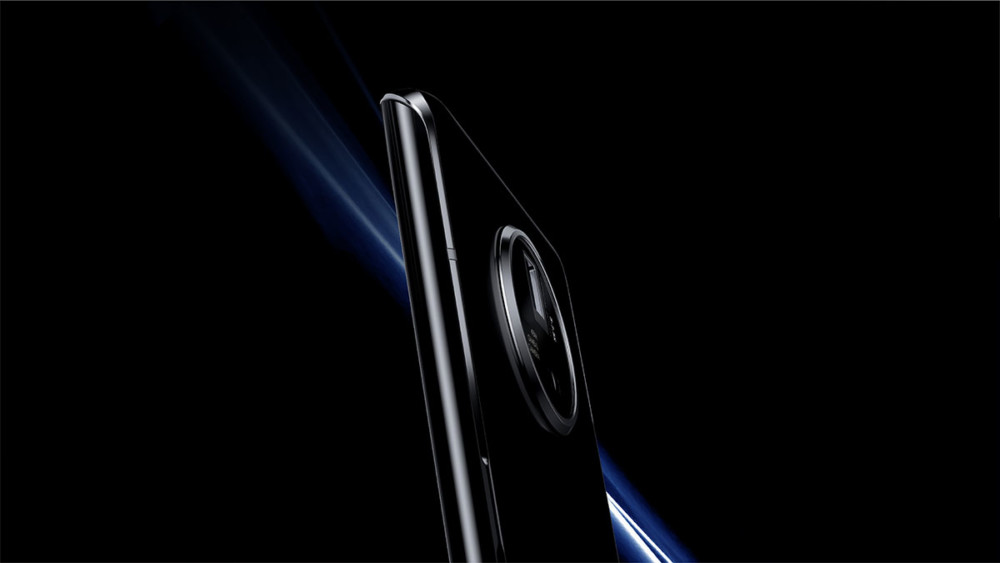 Apex 2020 is also a phone in which supplementing energy is a formality. The 60-watt charging system is to be able to fully charge a 2000 mAh battery in 20 minutes. Unfortunately, we do not know the capacity of the battery in Apex 2020. We know that the phone is equipped with Snapdragon 865 with a 5G module, 12 GB of RAM and 256 GB of memory.
Was this demonstration of strength necessary? In the context of the Polish market and similar ones, it will definitely be useful. Vivo is a giant, one of the leaders in the industry, and almost does not exist in our country. For now, however, Apex 2020 is a prototype, a vision of development. We will return to the conversation when it concerns a product - of known price and availability.
This is Apex 2020. This is how Vivo phones are to look in a few months