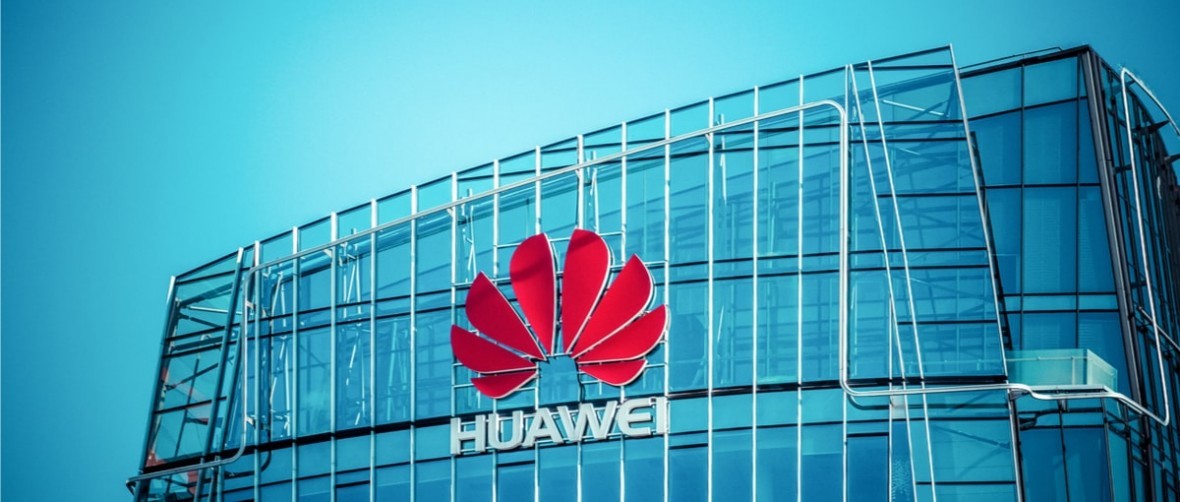 You are spies! No, you're spies! An exchange of blows between Huawei and the US government is underway.
In an interview with the Wall Street Journal, an advisor to the President of the United States stated that he had evidence of Huawei's espionage activities. The company refutes these accusations without picking on words.
Presidential adviser claims that Huawei places wickets in its equipment.
Robert O'Brien, Donald Trump's security advisor, stated in the Wall Street Journal that the United States has evidence that Huawei, thanks to backdoors, has access to telecommunications networks around the world. Sensitive information obtained by the company would go directly to the hands of the Chinese government.
This is another time when a representative of the US administration talks about having hard evidence of a company's espionage activity, but does not want to disclose it to the public. This time, however, O'Brien declares that he has shared his knowledge with allies, including Germany and Great Britain. Both of these countries are in the process of choosing companies that will build their 5G network.
Huawei in retaliation accuses the US government of spying.
The Chinese giant maintains all its existing assurances regarding the security of its equipment and independence from the Chinese government. This time, however, the company is not about to calmly watch as it smudges its good name and responds, reminding the American government of the sins of the past:
According to information provided by Edward Snowden, the United States has secretly been accessing telecommunications networks around the world for a long time, spying on other countries. The Washington Post report released this week, telling us how the CIA has used the encryption company to spy on other countries for decades, is additional evidence in this case, according to a company statement .
Huawei thus refers directly to the revelations published this week by The Washington Post . The newspaper described the history of many years of espionage carried out, among others, by the CIA. In the 1960s, government agents managed to modify the encryption devices sold by Crypto AD so that two versions were created - one was sold to allied governments, the other to the more suspicious.
The latter allows US services to have access to the messages it transmits. Encryption equipment was bought by over 100 different countries, including the US and Germany allies, such as Poland. It is thanks to this program that the United States had access to secret communications in, among others, Argentina, Lebanon and Iran.
Spying! No, you do it! An exchange of blows is underway between the US administration and Huawei