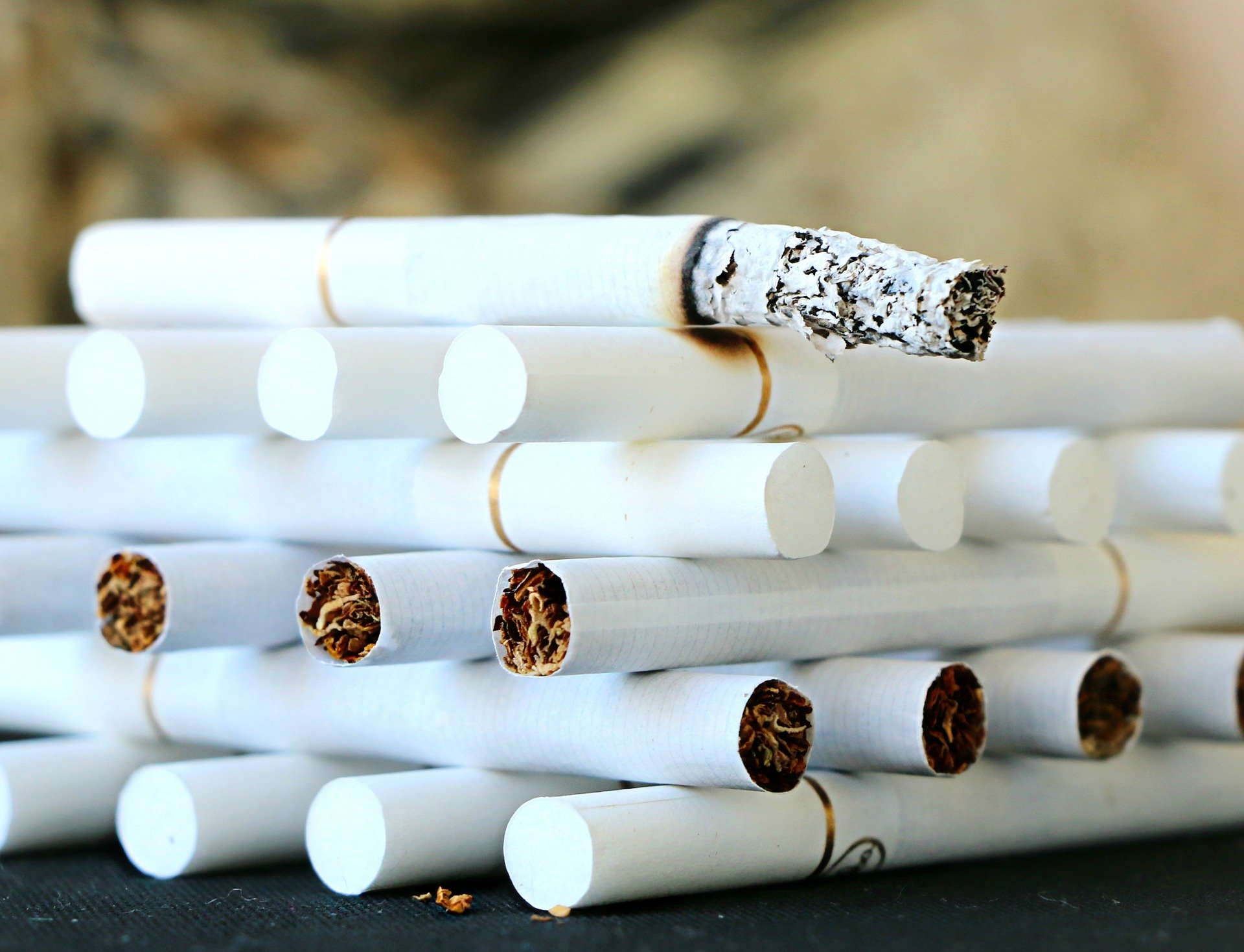 On May 20, in less than three months, the sale of menthol cigarettes (including those with a capsule) will be banned throughout the European Union. Smokers who like this taste will be forced to find an alternative.
Before we start, I would just like to point out: no one here urges anyone to smoke. This text is addressed only to people who already smoke, are aware of all the consequences that result from this and do not intend to quit smoking after the EU ban on the sale of menthol flavored cigarettes.
End of menthol
What is the reason for this ban? EU directive requirements. According to the logic of EU officials, the lack of menthol cigarettes will make some smokers who like this taste stop smoking.
According to the European Commission, menthol cigarettes taste too pleasant, which encourages smoking. Therefore, after withdrawing from sale, an unknown percentage of smokers will decide to quit smoking overnight. However, probably not everyone.
Prohibition of selling menthol cigarettes - what are the alternatives?
To start with, let's make it clear: both traditionally flavored menthols and those from the so-called click , i.e. a capsule with menthol flavor, placed in a cigarette filter. Nowhere will we buy flavored tobacco for self-production of cigarettes.
You can also forget about shopping online (selling cigarettes in online stores is not allowed at all). There is also no hope that any stationary seller will place an "order in stock" order in advance. EC regulations clearly state that such activities are illegal and sellers will have to sell all menthol flavored cigarettes that are in storage before May 20.
The ban also applies to flavoring liquids for cigarettes. There is of course a great risk that both menthol cigarettes and various types of menthol cigarettes will be available in the so-called "gray area". However, this creates a high risk for consumers, because illegal products are not subject to any quality or composition controls. Personally, I do not recommend.
Legal and sensible choices will therefore be quite limited, but if someone misses a menthol, there will still be several ways to feel the taste legally. I am not talking about stocking before May 20, because these will end sooner or later. The most convenient option seems to be the use of alternative ways to supply nicotine to the body. What?
Here we have two solutions to choose: e-cigarettes and tobacco heaters. Both types of devices satisfy the craving for nicotine by producing a spray containing nicotine. The e-cigarette and tobacco heater, however, differ in terms of operation.
E-cigarette and tobacco heater - differences
As they say, the devil is in the details. Smoking is not the wisest idea in itself, but if someone is not going to quit and is looking for information on what to replace menthol cigarettes after May 20, it is worth reading the following paragraphs.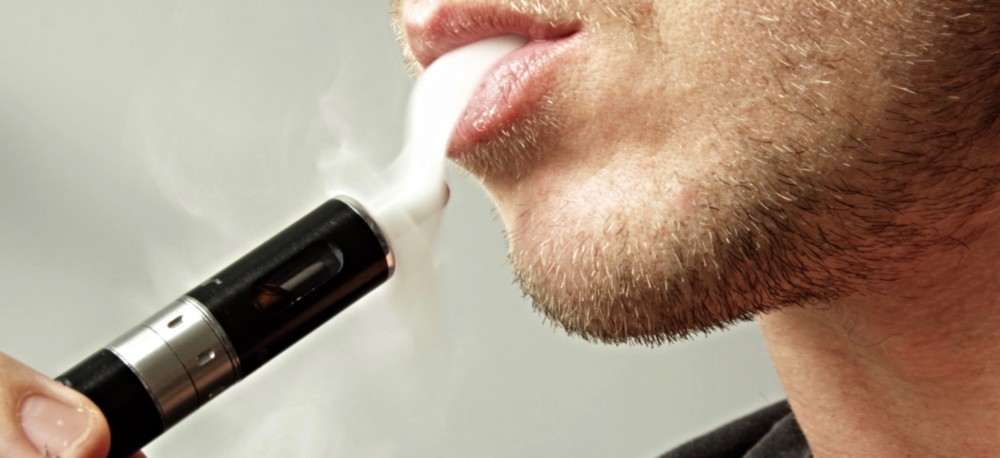 Let's start with e-cigarettes, in which a special liquid with nicotine is heated - a liquid most often based on glycerin, which contains liquid nicotine. A curiosity here: nicotine contained in liquids does not always come from a natural source. Some manufacturers, wanting to save on the production of their liquids, decide to use nicotine obtained by laboratory methods.
So you can say that they use synthetic nicotine in their products. In the case of e-cigarettes, it is also worth paying attention to the source of the liquid. It is worth to be sure of its origin, because those bought outside official sale may contain unexplored and even toxic substances.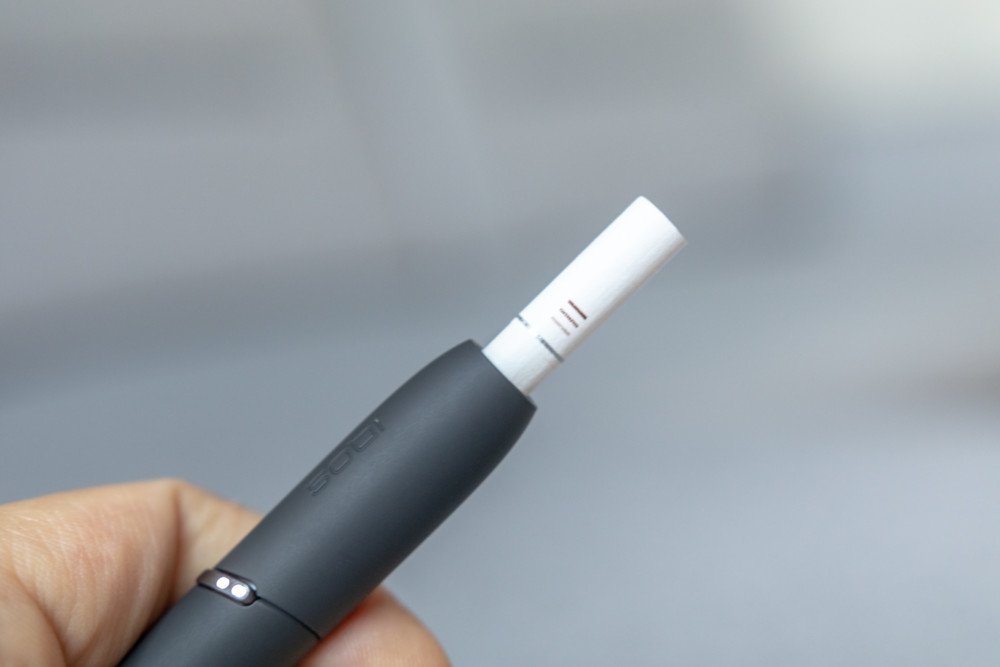 Tobacco heaters are also an alternative to cigarettes. Products in this category raise the temperature of special tobacco refills to much lower than the one where tobacco is burned in ordinary cigarettes. And it is the combustion process that is the biggest problem when it comes to the harmfulness of tobacco - at a higher temperature, more harmful substances, including tar, are simply produced.
The result of the heating process is an aerosol containing mainly nicotine. Philip Morris, producer of the IQOS system, i.e. the first heaters available on the Polish market, argues, also citing independent studies, that the aerosol produced by IQOS contains much less harmful substances than in cigarette smoke.
The American FDA, which authorized the sale of IQOS on the local market, also conducted its research and analysis. She stated in an official position that the product is "appropriate for the protection of public health" , inter alia because it produces "less or lower levels of certain toxins than cigarettes" . The American Food and Drug Administration is an institution known for its very restrictive anti-smoking policy, so if it allowed the sale of a product, I personally believe it. Their analysis took two years.
Of course, the best idea would be to stop smoking. However, if you do not plan to do this after May 20, it is worth exploring the other options and choosing the best one for you.
Menthol cigarettes will disappear on May 20