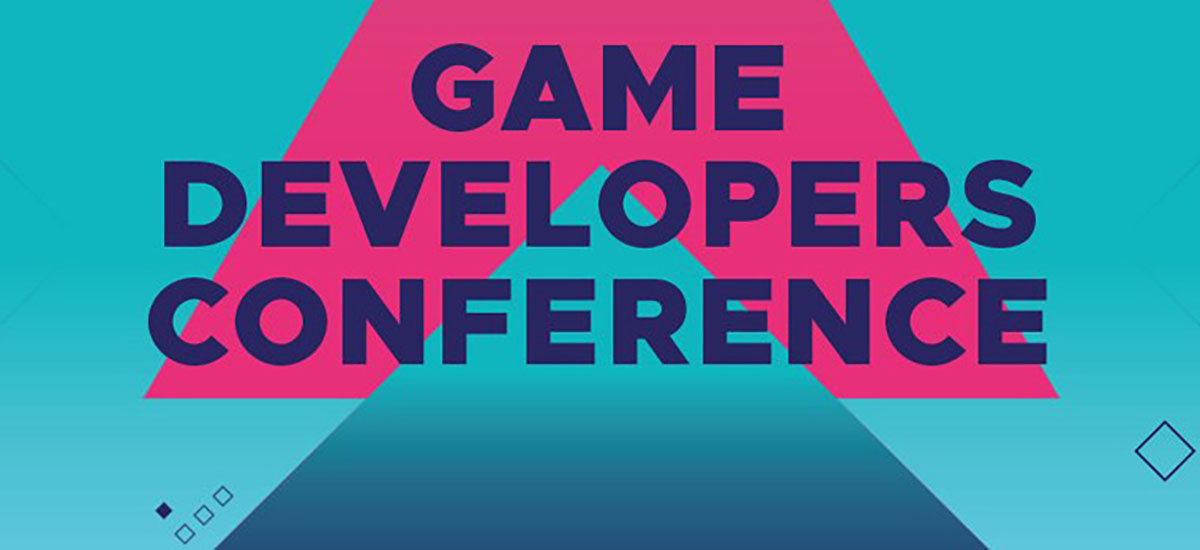 One of the most important events of the gaming industry of the year shared the fate of Mobile World Congress . Due to concerns about the COVID-19 coronavirus pandemic, GDC 2020 has been postponed to a later, unknown date.
Game Developers Conference is a cyclical industry event during which the most innovative companies in the video game industry share their inventions and ideas with others, encouraging them to use and buy them. However, due to the threat of coronavirus, the conference ... no, it was not canceled. It will not be held on time, but apparently it has not been completely canceled.
Game Developers Conference 2020 was to be held on March 16-20.
The organizers do not provide a new date yet, although they suggest it will be in the summer. If the organizers recklessly ignored the pandemic threat, GDC 2020 wouldn't be too interesting anyway. Before the event was moved to a new, unknown time, Microsoft, Unity, Amazon, Epic Games and Electronic Arts, among others, gave up on their employees' security concerns. Probably the new date will change the decision of these companies.
Especially since there is something to talk about. Streaming platforms, the new Xbox and the new PlayStation are arming themselves to conquer the market. Steam is no longer the only gaming ecosystem on the PC market, and AMD is struggling to get the attention of players and developers. We can be sure that all entities in the industry care very much for GDC 2020 to take place.
Game Developers Conference 2020 at another time. Yes, coronavirus again