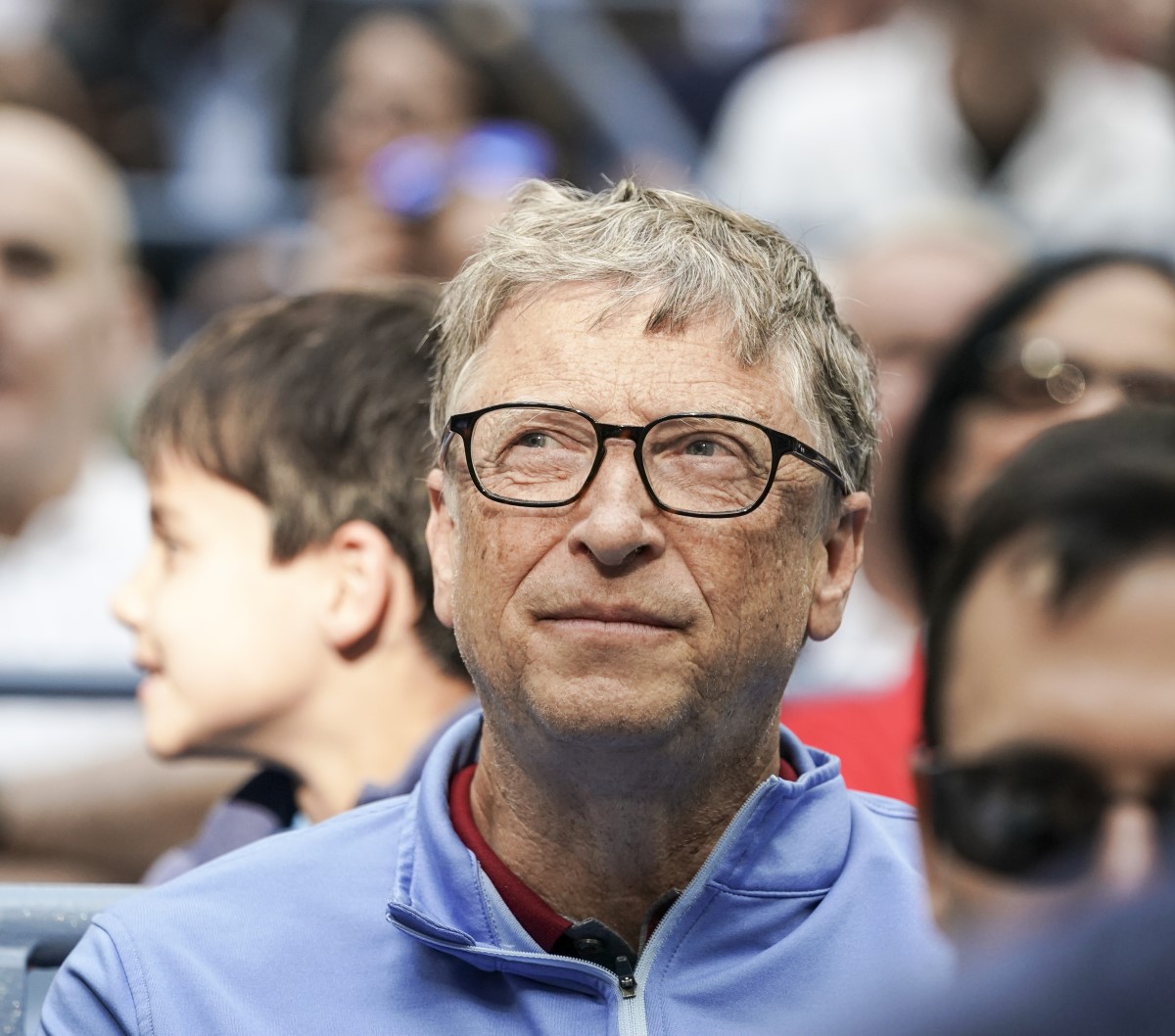 Microsoft's co-founder is hardly dealing with his company today. He focuses on his charity, in particular in the field of health care and medicine. He now shares the experience gained while working as part of his foundation in the context of the fight against coronavirus.
The Bill and Meilinda Gates Foundation has been closely watching the crisis caused by COVID-19 from the very beginning. According to official information, about 85,000 are infected so far. people, of which 3 thousand did not survive the infection. "The world must save lives today, but also improve the response methods of how we usually respond to these kinds of situations, " Gates notes on his blog . Fortunately, further observations are less truisms, and more specific data and information.
Bill Gates - a guide to fighting
coronavirus .
Gates notes that the mortality rate is around one percent, so it's higher than the 1957 flu pandemic (0.6 percent) and lower than the 1918 flu pandemic (2 percent). Statistically, an infected person infects two to three other people, which is an exponential growth rate. Gates also notes that COVID-19 has already beat the number of SARS infected individuals 10 times in four times less time.
The billionaire advises that wealthier countries should invest in poor and poorer countries in preparation for a pandemic. He notes that investing in Africa and South Asia is particularly important. He has already allocated $ 100 million. for a fund to support developing countries in this matter.
Gates also believes that work on the COVID-19 vaccine and medicine should significantly accelerate. He suggests that to accelerate work on the specifics involve artificial intelligence, which will quickly recognize mixtures already pre-tested, and therefore ready for clinical tests in less than a few weeks.
Microsoft's co-founder does not think that we are ready for a much more dangerous pandemic.
He writes on his blog that it is absolutely crucial to support poorer countries in developing their primary health care system. Gates believes there is a lack of international cooperation in sharing information on dangerous, new and unknown diseases. He believes that an international health service should be set up for such cases, so that specialists can be trained and ready to call anywhere in the world, with appropriate medical equipment and access to laboratory resources.
It is hard not to see the wisdom in Gates's observations, although these are not overly revealing. But it is equally difficult to imagine that competing nations will rise above the disgrace and actually begin to cooperate for the common good and security. After all, we have been dreaming about it for centuries - and this dream is still a pipe dream.
Bill Gates has his thoughts on the coronavirus. He published a guide